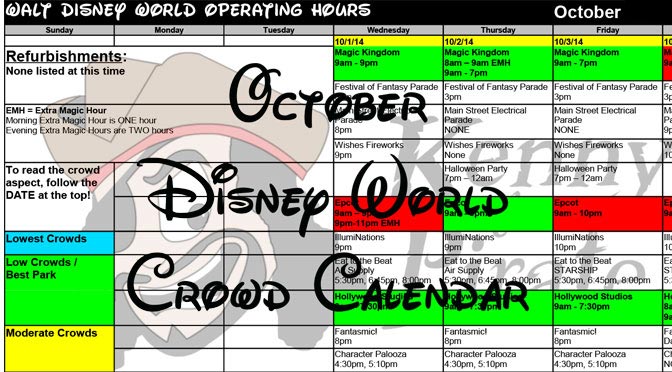 Have you been holding your breath in hopes that Hollywood Studios would offer Star Wars Fireworks in October?  What about Animal Kingdom park hours, will they get extended?  I have some good news and some not so good news.
Hollywood Studios will offer Star Wars: A Galactic Spectacular Fireworks in October BUT, they will NOT offer them nightly.   At this time they are listed as being offered only 4 nights per week in October.  On nights when fireworks are at 7:30 and Fantasmic is at 8:00, you could watch the fireworks, then make it over to Fantasmic (but you'll be more likely to gain entry at Fantasmic with FP or dining package).  When Fantasmic is first at 7:30 and fireworks are at 8:00pm, you're out of luck for a good view of each.  You might catch some stray fireworks above a tree or the projections on Great Movie Ride.
Animal Kingdom has extended park hours through the month and which will continue the trend of allowing between 1 1/2 hours and 1 3/4 hours of after dark fun.  Rumors have circulated that Rivers of Light may open as early as sometime in October, but it's doubtful with these hours.  If it does open during October, they will need to extend the hours even more.
Magic Kingdom will cease having a night time parade on October 9 and nothing has been announced as a replacement.  With Paint the Night guaranteed to stay at Disneyland at least through the holidays, either Walt Disney World will have no night parade or something no one has heard about will become reality.
You can check all the October park hours updates on my October Crowd Calendar.