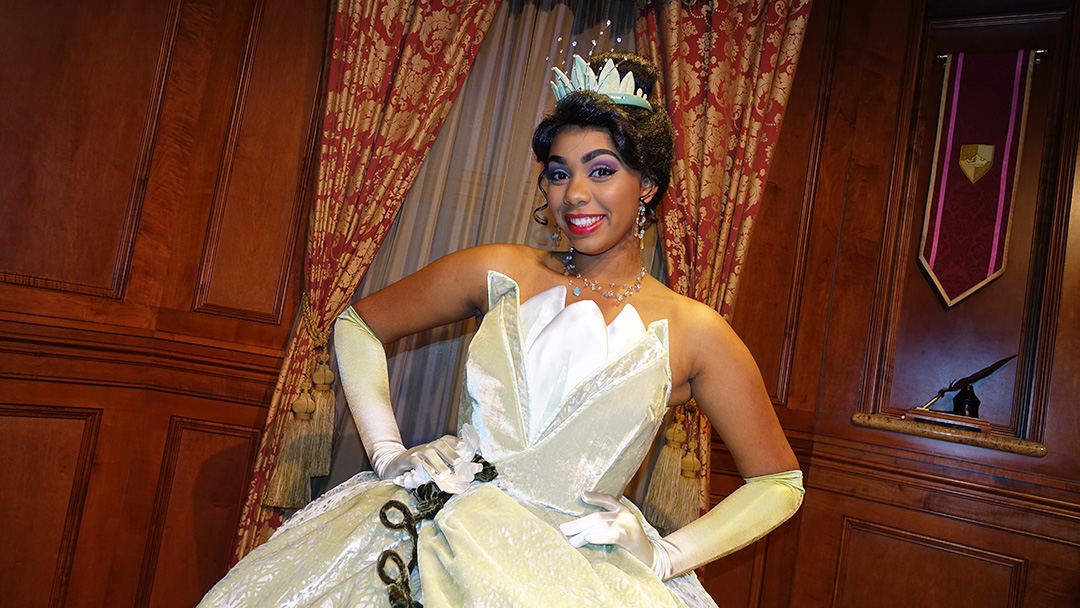 Princess Aurora and Princess Tiana recently moved into Princess Fairytale Hall in Fantasyland in the Magic Kingdom.  I was on hand on the first day to get some photos and info for you.
On one side of Princess Fairytale Hall you'll meet Cinderella and "a visiting Princess."  That visiting Princess is usually Aurora.  She could be replaced at the last minute by another princess, but that would be rare.  Each Princess meets in the same large photo op room, but they meet for separate photos.
A note for gentlemen meeting the lovely Princess ladies.  Always display the manners of a Prince.  Don't make any comments that would make a lady feel uncomfortable and offer your arm for the princess.  Don't make any inappropriate "jokes" as this is not a comedy club.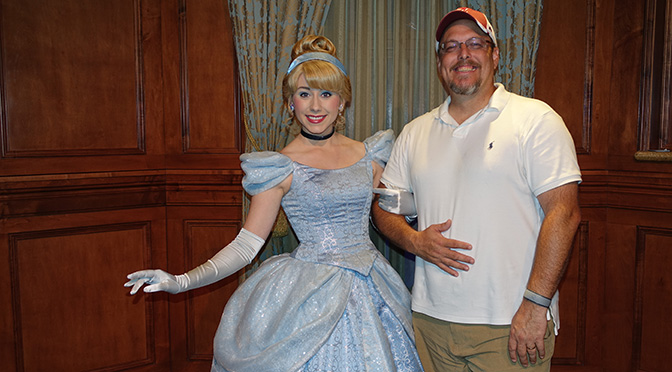 The posted wait times for Cinderella and Aurora tend to be in the 40 to 60 minute range most of the day.  It does drop significantly from 10pm onward.  I've been able to find it as a 4th Fastpass, but have had to keep punching the time range over and over until it finally appeared.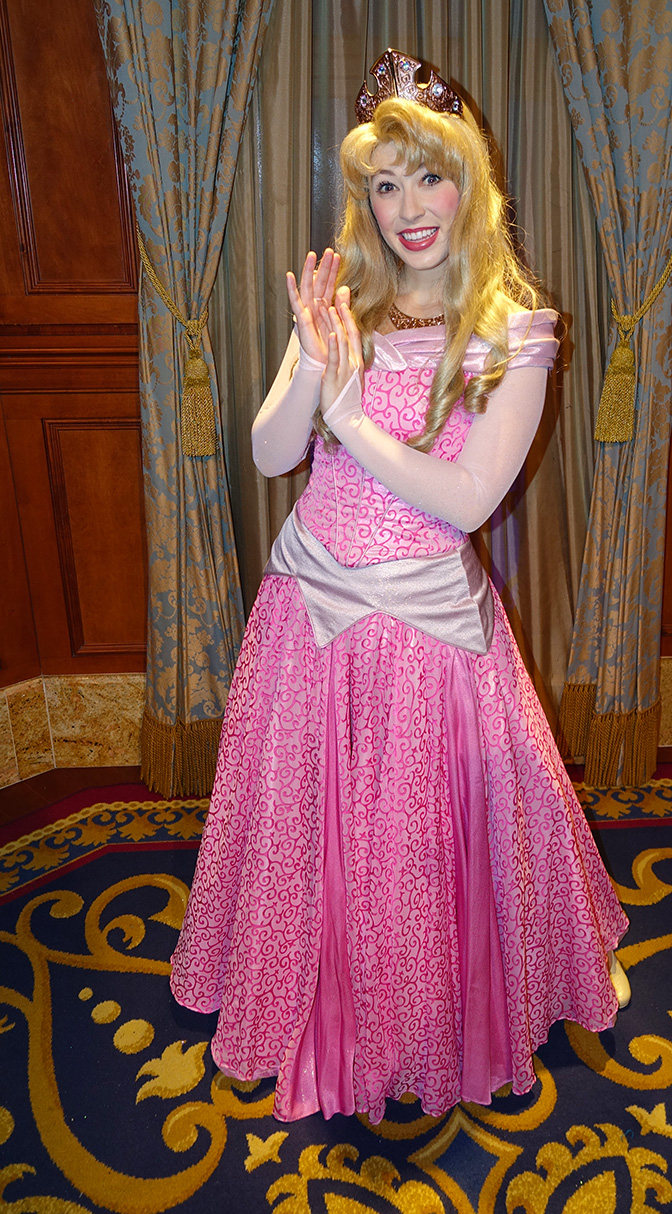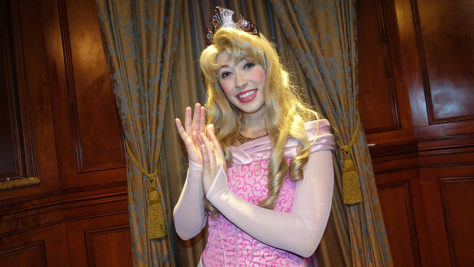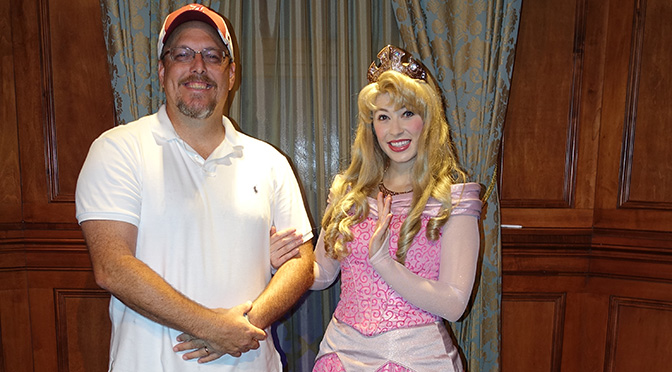 The other queue line for Princess Fairytale Hall includes Rapunzel and "a visiting Princess."  The other Princess will usually be Princess Tiana, who used to meet in Liberty Square.  This meet does offer Fastpass+ and is air-conditioned.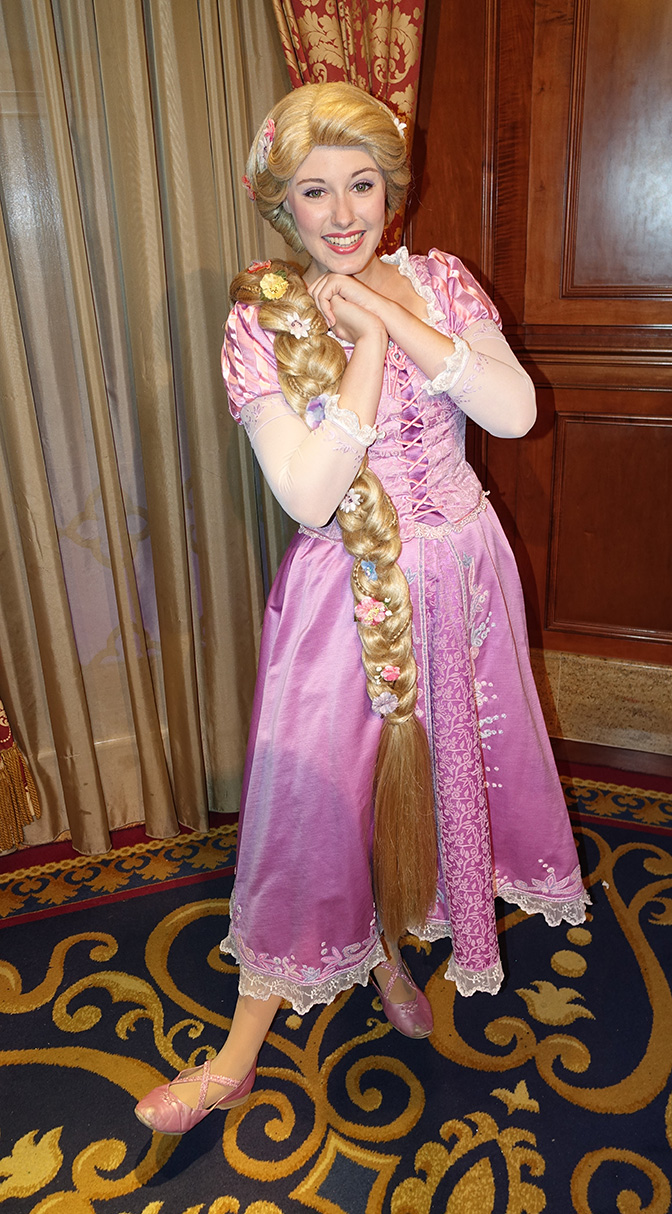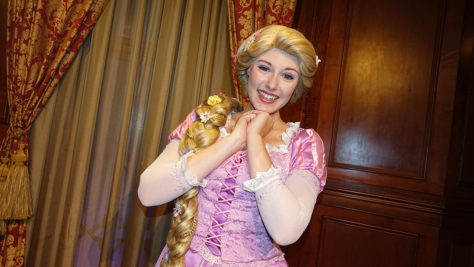 Tiana is really happy to finally be free from the New Orleans / Liberty Square heat and in a comfortable space.    The wait times for Rapunzel/Tiana have averaged between 20 and 40 minutes most of the day, but 4th Fastpass+ has been available for afternoon and evening.  You can meet them late in the evening easily as well.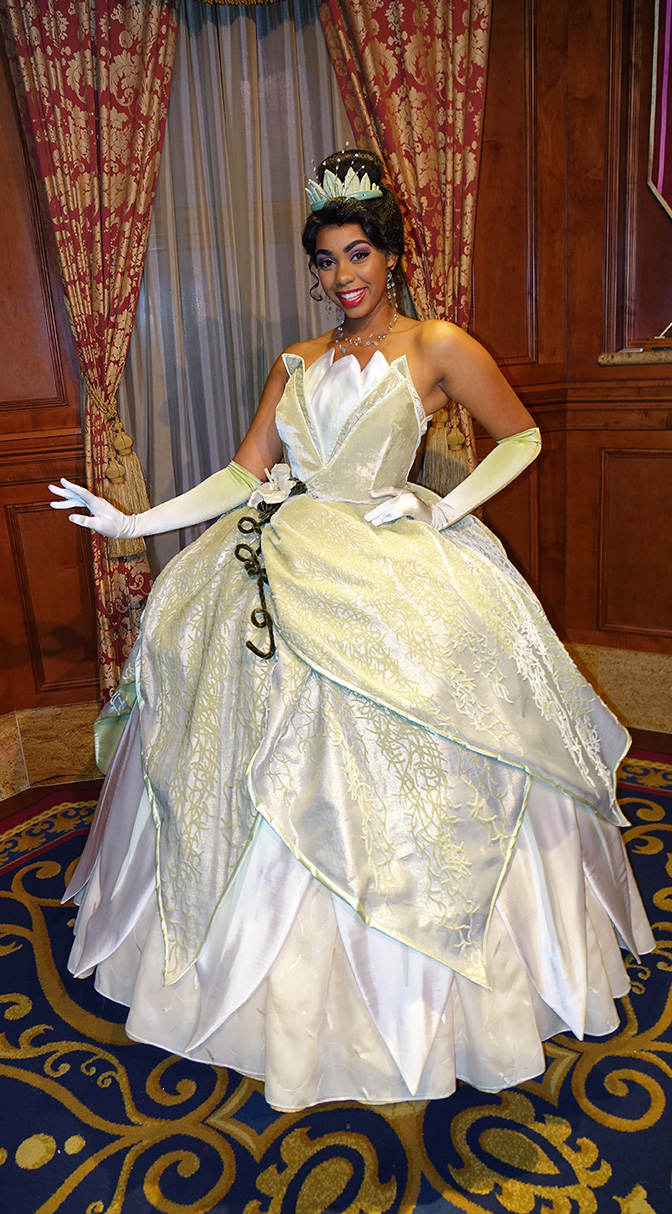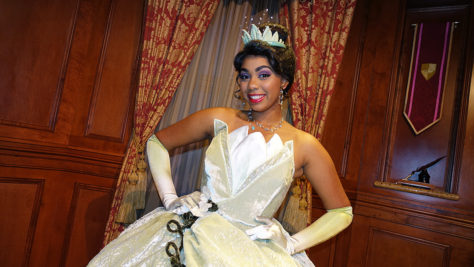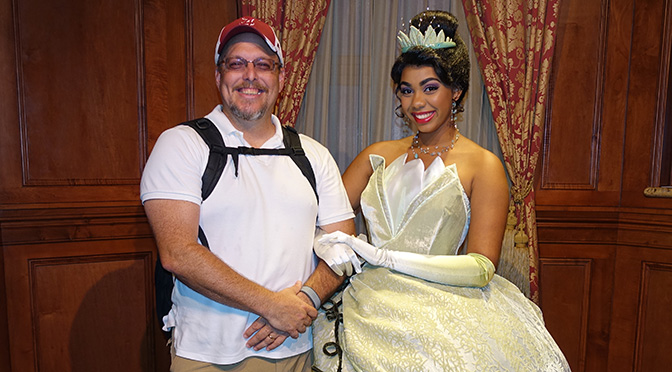 Feel free to share and include any questions you may have here or on my Facebook Page.
Get all the latest KennythePirate Disney news and planning advice in your inbox!