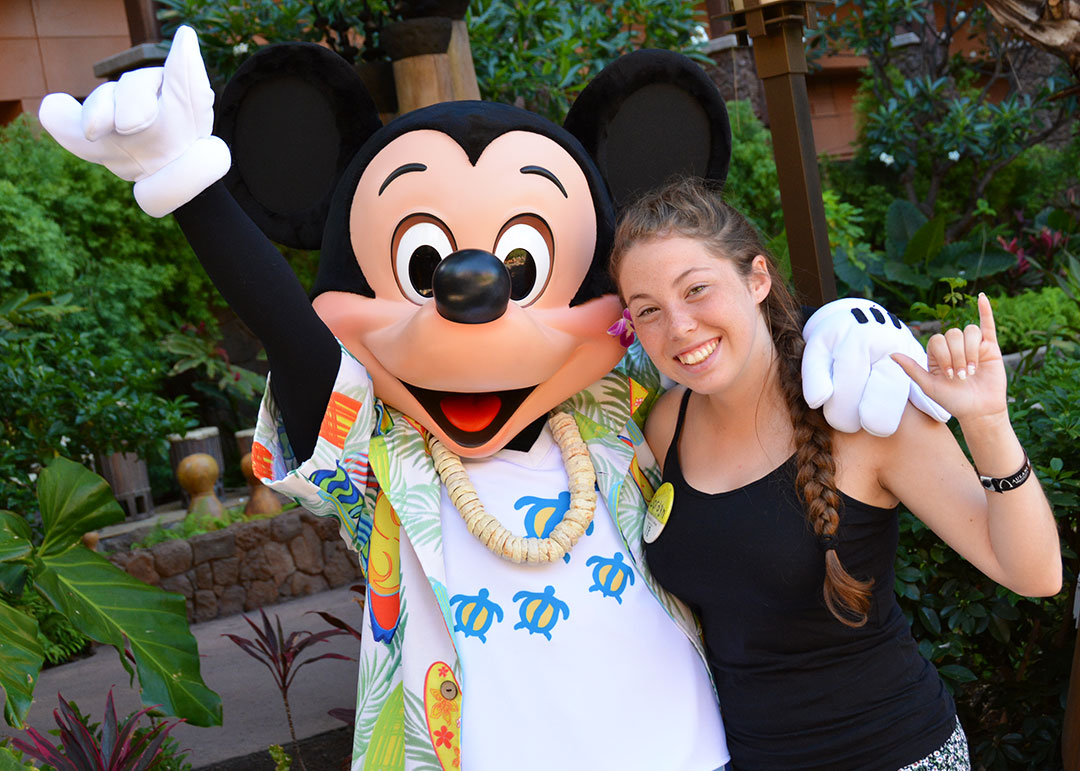 I've made it a point to share my experiences and thoughts with you guys over the last few years,  and will continue to do so. But I want you to know that YOUR stories and thoughts are welcomed as well!  Here's how it will work:
Email me your Disney theme park, cruise line or Universal story, tips or review and I'll post it here on the blog with full credit given to you.  Maybe you want to share a great character experience, or a great (or not so great) dining location.  Perhaps it's an interesting trip overview or maybe some great pointers that you feel could help others in planning their cruise or trip.  Ideas are limitless.
Here's what you'll do.
Email to KennythePirate at Gmail (I think you can figure that part out)

Subject: Mouse Story Idea

Type up your ideas (I'll edit as necessary)

Include no more than 10 photos that are JPG format only and no wider than 672 pixels wide.

You can also include youtube links to your own work. A video accompanying your written article could be fun,  but keep it under 3 minutes please.

You may not share anyone else's copyrighted material in any form!

Send at least a few paragraphs of text.
What say you,  do you have stories of your trials, learning, experiences and joys you'd like to share to help or encourage others?   Send them!