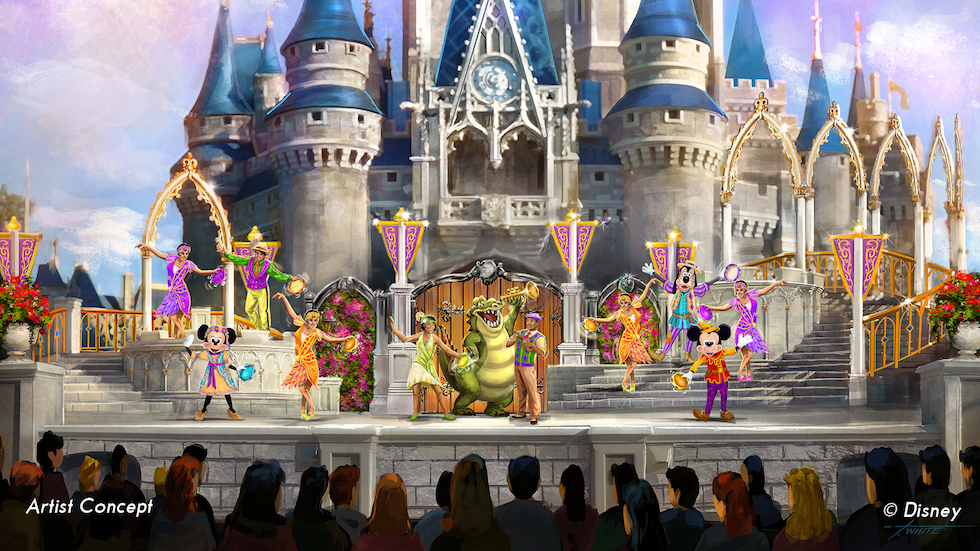 I thought it might be beneficial to create a calendar outline of all the new attractions debuting in Walt Disney World this summer.
May 27
Animal Kingdom 
Animal Kingdom will allow regular park guests to experience the park after dark with new entertainment, attractions remaining open until 11pm, projection shows on the Tree of Life and Kilimanjaro Safaris will begin offering an after dark version.
Special previews of Jungle Book: Alive with Magic are being offered at 9:00 & 10:30pm.
Epcot
Soarin (Over California) has reopened for a limited run through June 16. On June 17, it becomes Soarin' Over the World.
May 28
Animal Kingdom 
Animal Kingdom will offer the new Jungle Book: Alive with Magic show at the Discovery Island Amphitheater with 2 shows nightly at 9:00pm and 10:30.
Each show offers Fastpass+ for up to half the guests and they also offer special Dining Packages at Tiffins (2 dining plan credits) and Tusker House (1 dining plan credit). Tusker House will continue offering characters at every meal. Each package must be booked specifically. A regular reservation will not automatically convert to a Dining Package.
Guests may wait in a regular queue for any seating that may remain, but seating will be very limited, so arrive hours early if you aren't using Fastpass+ or a Dining Package.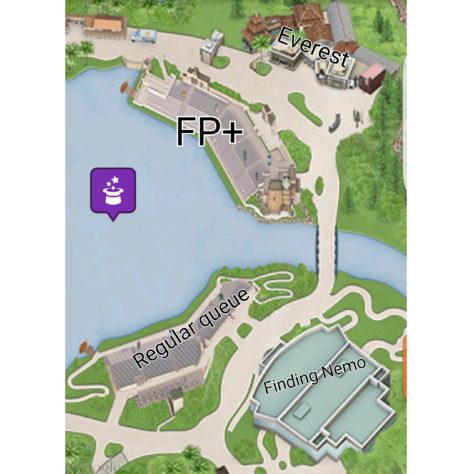 June 17
Epcot
Soarin' Over the World will debut in Epcot. It will feature all new hang gliding scenes from far of locales like China, Egypt, Australia, France and more. It offers the familiar sounds with all new scenery. Fastpass+ is offered and it now offers a third concourse!
Magic Kingdom
Rapunzel and Cinderella get split up for the first time in quite a long time (you thought I'd say Forever?) Each Princess will be joined by another Princess. I presume them to be Snow White and Aurora.
Mickey's Royal Friendship Faire will begin on the Castle Forecourt Stage. It is an all new show featuring stories from The Princess and the Frog, Tangled and more.
Hollywood Studios
Star Wars: A Galactic Spectacular fireworks show begins. It will offer a new musical score, larger pyrotechnics, projections on the Great Movie Ride, lasers and much more. It's sure to live up to the name.
June 21
Epcot
Anna and Elsa officially move into their new Royal Summerhus for their meet and greet in the Norway pavilion. Each will be in the same room, but will not take photos together. Fastpass+ will not be offered. The meet will be open for Early and Late Extra Magic Hours.
Frozen Ever After, a new ride experience, will begin regular operations. It will be a boat ride about 5 minutes in length that tells the familiar story of Frozen in a new way. It will offer Fastpass+ and will be open for Extra Magic Hours.