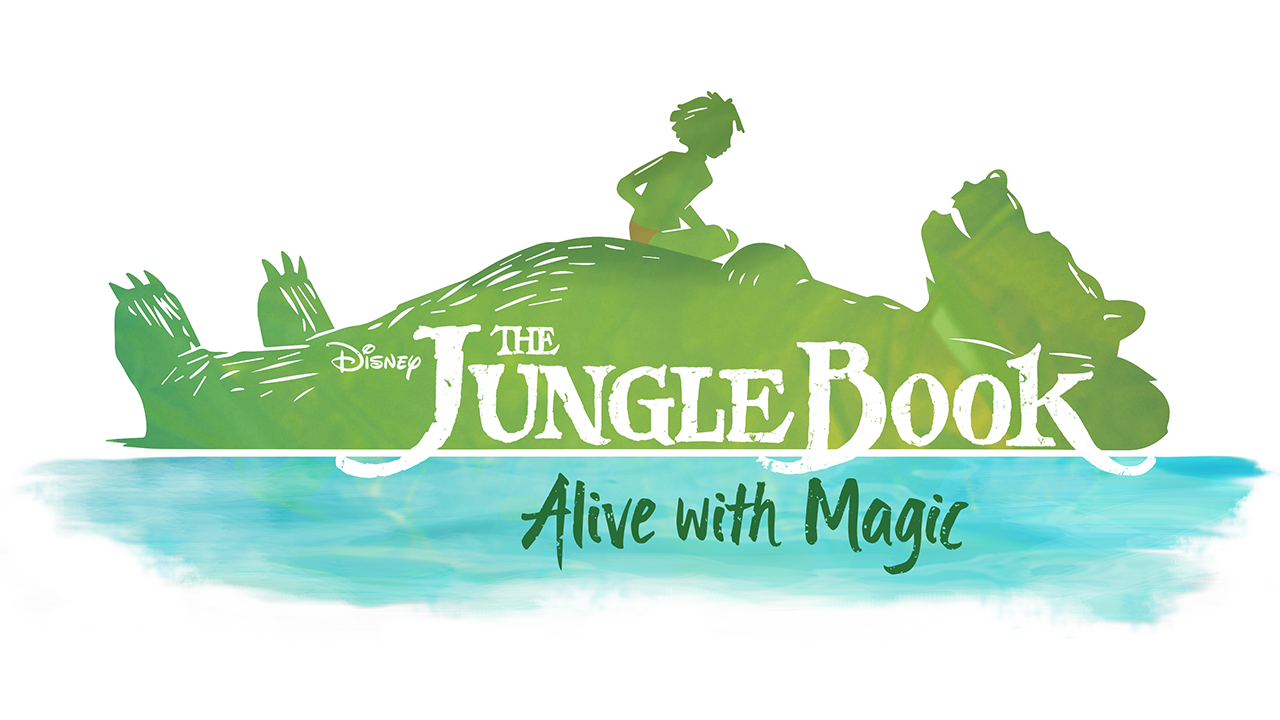 Jungle Book: Alive with Magic will offer previews!
A very good friend tipped me off that the Jungle Book: Alive with Magic show WILL offer previews tonight!
Fastpass+ was available when I checked, so I grabbed some Fastpasses.  If you don't see any, try searching for one person at a time.  I had to keep trying and trying to get an earlier Fastpass+ time.
Since there aren't any Dining Packages, you may have a decent chance with regular queue for the 9:00 or 10:30pm shows tonight!
Screenshot is for the May 27, 2016 showings!