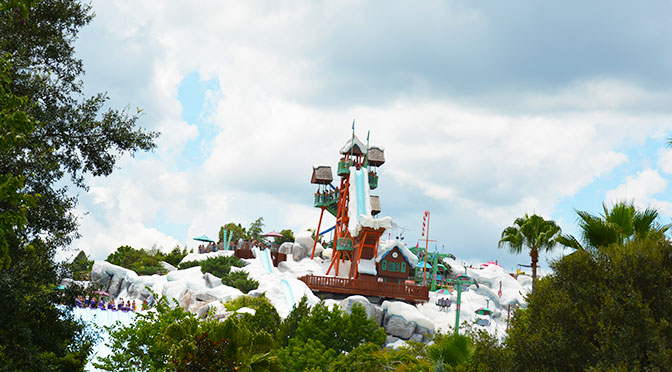 Disney World's water parks are making a bus transportation move that will make getting to Blizzard Beach and Typhoon Lagoon even more confusing and time consuming.
Beginning May 29, 2016 Disney World will implement new bus routes to reach Blizzard Beach and Typhoon Lagoon.
In order to reach Blizzard Beach, you will be required to first take a bus to Disney's Animal Kingdom Theme Park, then transfer to the bus dedicated to travel to Blizzard Beach.
To make things more confusing,  to get to Typhoon Lagoon, you may be required to take a bus to Disney Springs.  It is said that you may not need to use the Disney Springs bus before 1pm, but may need that bus transfer after 1pm.  Highly confused yet?
Well, to get to Disney Springs, you first need to transfer at a Disney hotel.  You could end up leaving a Disney theme park, going to a hotel, then going to Disney Springs, then going to Typhoon Lagoon. You would then need to return to Disney Springs and transfer to your hotel to get back to your room.
Uggh, just rent a car or call an Uber. Why do guests paying so much money to stay onsite need added levels of confusion and time wasted?