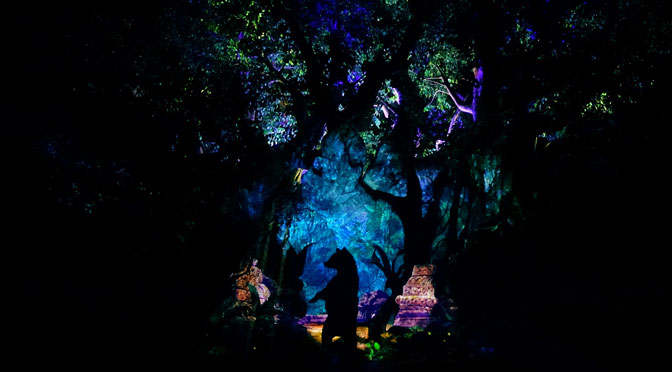 Tree of Life Awakenings is a new creation for Disney's Animal Kingdom that involves animations, music and sound projected upon the park's iconic centerpiece.  Here's how to view it and what to expect.
You can only view the show from the front Oasis side of the tree of Life, it does not display from the rear sides in Asia or Africa.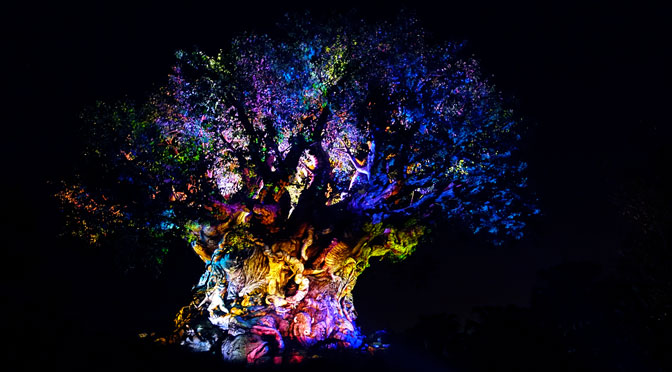 All during the night the tree comes alive in small ways with animals that are sculpted upon the tree springing to life momentarily, only to return to it's original form.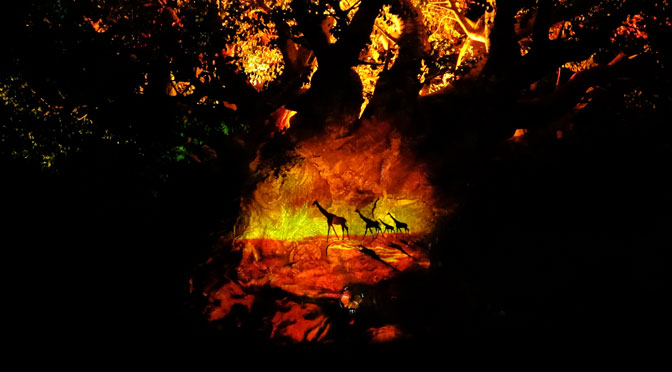 Every 20 minutes a more full featured show is provided that is sure to amaze you.  There are 3 different shows.  We watched the final show of the night which was offered at 11:20pm and it was the highlight of our late night experience.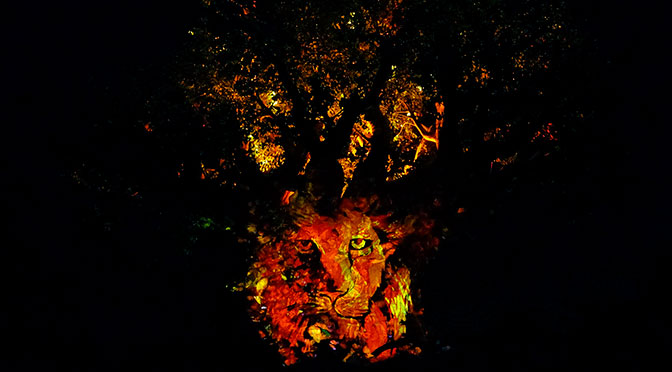 Guests often sit on the ground and watch for long periods of time.  No Fastpass is offered or required for this experience.
"Hummingbirds" is shown at each :00 of the hour.  9:00, 10:00, 11:00pm
I call this show "Disney Movies."  It is shown at 20 minutes past the hour beginning at 9:20, 10:20 and 11:20pm.
I'll return tonight to get more examples of this great new show.  Don't miss this when you visit!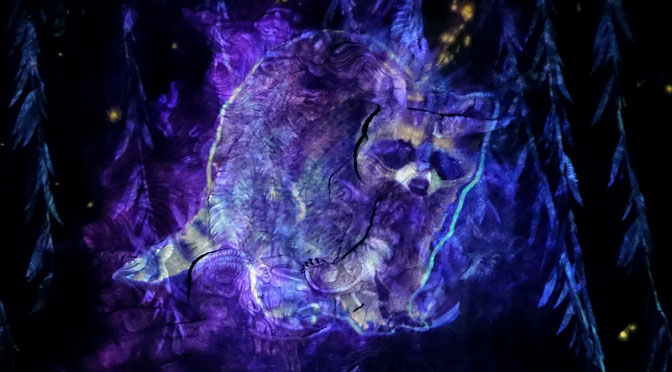 Feel free to share the post and video!