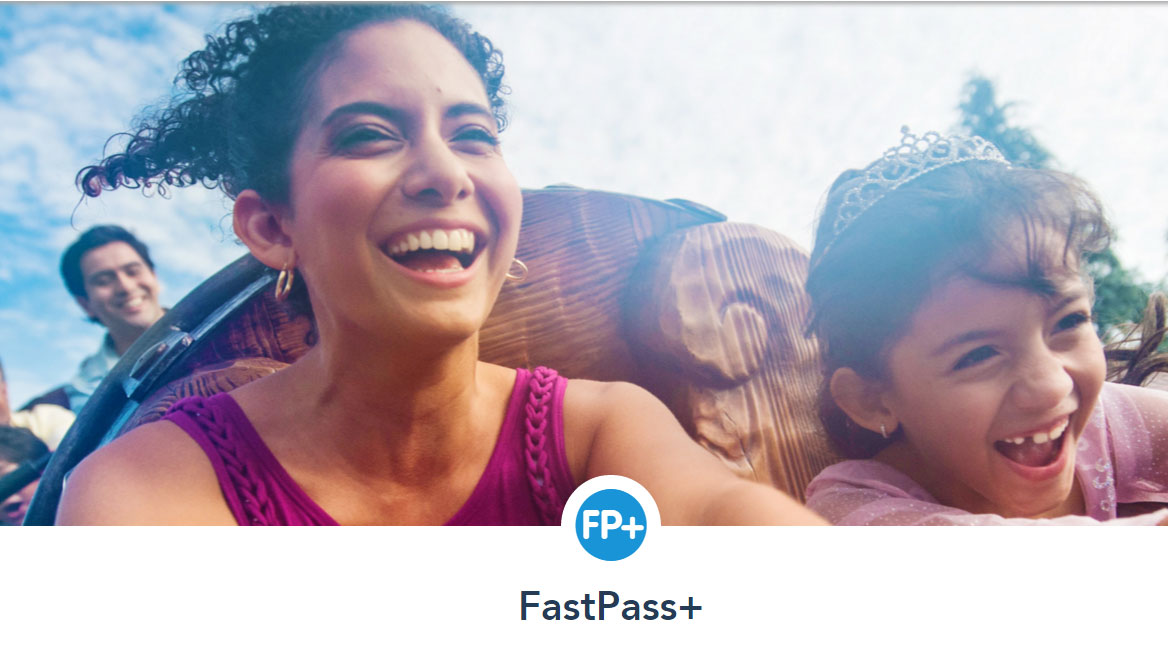 A new. beneficial change is coming to Fastpass+ at the Walt Disney Work World resort.
According to WDW News Today, Fastpass+ booking will move from midnight availability to 7am availability effective tomorrow morning May 18, 2016.
The same basic rules apply with a 60 day booking window for onsite guests and 30 day booking window for Offsite guests and passholders.
I love this change because you'll no longer need to stay awake until midnight to book those Fastpasses.
Be sure to share this so all your friends will be aware!