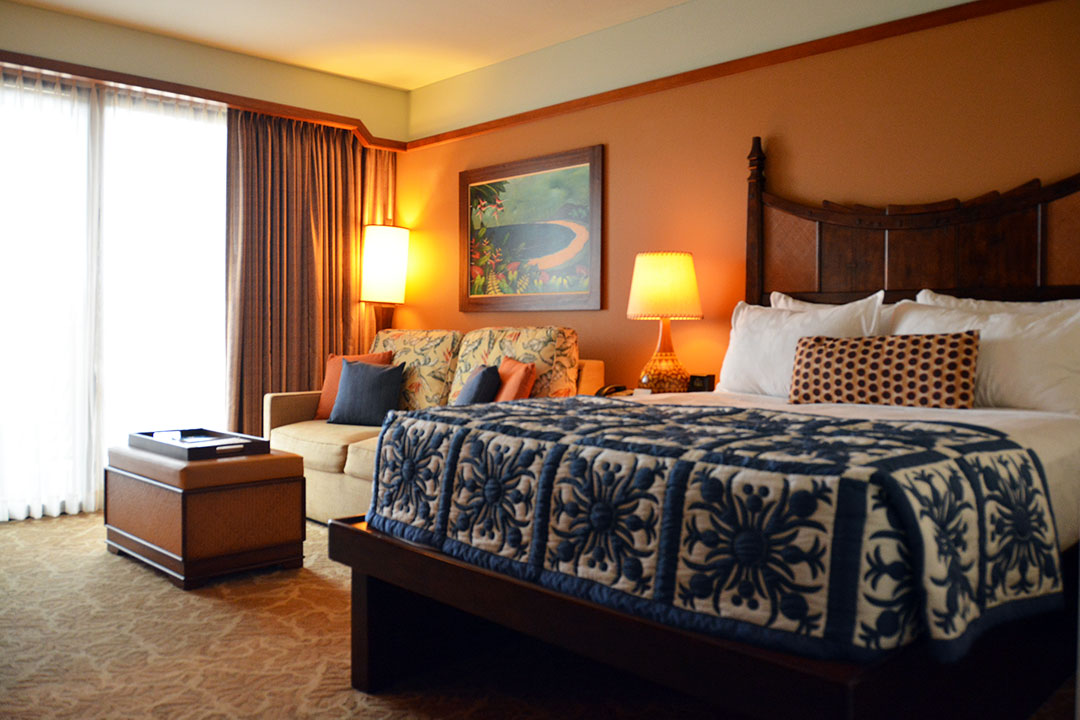 If you were planning to purchase Disney Vacation Club via resale, you might be in for bad news.
Disney Vacation Club has made some big changes that affect those who may be planning to purchase DVC points on the resale market.  "Members who do not purchase an ownership interest directly from Disney Vacation Development Inc. will not have access to Membership Extras."  Membership Extras that are no longer available to new resale purchases include discounts on shopping, dining and annual passes as well as any members-only event.
Change is already effective, but does not affect any current member who has previously purchased via resale or any DVC member who purchased directly from Disney.
DVC wants its members to feel that they are receiving premium advantages while paying the premium prices.  DVC previously removed the ability for resale members to use points to reserve Disney Cruises and Adventures by Disney trips as well as Concierge Collection hotels.
Members who paid the full Disney DVC cost will see this as protecting the value of their vacation investment, while those who wish to purchase through resale will likely not like the move.  From a financial perspective, it makes good sense to provide premiums for members who paid more.  If you paid $170 per point vs $75 per point, you'd like to feel you get more benefit as well.  It's likely that resale contract costs will drop.  If you are merely interested in saving money on the hotel portion of your vacation, you could come out quite well.  You could also merely rent points when you need them as I did for our night at Aulani last year.