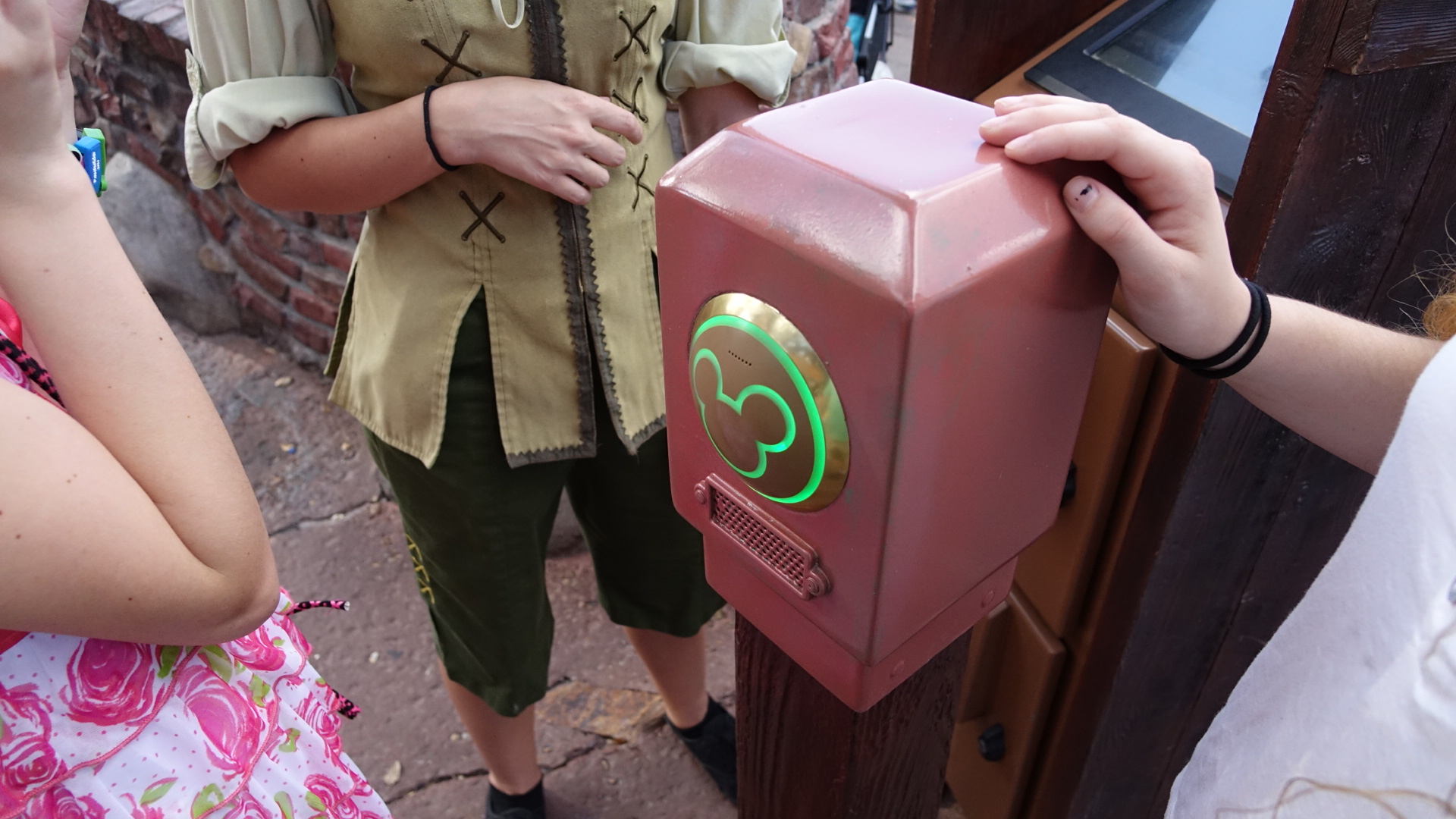 On March 1, 2016 I broke the news to you that the Fastpass+ system would soon allow guests to book their 4th (and subsequent FP+ using their mobile device,  instead of in-park kiosks. Well, it appears the date has been set for this rollout.
On Sunday,  April 10, 2016 guests will be able to book the extra Fastpass+ (based on availability) using their own mobile device.  You will use your first 3 FP+, then be allowed to book your next one by using the My Disney Experience app or mobile website.  The process will continue in the same manner for each addition FP+ until there is no availability.
Additionally, guests will no longer be limited by "Experience sets Best Match, A, B, C."  You'll be allowed to choose the exact FP+ time you desire for each attraction, rather than agreeing to a set, then spending the time to change  it.
You'll also be able to remove a single guest from a FP+ reservation and even cancel a single reservation using their mobile app.
What do you think of the changes?