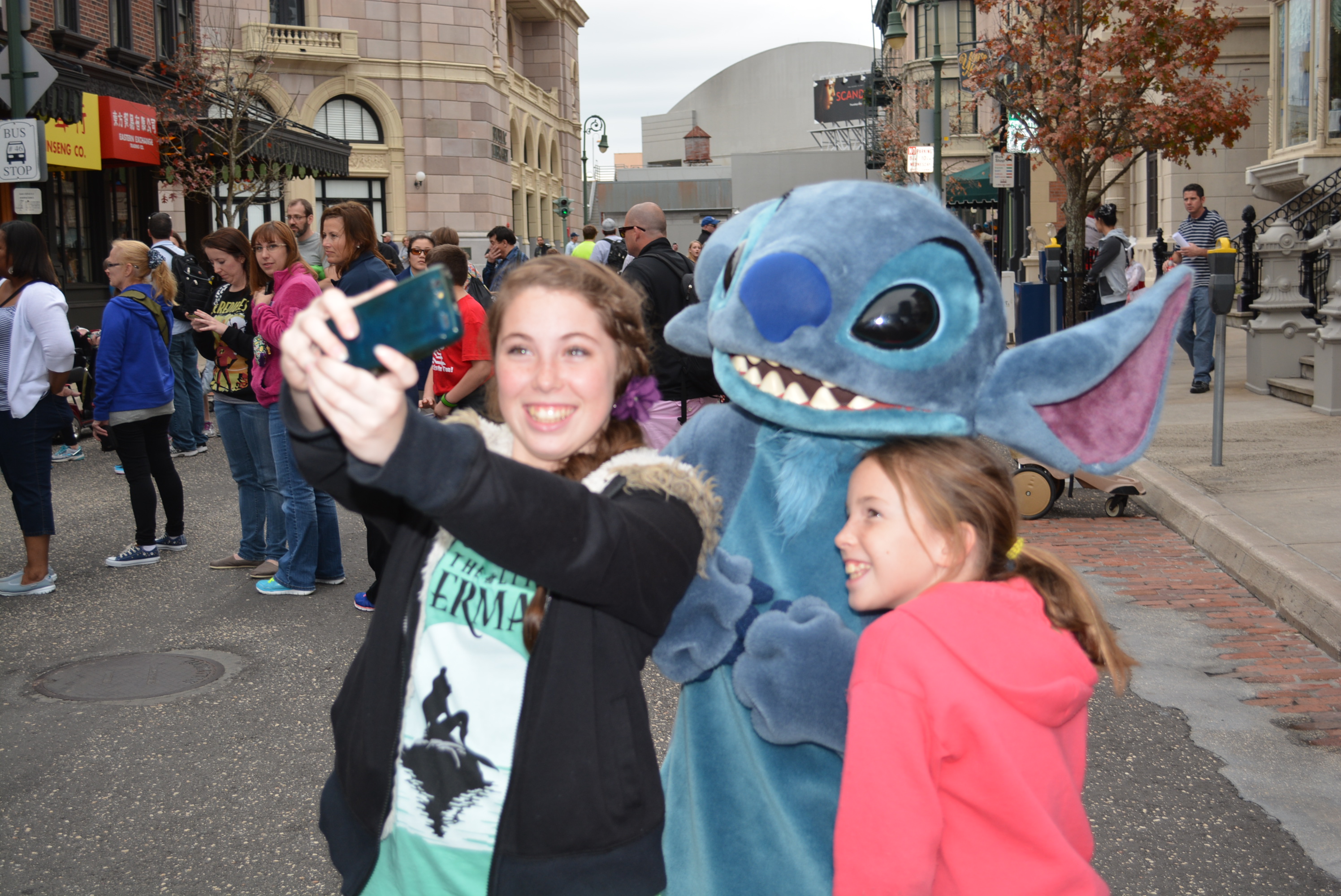 As we begin, let's remember these are merely rumors, so don't book a vacation around any possible date that is mentioned! Rumors are for initial information and discussion. Now here's some rumors that I've heard lately.

Please don't ask me to provide specific dates, as I won't until it's confirmed by Disney or available on an actual schedule.
Disney Jr Dance Party at Hollywood Studios during Extra Magic Hours has not offered a schedule last week or this week and isn't on the schedule for next week either according to insiders.  Another loss due to budget cuts?
Rumors are pointing to an early April 2016 opening for Joy and Sadness to begin offering meet and greets at Epcot. We've been waiting a long time for this meet, so let's hope it's true.
Olaf from Frozen could begin meeting guests by early to mid-May 2016 in Hollywood Studios.
A rumor is being tossed around that Stitch could return to the Magic Kingdom in May, but that would require Marie to be removed.  Rumor has Stitch going to the flag pole, but that makes no thematic sense to me to see an alien picking his nose in front of Cinderella Castle.  On a side note, I miss the days when you used to walk into the Magic Kingdom and find the town square filled with characters greeting.  It really set the stage well.
Ezra and Sabine from Star Wars Rebels are still being rumored to come to Hollywood Studios for a meet and greet or special meal experience with only "summer" being bantered about.
Also hearing "summer" as a possible time that Zootopia characters Nick and Judy could begin meeting at Disney's Animal Kingdom.  If they are to arrive, it could replace the Baloo and King Louie meet and greet, but that's just rumor talk at this time.
Anna & Elsa are being rumored to be added to the showboat ending of Fantasmic! which could lead to the removal of a couple of characters that might include Mary Poppins and Princess Tiana.
Tradnation, a musical act in Epcot's Canada pavilion could be leaving the park in mid-April.  Maybe Disney World will call up Off Kilter and beg them to return.  Probably not, huh?
What do you think about today's Rumor Round up?  Share your thoughts on my Facebook page below.