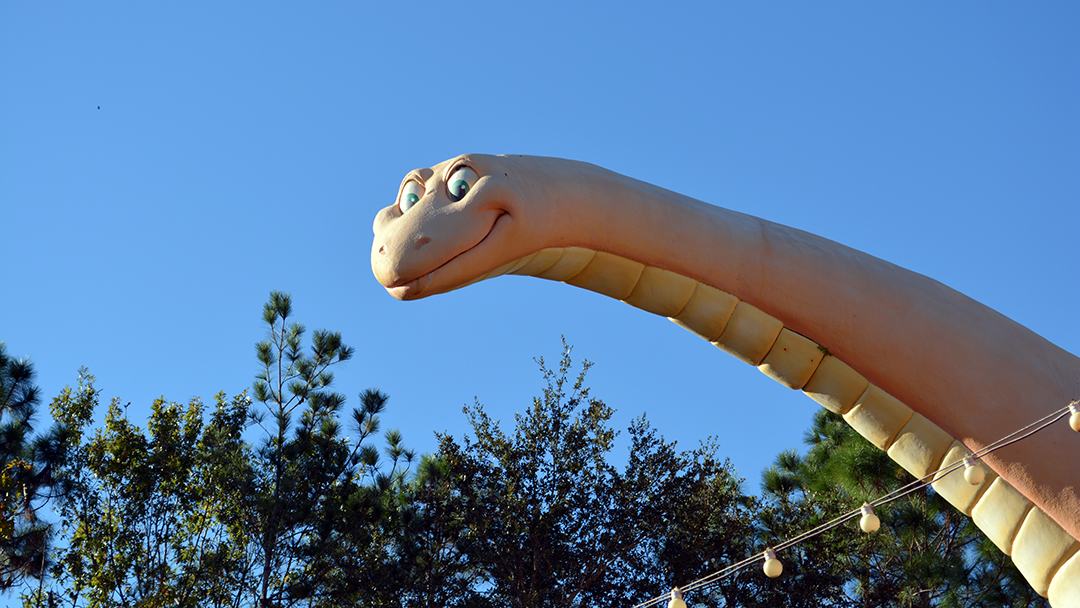 Disney's Animal Kingdom theme park took the brunt of cuts over the last few years with only a few replacement characters for the losses.  Could some new characters be on the way?
Disney is set to release a new film called "Zootopia" on March 4, 2016 and rumors are pointing to a possible Zootopia meet and greet at Disney's Animal Kingdom.
Nick and Hopps will definitely appear on stage at Disney's El Capitan theater in Hollywood, California and Judy Hopps will provide a special character breakfast before certain shows.  So, this proves the characters exist already.
Would you be excited if the rumor comes true and Nick and/or Hopps were to appear in Animal Kingdom soon?