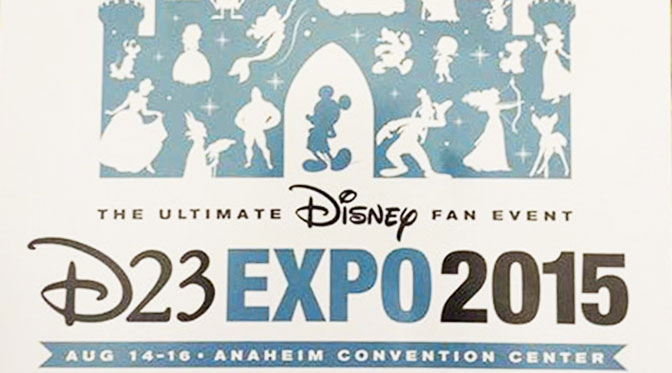 At the recent D23 Expo, it was revealed that the Jedi Training Academy would undergo some changes involving the storyline and villain battle but didn't provide many details.  A Cast Member guide recently distributed gives us a clue.
The guide is intended to offer "talking points" for Cast Members when guests want to discuss upcoming changes to Walt Disney World like the Hollywood Studios Expansion, Animal Kingdom Avatar and Rivers of Life and Epcot's Soarin' change to Soarin' Around the World.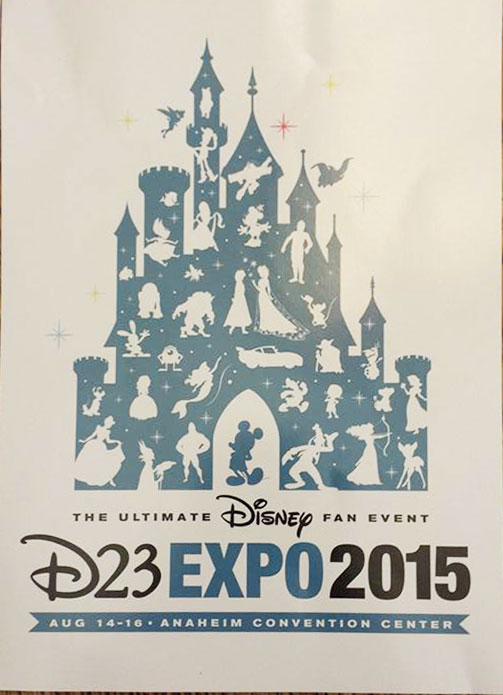 One tiny detail, that wasn't previously announced is listed under the Jedi Training Academy changes.  It specifically mentions that the upgrade will involve "new characters from the popular Disney XD series "Star Wars Rebels."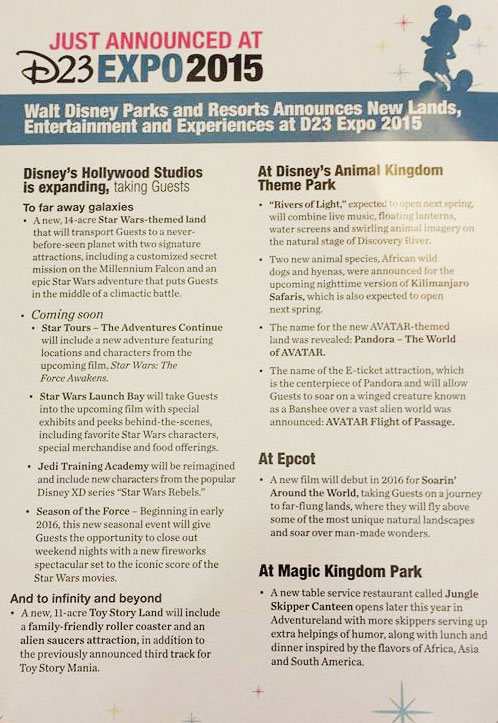 What do you think about the possibility of replacing Darth Vader with Star Wars Rebels character(s)?