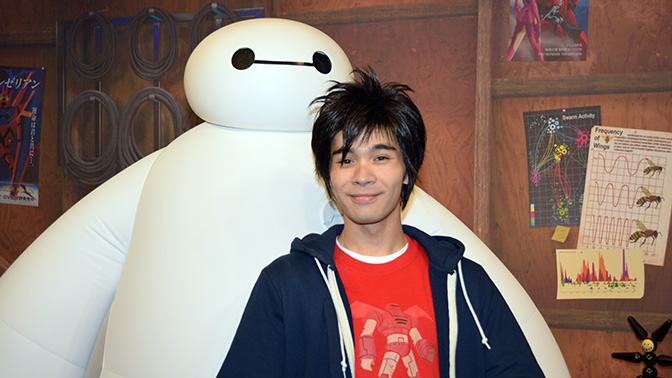 As I mentioned on June 29, 2015 the Magic of Disney Animation building is closing on July 12, 2015.  The Animation Academy and the Drawn to Animation movie will close and Mickey and Minnie relocate within the park.  The future of Hiro and Baymax had not been formalized at that time, so here's the news.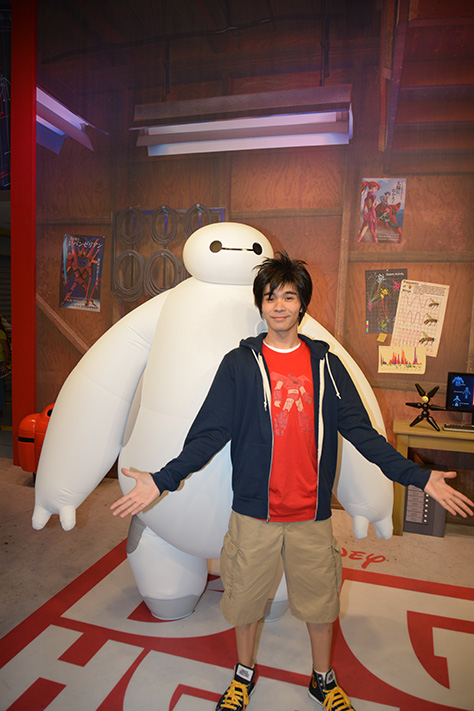 Mickey – Moves to area near the Monsters Inc characters where Darth Vader and Darth Maul have met during Star Wars Weekends.
Minnie – Moves back to the Chinese Theater / stage area and should appear at the same time as Chip n Dale.  Their schedules are found on Character Locator along with all others.
Hiro and Baymax – Here's the bad news!  Hiro and Baymax will not have a home in Walt Disney World for several months.  An insider informed me that they will receive a new home later this year and Baymax is undergoing some type of transformation.  No details on the location for the future return were provided at this time.  I'll update you as I hear more details.