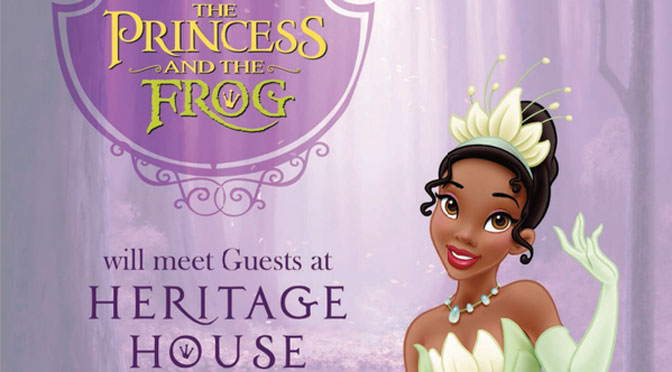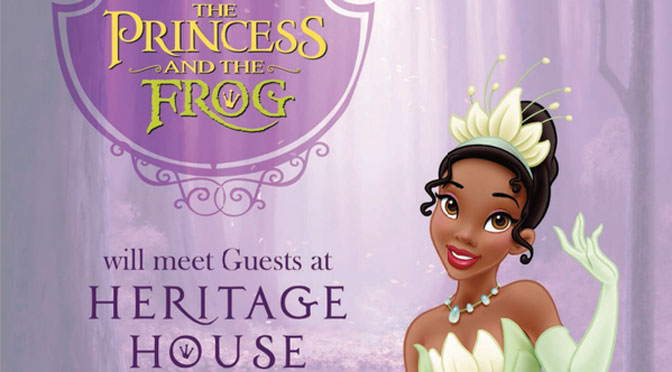 Princess Tiana and Prince Naveen from the Princess and the Frog are moving to a new indoor location in the Magic Kingdom!
Characters Princess Tiana and Prince Naveen are moving to the Heritage House in Liberty Square.  This is located beside the Hall of Presidents.  It served as a as small store, then a MyMagic Service Center for a while before just being a seating area.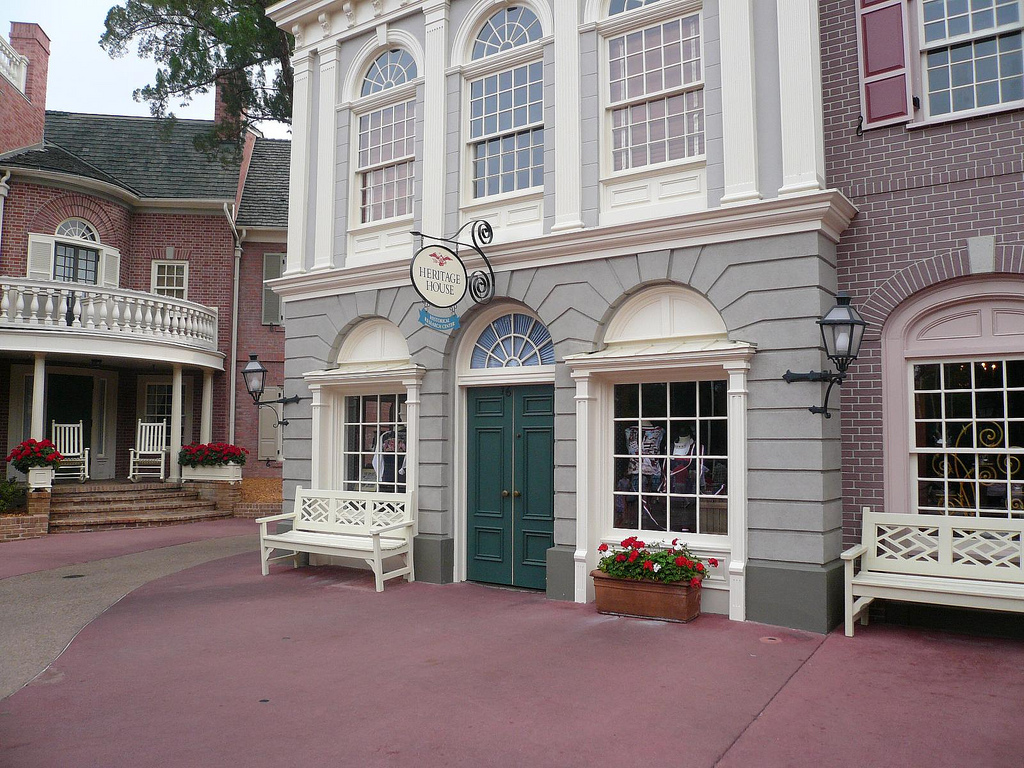 I've updated the Magic Kingdom Character Location map and Character Locator withe the new location.