There is so much to love about the Magic Kingdom, but there is one date you will want to keep in mind. With a little planning, you could use this day to have the most magical day, or without warning this could be very disappointing. Find out all of our planning tips before your next trip to the Magic Kingdom.
Park Hours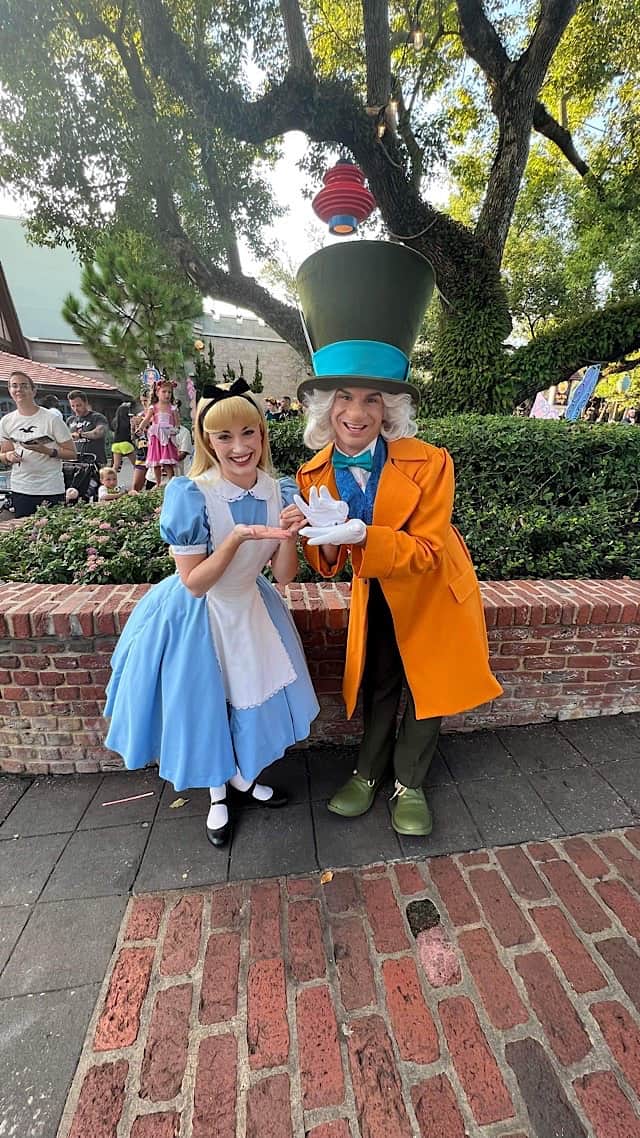 So you are planning a trip to Walt Disney World! You have your resort room booked and transportation planned, the next big decision is which park to visit on which day of your vacation.
Park hours are a great way to plan which park you would like to plan for each day. Walt Disney World posts rather standard park hours in advance, and many times these park hours are extended. This is great news when you are planning your trip to enjoy both an earlier entry and also a later park closing.
Disney guests are counting down the days until January 9th! This is the date that the Disney Dining Plan returns and also the day that Park Reservations are no longer needed for date-based tickets, and no more Park Hopping restrictions.
Date to Avoid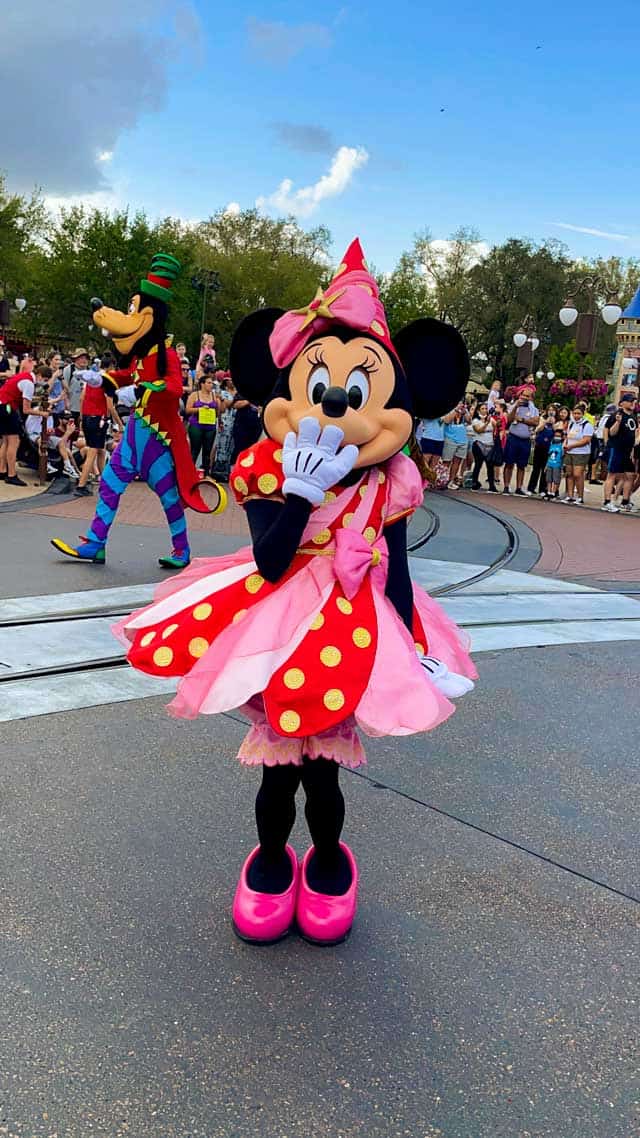 If you are planning a trip to Walt Disney World in January, you want to keep January 29, 2024 in mind. The Magic Kingdom will close at 4:30 pm for all-day guests.
The Magic Kingdom will later host a huge celebration event for Cast Members. At Walt Disney World Resort, Service Celebrations date as far back as the early 1970s. This is a night where honorees gather with their loved ones to celebrate their accomplishments.
This means that regular day guests will have fewer hours in the park, and this will affect later entertainment for the Disney Adventure Friends Cavalcade, the daily Flag Retreat, and Happily Ever After.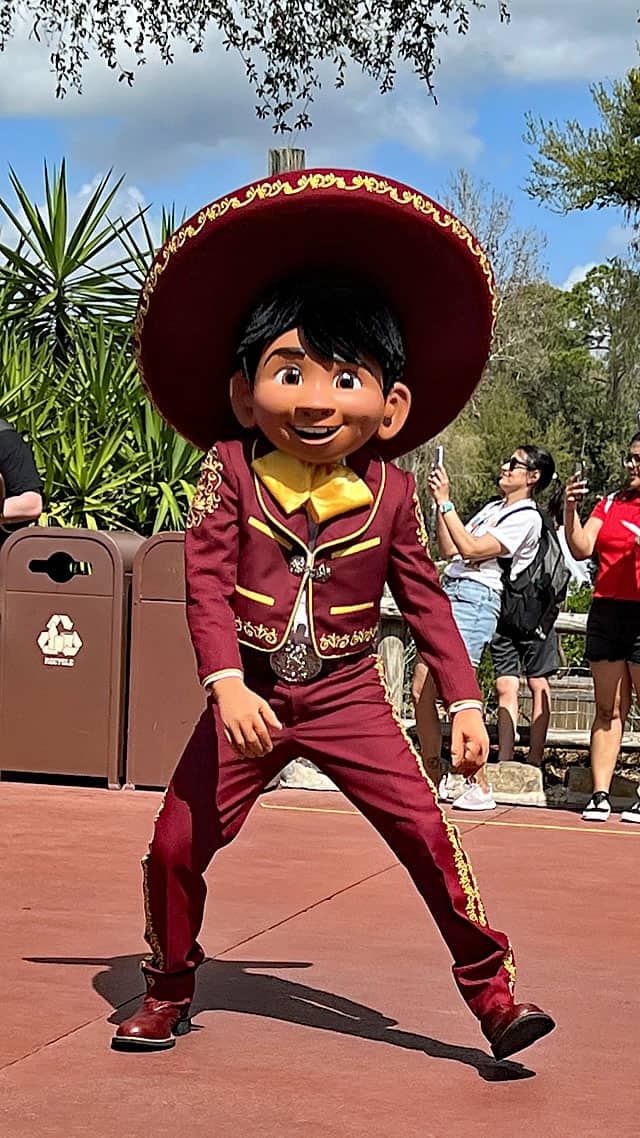 Our experience has been that days when Magic Kingdom closes early for specially ticketed events such as Mickey's Very Merry Christmas Party and Mickey's Not So Scary Halloween Party, can be magical.
Many guests avoid Magic Kingdom on these days which creates low wait times. Although you may miss some afternoon entertainment, these lower crowds may be intriguing especially if you plan to visit Magic Kingdom more than one day during your trip.
Magic Kingdom will close early on January 29, 2024.
What do you think of this early closure? Will this affect your trip? Share your thoughts with us and share this news with your Disney pals.