New Year's Eve is a really fun time to be in the parks. Disney parks will be open until 1:00 and 2:00 am for this special holiday!
New Year's Eve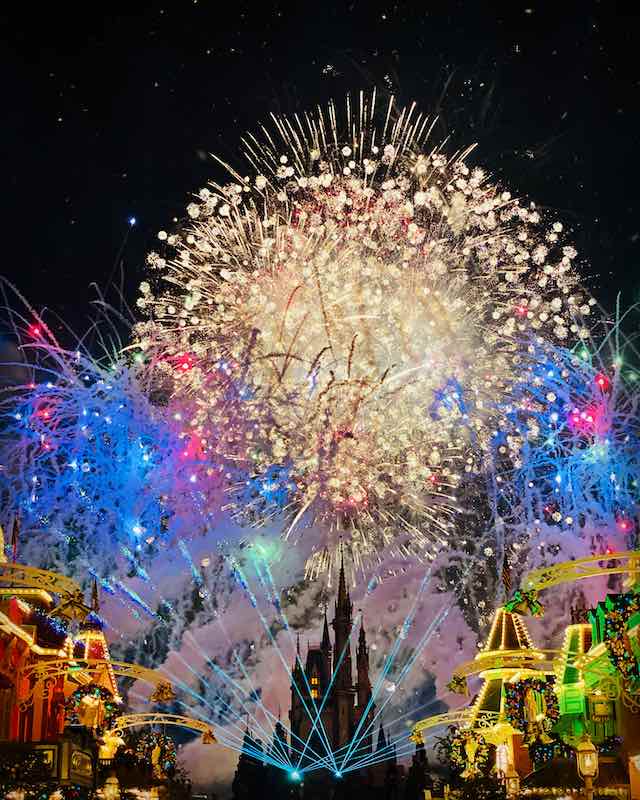 Though the Christmas holiday may come and ago, that does not mean the festivities have stopped at Disney. The busy week concludes with New Year's Eve.
The last couple of weeks are historically the very busiest of the year crowd wise. Navigating heavy crowds can be challenging and a bit overwhelming, but with a great touring plan and strategy, it is still possible to enjoy your day!
Be sure to check Character Locator for updates to park hours, crowd calendars and make the best touring plan for yourself.
Open Late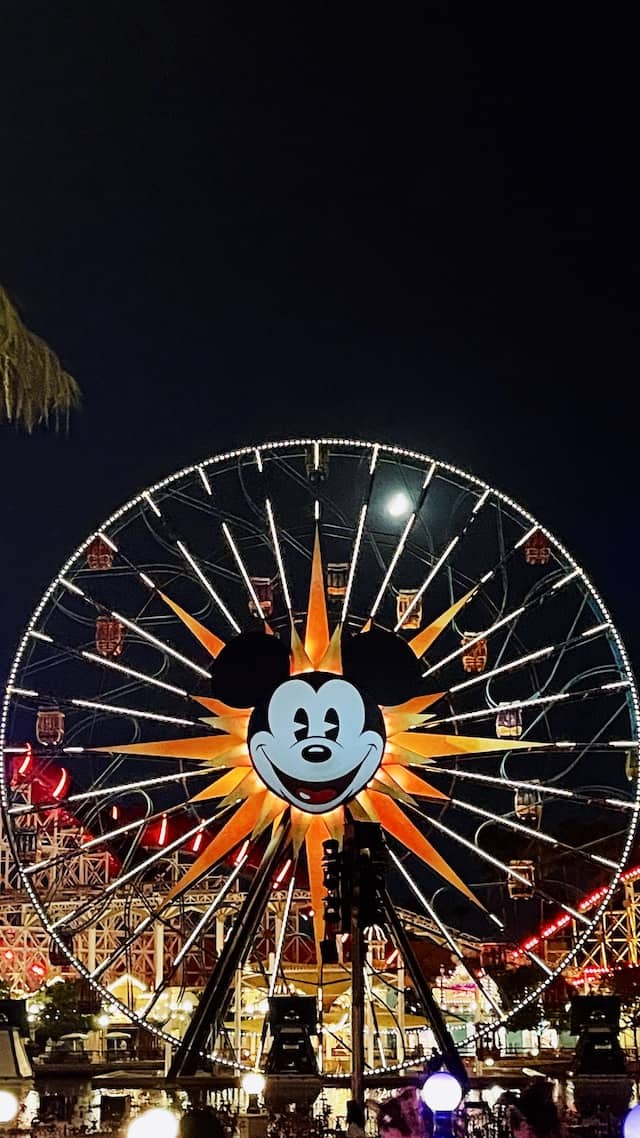 Because of the nature of the holiday, Disney parks are open until at least midnight. In fact, at Disney World three of the four theme parks are open until midnight.
However, over at Disneyland in California those two parks are open even later! California Adventure plans to be open until 1:00 am, and Disneyland Park plans to be open until 2:00 am!
With the parks opening at 8:00 am that's a full 17 and 18 hours, respectively!
What's There To Do?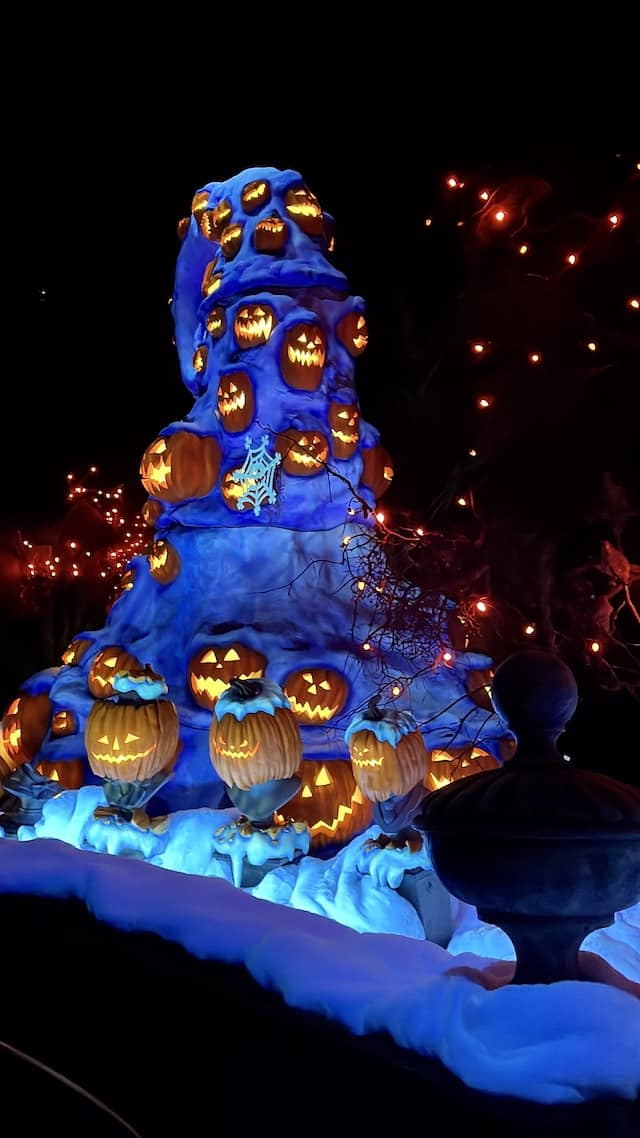 I don't know about you, but that sounds like a dream! I (Monica) would love to be in the parks for that long. Imagine all the attractions and characters you could accomplish!
We assume the New Year's Eve shows will return to Disneyland Park and California Adventure this year. And, the holiday overlays at Haunted Mansion and "it's a small world" will still be available. Plus, New Year's Eve dance parties will be popping up throughout the parks.
Will you be visiting Disneyland for New Year's Eve? Let us know in the comments below. If not, share this post with a friend who is!