This week at Disney World is unlike most weeks the rest of the year. Beware of high prices (and high crowds) in the parks.
Busy Holiday Week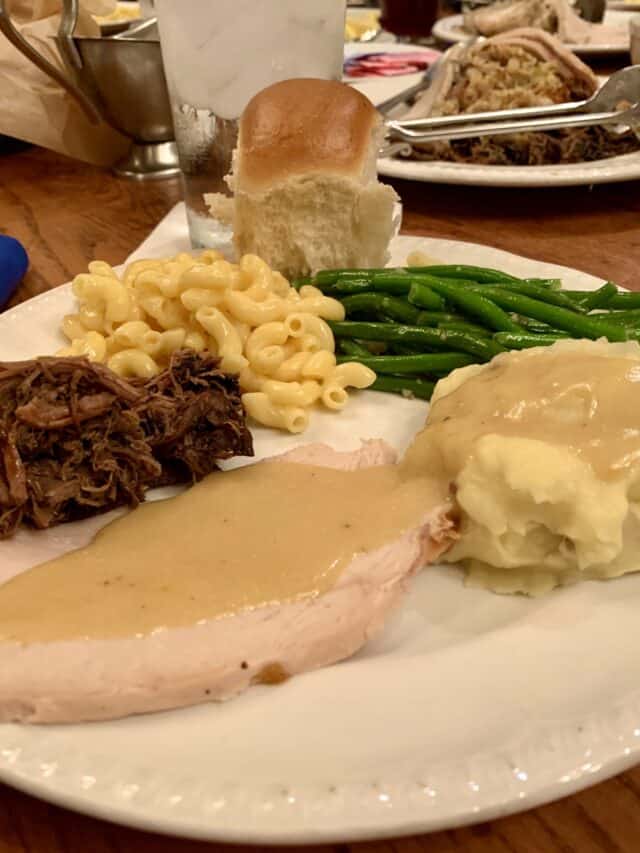 Christmas may be in full swing across Disney Parks. But, that doesn't mean that Thanksgiving is forgotten! In fact, Walt Disney World has plenty to offer Guests who visit during Thanksgiving.
There are tons of holiday meals to be enjoyed, snacks to be devoured, and more. Even a few Disney Resorts are offering a Thanksgiving meal to go! Read about that HERE.
However, with this holiday weeks comes two things: high prices and high crowds. Genie+ is at one of the highest price points we have ever seen. And, crowds will be insane as well.
High Prices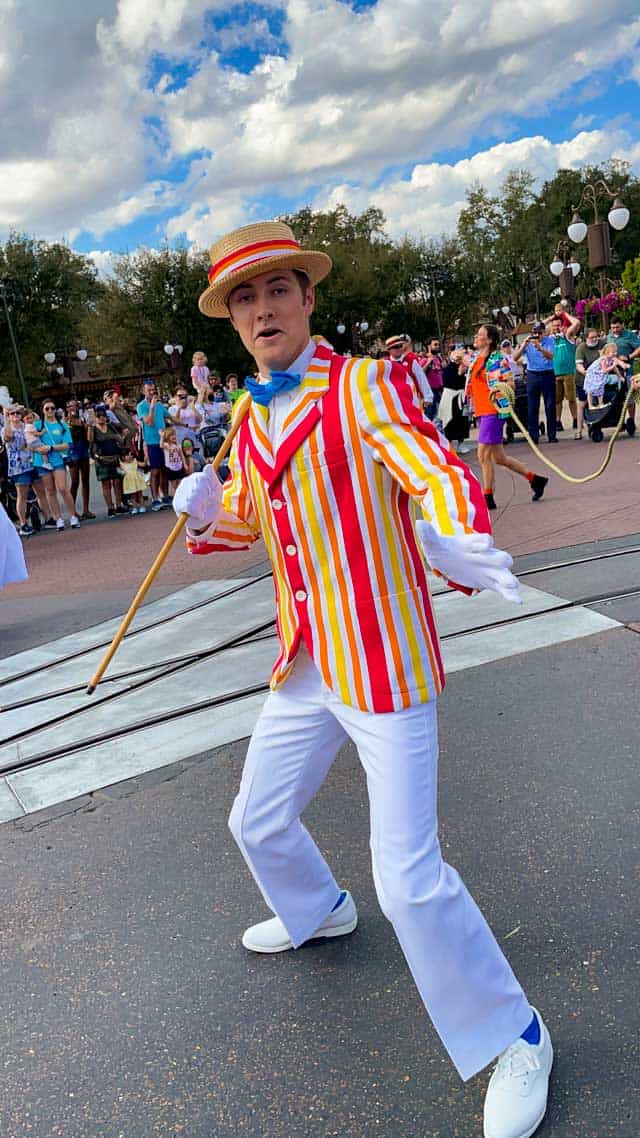 Genie+ moved to variable pricing late last year. This means instead of a fixed $20/person/day when first introduced, season and crowds now dictate how much you pay.
This week kicks off the busy Thanksgiving week, and Genie+ pricing proves it. First, if you are visiting multiple parks (park hopping) today, you will pay $35/person for Genie+.
From there, Magic Kingdom also costs $35 and Hollywood Studios costs $32. As expected, Epcot ($28) and Animal Kingdom ($25) are the cheapest parks. There are plenty of ways to get around buying Genie+ for these two parks so it's not always the best use of money.
High Crowds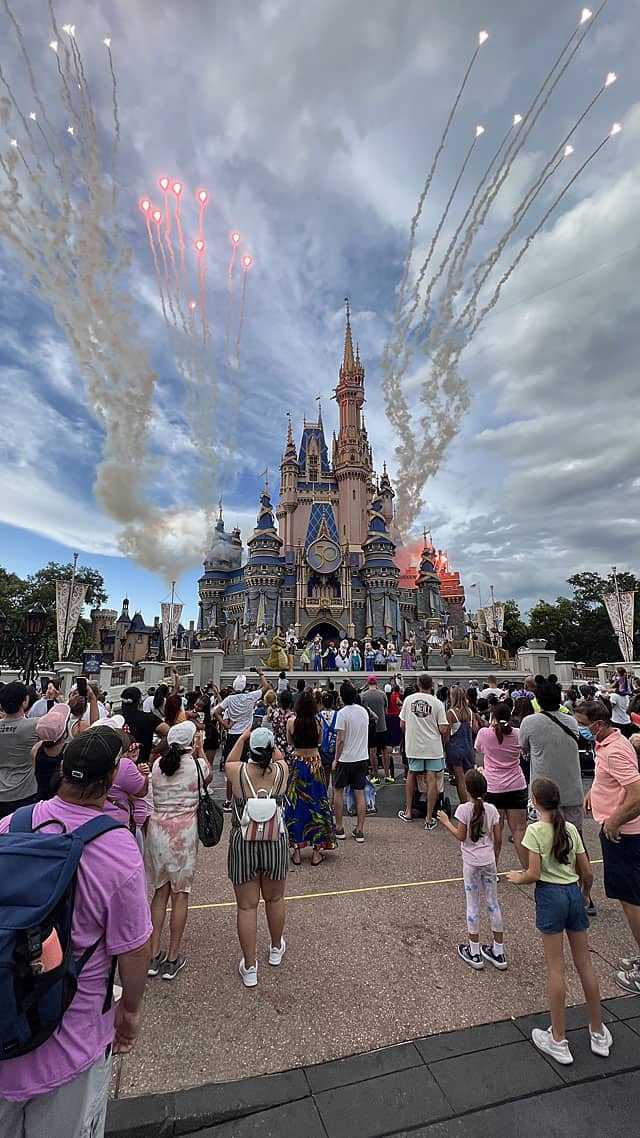 If you follow Character Locator's crowd calendar, you know how busy this week is. Kenny's calendars are categorized by day and park:
Light blue: lowest crowds
Green: low crowds/best prk
Yellow: moderate crowds/median park
Orange: busy crowds
Red: insane crowds/worst park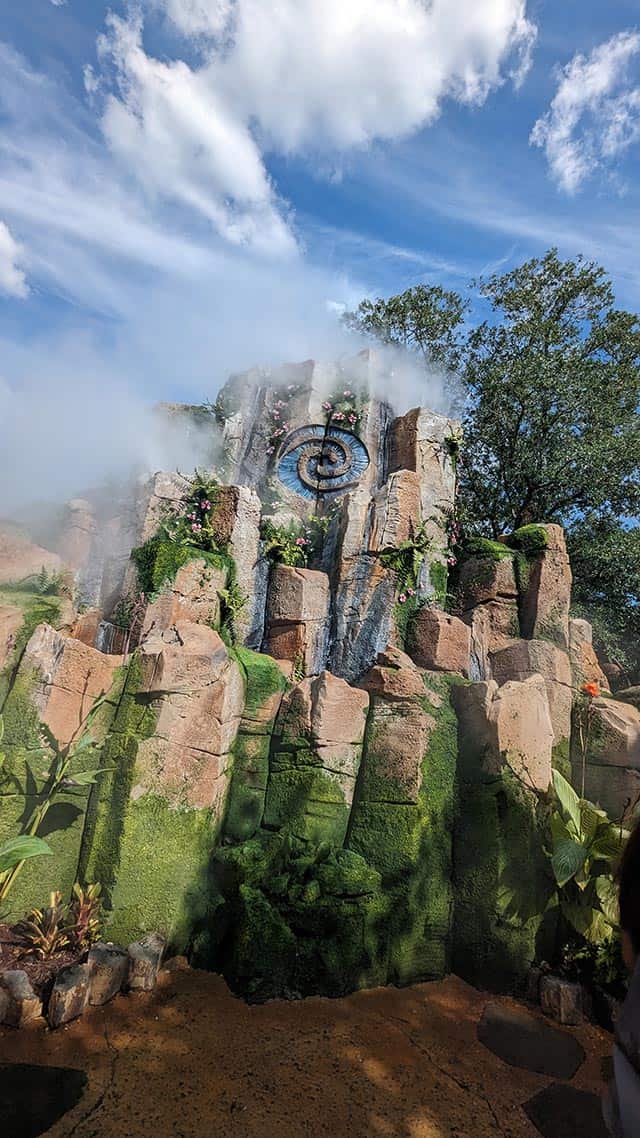 If you are visiting Disney World, following Kenny's calendar will ensure you have the best plan in place. There's no denying it is a red week this week! Be sure to subscribe so you know how to organize your days.
Are you visiting Disney World this week? Are you a Character Locator subscriber? Let us know in the comments below. And, share this post with a friend who plans to buy Genie+ this week.