It's always nice to see new meal options become available at Disney World Resorts. This one is fairly inexpensive (for Disney's standards) and includes a lot of food!
Holiday Meals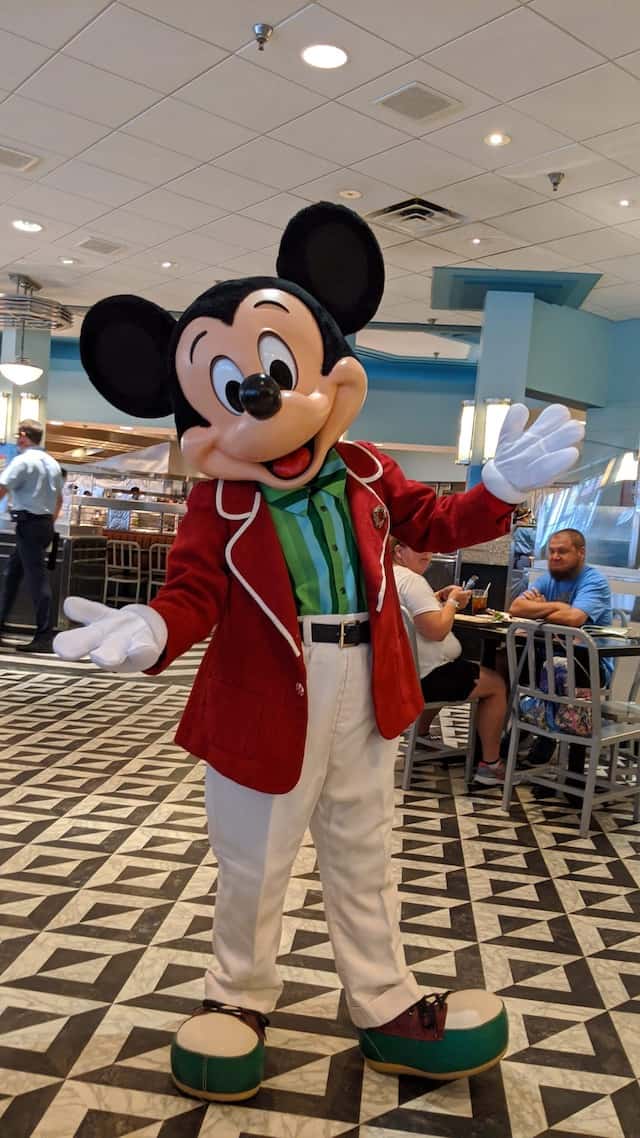 If you are visiting Disney World during the holidays, you may be wanting a traditional holiday meal. Disney has several options – everything from quick-service to table-service!
The parks, resorts, and even Disney Springs have several options in 2023. Take a look at them HERE.
A lot of them are sit-down meals, but if you are just wanting a chill day in your room? Disney has you covered there, too!
New Meal Option
Disney is offering a Thanksgiving meal this Thursday at Disney's Yacht and Beach Club. The meal is made to serve a family of 4 and includes several dishes:
Turkey
Gravy
Parker House Rolls
House Salad
Sweet Potatoes
Mashed Potatoes
Green Beans
Cornbread Stuffing
Cranberry Sauce
Pumpkin Pie
You can order extra sides, but you will be charged accordingly.
How to Order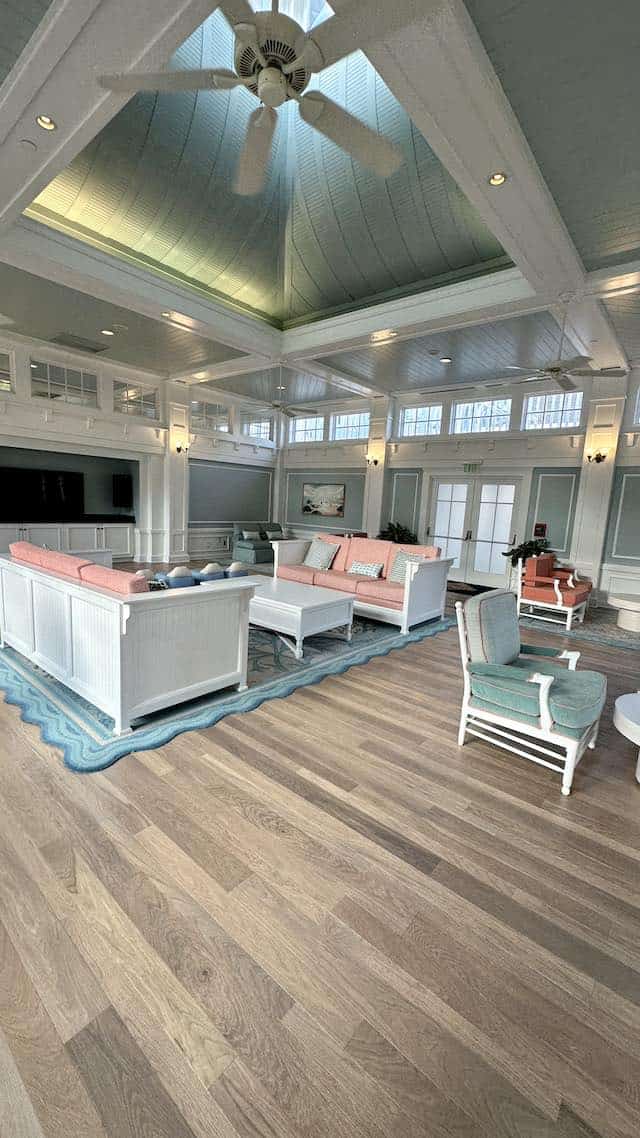 If you are planning to take advantage of this offer, you MUST place your order at the Beach Club Marketplace by Wednesday, November 22 at 3:00 pm. These will NOT be available the day-of.
Then, pick up your order on Thursday, November 23 anytime from 3:00 to 6:00 pm. The newly-refurbished Solarium is right across the hall and offers plenty of seating. Or, if you are staying in a suite/villa, you could stretch out in your room.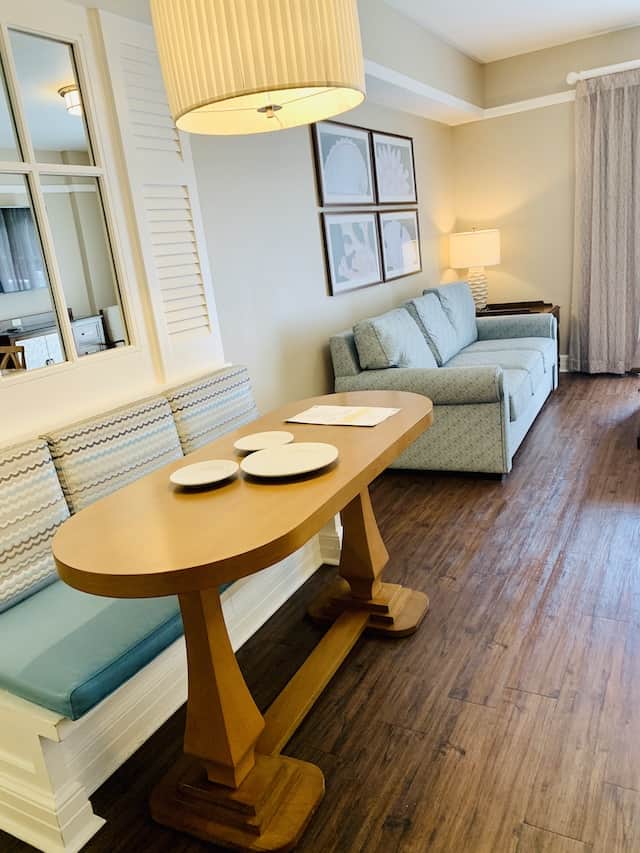 You may be wondering how much a Thanksgiving meal will cost for a family of 4 at Disney World. Surprisingly, this to-go meal only costs $84.99.
Liberty Tree Tavern at the Magic Kingdom, which offers a similar menu, costs $60 per adult and $35 per child. Of course, that meal is family-style while this to-go meal is not. However, that is still a pretty good savings of over $100!
Are Any Other Resorts Participating?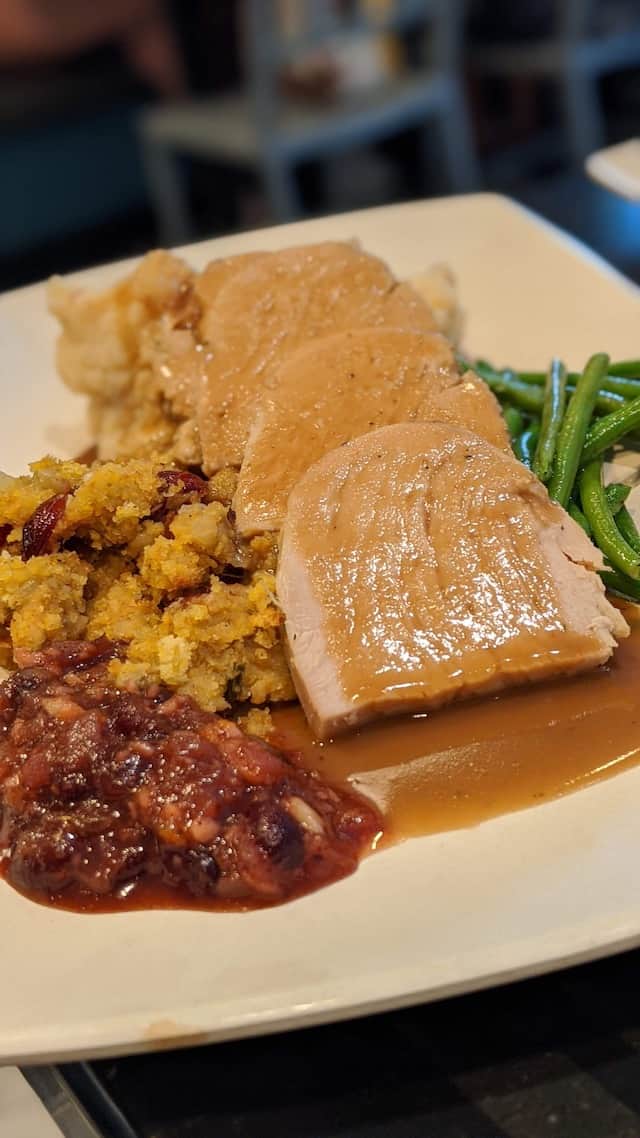 So far, we do not know of any other participating resorts. That does not mean it's not happening though! If you check-in this week, it may be worth it to head to the front desk and inquire.
And, of course, you may see a sign alerting you of the meal offering in the lobby or other common space!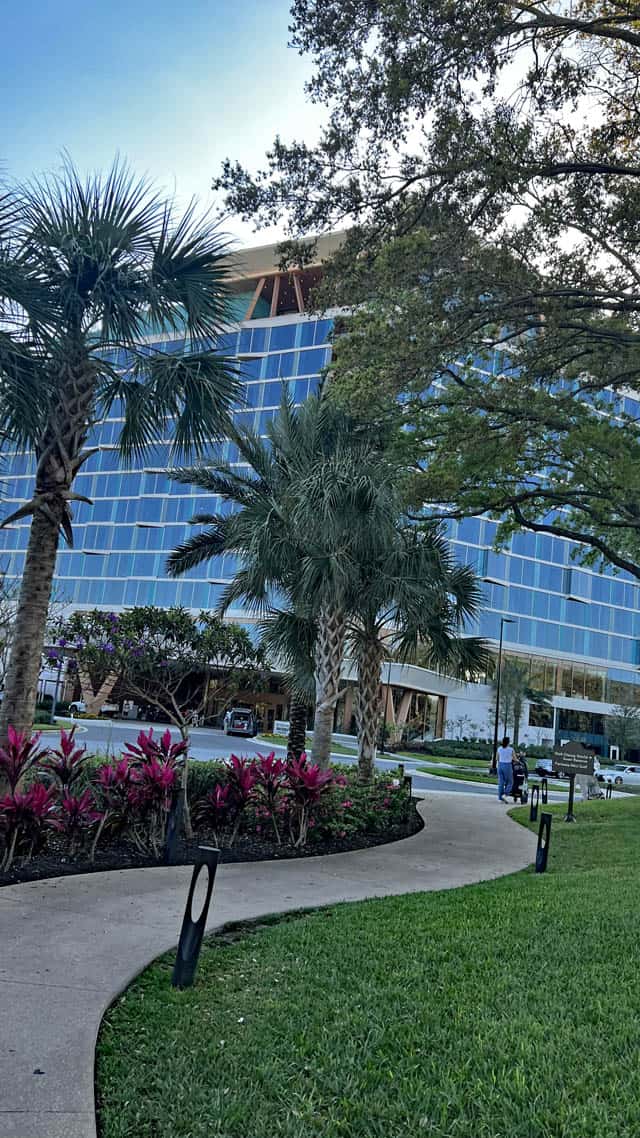 Plus, there's no saying you have to stay at Beach/Yacht Club to grab one of these meals. It would be incredibly easy to walk from Boardwalk or the Swan and Dolphin.
Or, if you have a personal vehicle you could drive. It may be fun to check out the gingerbread displays while you are there!
Will you be visiting Disney World for Thanksgiving? Are you planning to buy one of these to-go meals? Let us know in the comments below, or share this post with a friend who is visiting!