If you have been missing some of the Disney Original content that was abruptly cut from Disney+ we have some good news for you! Here is how to watch some of the missing content.
The Great Disney+ Purge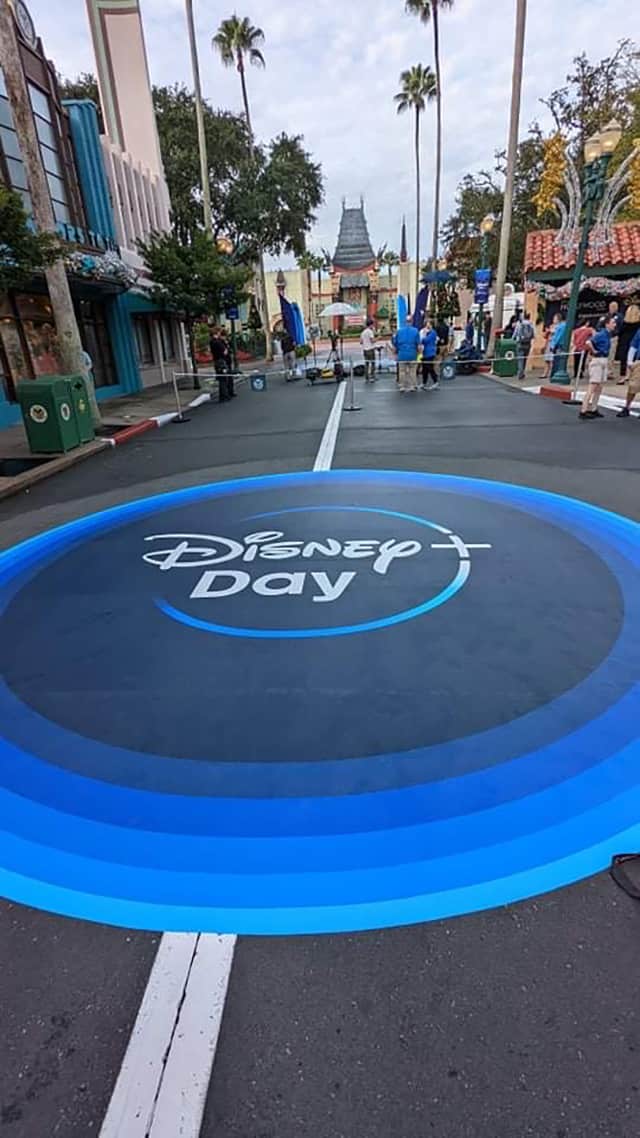 Earlier this year, Disney+ subscribers made a startling discovery. Dozens of Disney Original television shows and movies were abruptly removed from the streaming service. Additional content was removed from Disney-owned Hulu.
Some of the content lost in the purge included Crater, Disney's $53 million film that had only been on the platform for 7 weeks! You can also see a BIG list of movies and shows that were removed from Disney+ right HERE.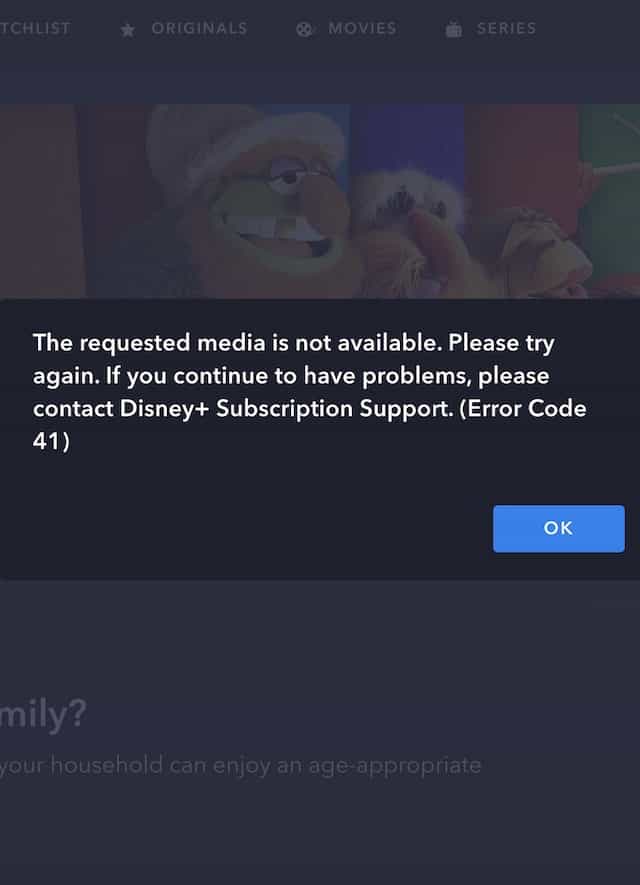 Of course, the removal of the content was financially motivated. You can read more about the rationale behind the removal HERE. And, all of this happened ahead of Disney+ price increase announcements!
All of this left some subscribers feeling reasonably alarmed and saddened. While some did not like the idea of paying more for less content, others were simply sad that content they loved vanished. And, since some of the titles had no physical media release, it seemed possible that some of them may be gone forever.
However, we do have some GOOD NEWS if you have been missing select Disney+ movies.
Vanishing Disney+ Content Finds a New Home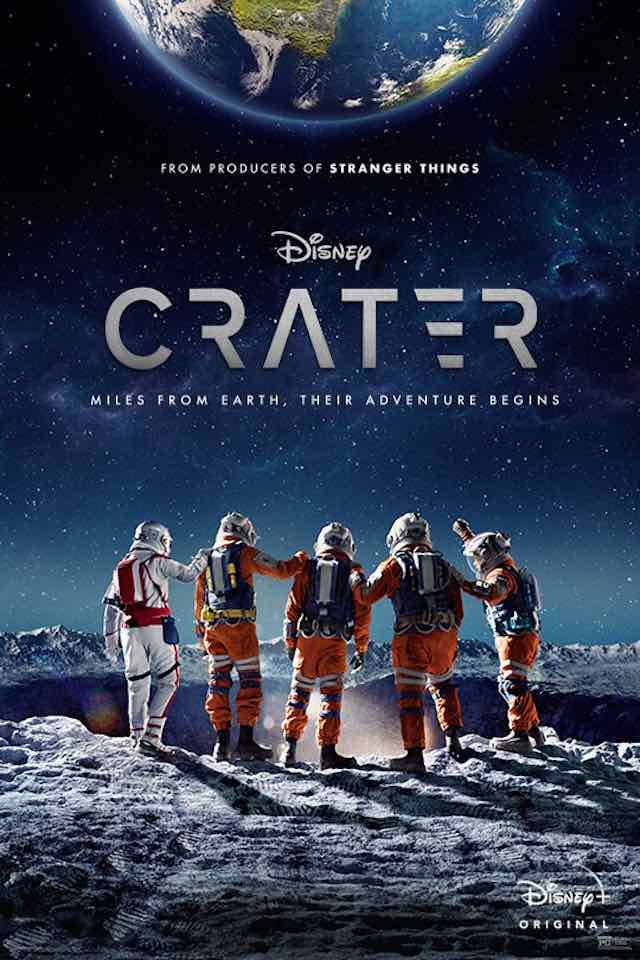 The good news is that some of the Disney Original Content that was pulled from Disney+ and Hulu is available again! Disney fans can enjoy 6 select movies right now. These movies include:
Rosaline
Better Nate Than Ever
The One and Only Ivan
Crater
Cheaper By The Dozen
Flora & Ulysses
We know that many of you are excited to note that these titles are not lost in cyberspace forever.
How to Watch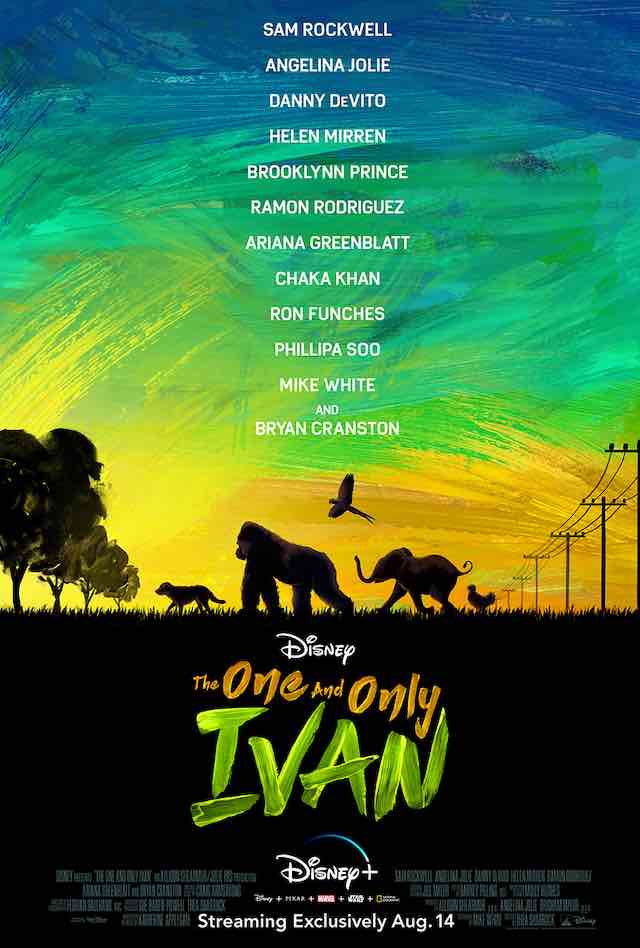 If you wish to watch any of these 6 movies, you will find them available for rent on VOD (Video on Demand) through providers such as Amazon, Apple TV, YouTube, or Vudu. This is the first time any of these films have been available since their removal.
You can rent select missing Disney original movies on VOD.
This means that other removed content might just pop up on these or other platforms. The measure keeps hope alive for those who wish that more of the missing content will be preserved and available once more. Of course, there is no guarantee that any of the other movies and shows will appear anywhere ever again, but this certainly feels like a good sign.
Are you excited that some of the removed Disney+ and Hulu content is available again? What other movies and TV series would you like to see be made available once more? Let us know in the comments. And, as always, feel free to pass this story along so that others don't miss out on a chance to enjoy the movies.