Want to bring back the vibes of your favorite Disney World rides back to your resort? We have matched up hotels based on attractions you can find in the theme parks!
The correlation between rides and hotels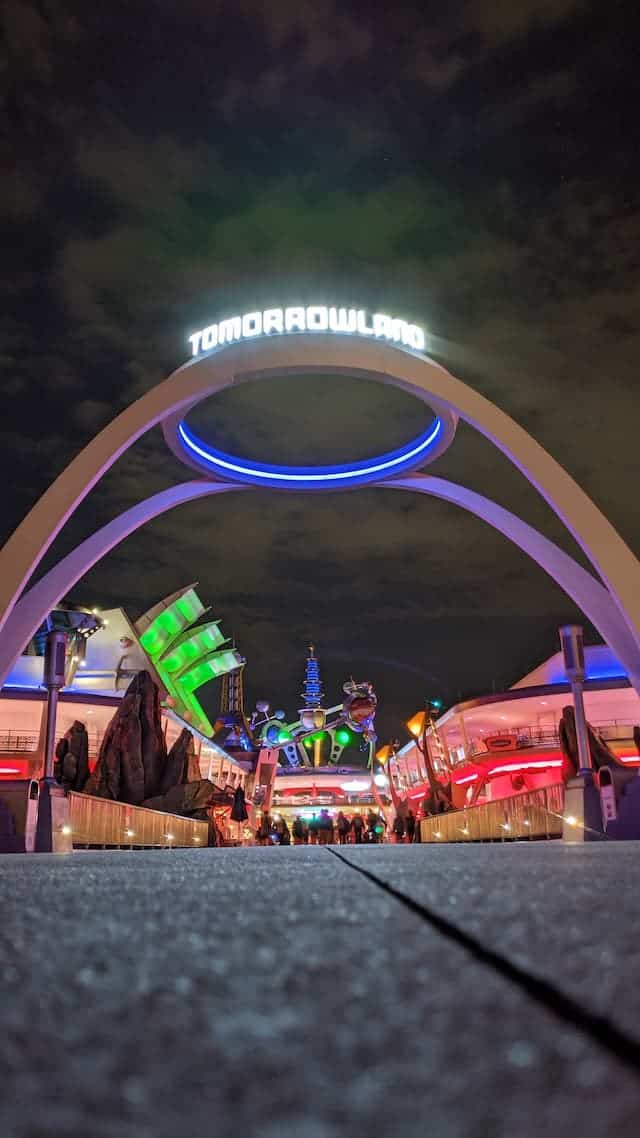 Disney World is a theme park, and a theme park is very different from an amusement park. While an amusement park is simply there to amuse you, a theme park draws you into a story. That is why you will hear people say often that Disney World is different than other parks.
Disney World does a fantastic job drawing us into those stories. Entire lands and areas of the parks bring us into an adventure where we forget about the real world.
Because Disney World is made up of so much more than just theme parks, one way Disney continues that storytelling is in its resorts. There are approximately 30 resorts on property, and each is set to its own theme. If you have visited or stayed at any of those resorts, you may have caught yourself thinking, "Hey, this reminds me of that ride!"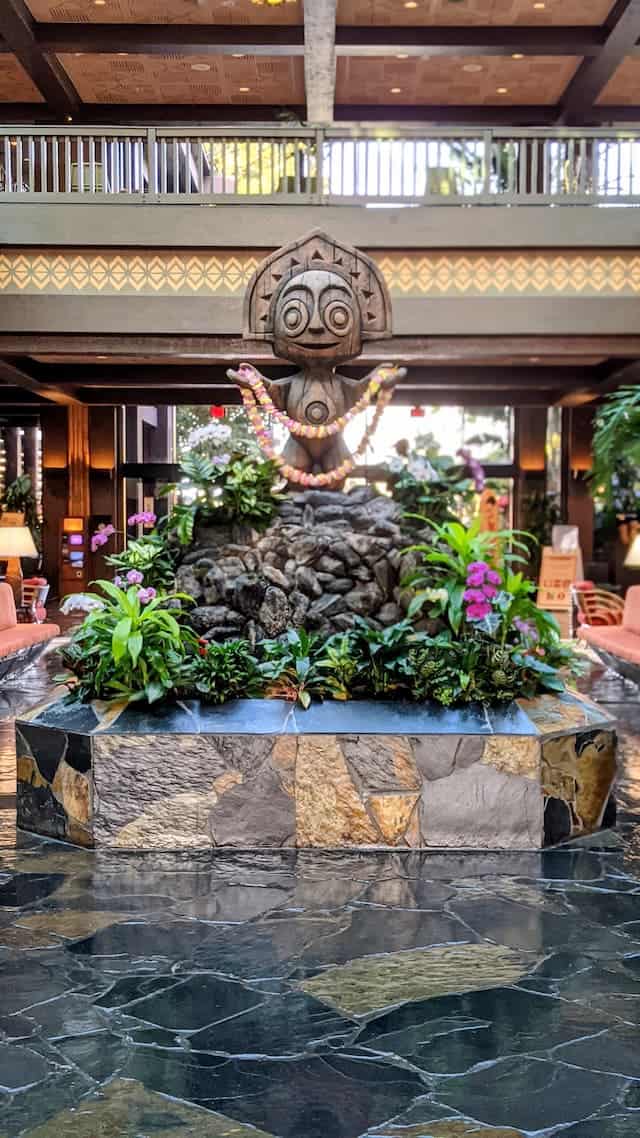 While not every resort matches perfectly with a ride, if you use your imagination you will find that most do a pretty good job. Perhaps your child has a favorite ride and you are looking to capitalize on that with a stay at a resort that reminds your child of said ride. Maybe certain feelings come out of you on your favorite ride, and you want to keep the nostalgia and magic going throughout the whole trip.
Here's a look at the resorts and the attractions they resemble! They are broken down into each park, and you will notice some overlap. This is not a concrete list; it is free to move about depending on your personal preferences and feelings!
Magic Kingdom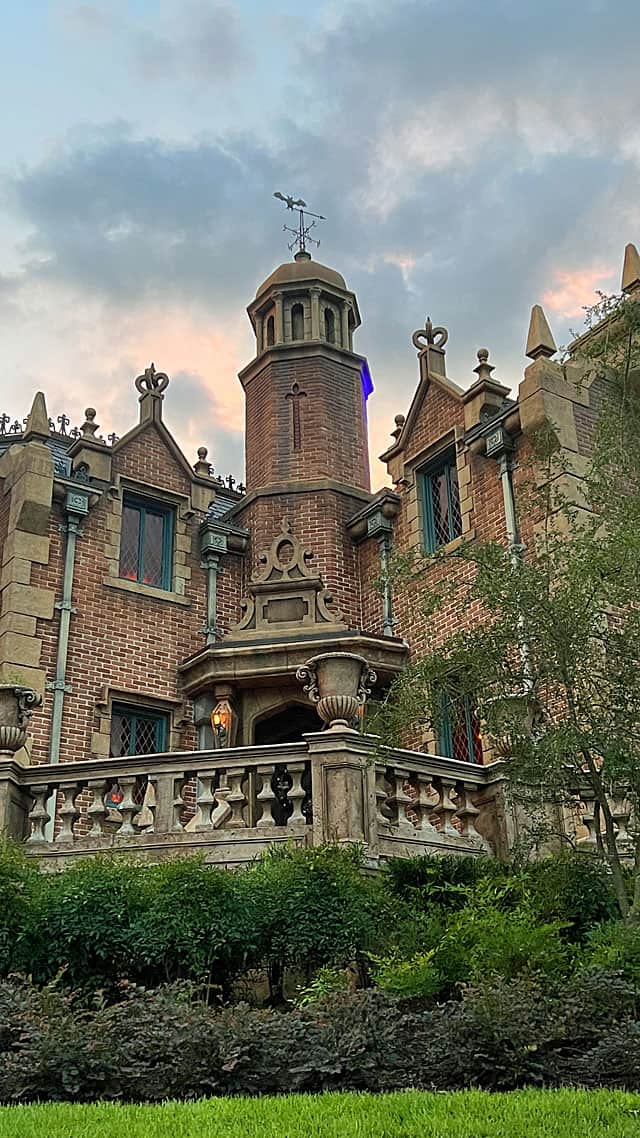 It's long been noted that Disney World matched the hotels around the Seven Seas Lagoon with lands in the Magic Kingdom. The originals, Contemporary Resort, Polynesian Resort and Fort Wilderness, mimic the lands of Tomorrow, Adventure, and Frontier. The Grand Floridian rounds out the lagoon giving off strong Main Street vibes.
Here are some hotels that match pretty well with attractions in Magic Kingdom:
Contemporary Resort and Space Mountain/it's a small world (that giant Mary Blair mural!)
Polynesian Resort and Jungle Cruise/Enchanted Tiki Room
Grand Floridian Resort & Spa and Main Street, U.S.A.
Fort Wilderness and Big Thunder Mountain Railroad
Wilderness Lodge and Seven Dwarf's Mine Train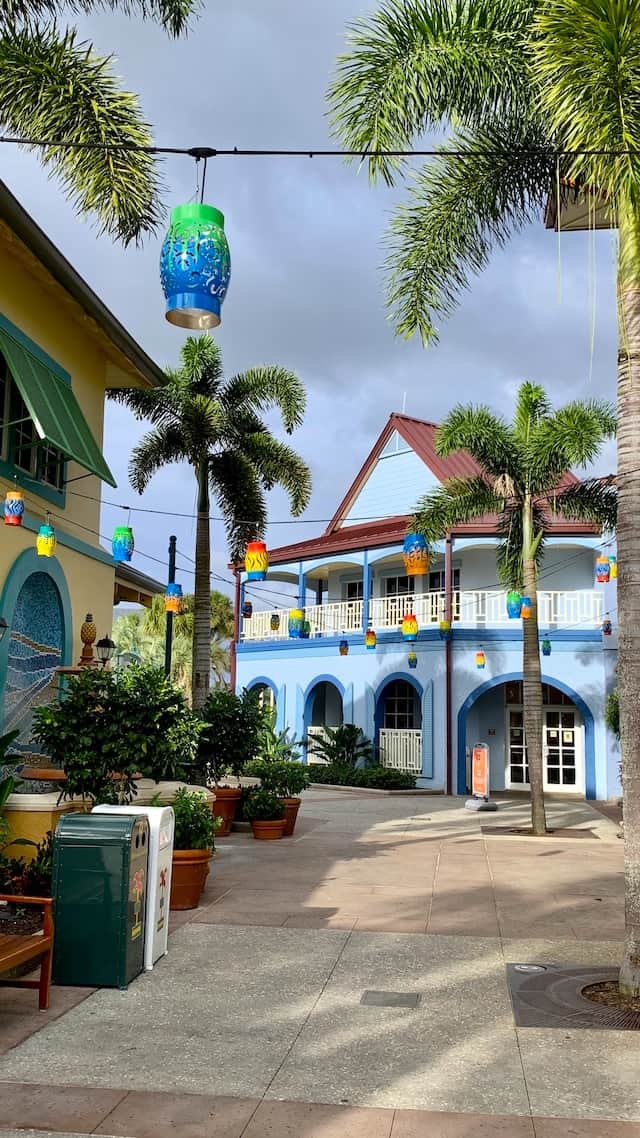 BoardWalk Inn and Haunted Mansion (Do you know about the moving nanny chairs?)
Animal Kingdom Lodge and Jungle Cruise
Caribbean Beach Resort/Coronado Springs Resort and Pirates of the Caribbean
Caribbean Beach Resort/Art of Animation Resort Little Mermaid rooms and Under the Sea ~ Journey of the Little Mermaid
Port Orleans Riverside/French Quarter and Tiana's Bayou Adventure
All-Star Movies Toy Story section and Buzz Space Ranger Spin
Epcot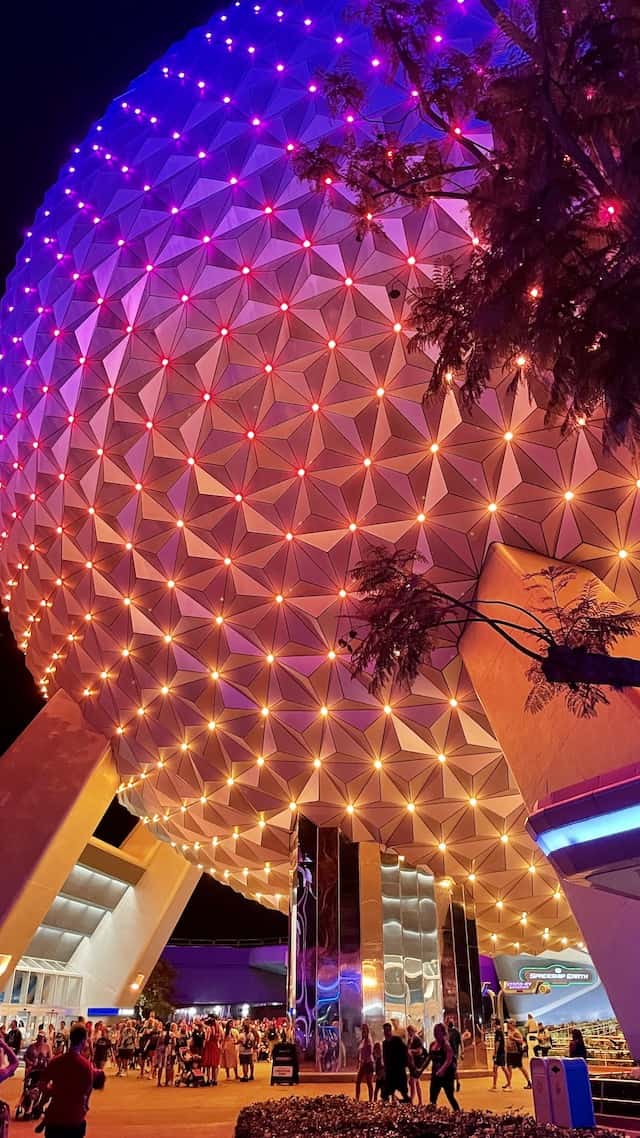 Disney breaks Epcot down into neighborhoods: World Celebration, World Nature, World Discovery, and World Showcase. Each neighborhood is themed after elements of our world and the people that inhabit it. Here are hotels that match up with attractions in Epcot:
Contemporary Resort and Spaceship Earth/Monorail
Animal Kingdom Lodge and Living with the Land
Riviera Resort and Remy's Ratatouille Adventure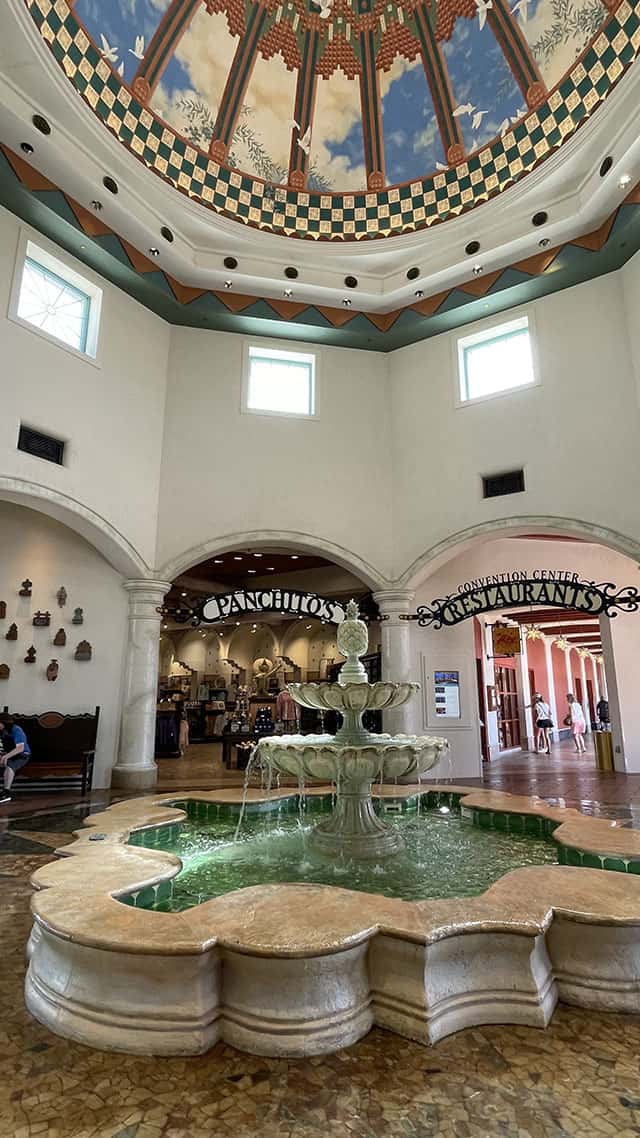 Coronado Springs Resort and Gran Fiesta Tour
Caribbean Beach Resort and The Seas With Nemo and Friends
Art of Animation and Journey Into Imagination with Figment (the creativity!)
Hollywood Studios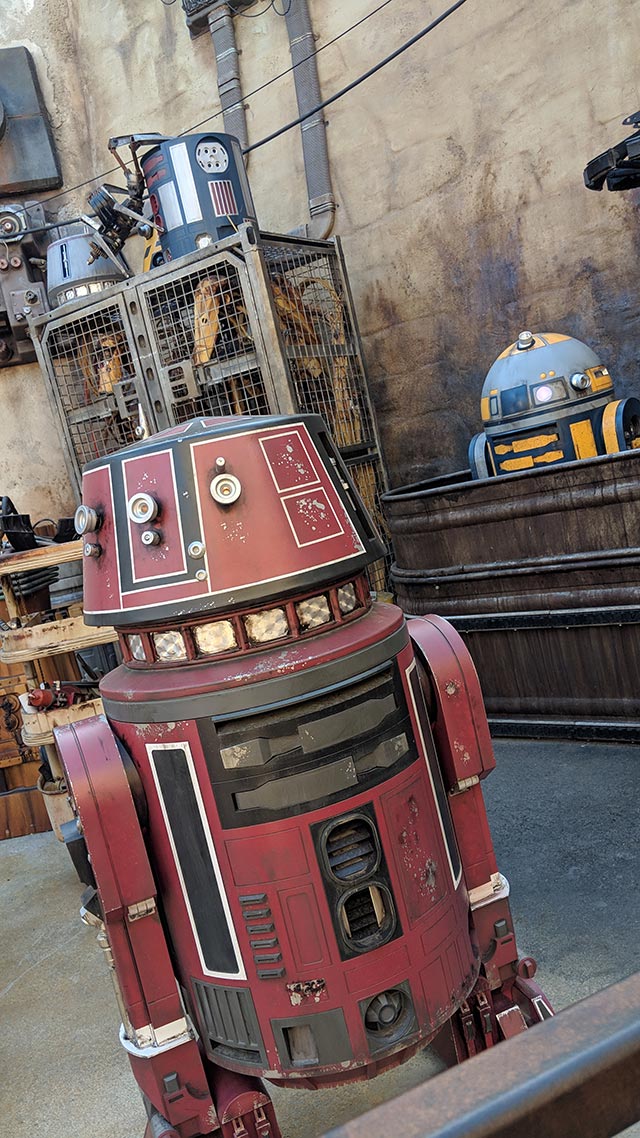 With strong Star Wars and Toy Story themes in Hollywood Studios, it's obvious that a few resorts will stick out. Here is a rundown of resorts and attractions that mesh well together:
Galactic Starcruiser and Rise of the Resistance/Millennium Falcon: Smuggler's Run/Star Tours
BoardWalk Inn and Tower of Terror
POP Century (specifically the 50's section) and Sunset Boulevard as a whole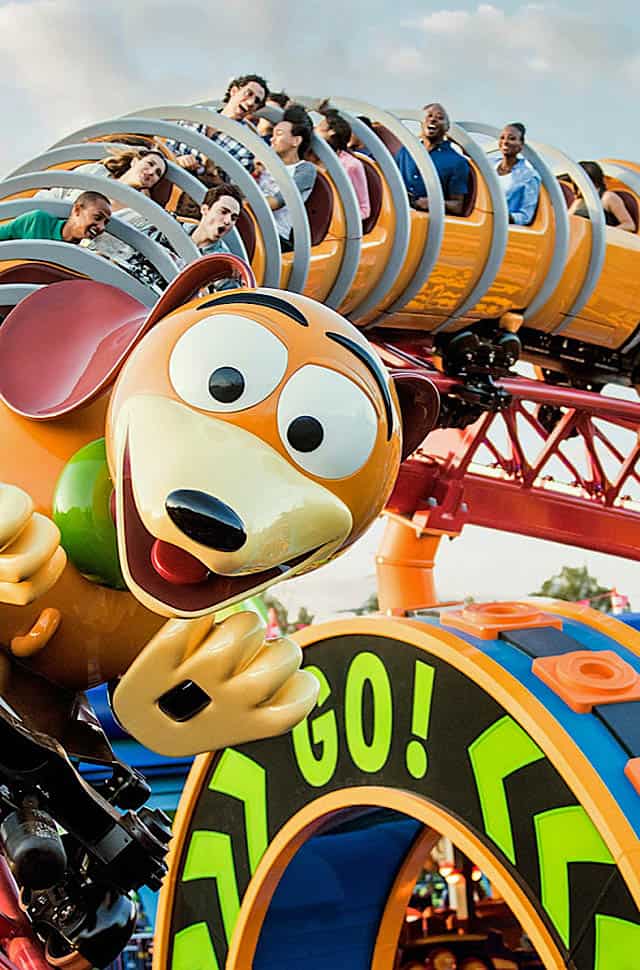 All-Star Movies Toy Story section and Slinky Dog Dash/Toy Story Mania/Alien Swirling Saucers
Art of Animation Resort Little Mermaid rooms/Caribbean Beach Resort and Voyage of the Little Mermaid (if it ever returns)
Animal Kingdom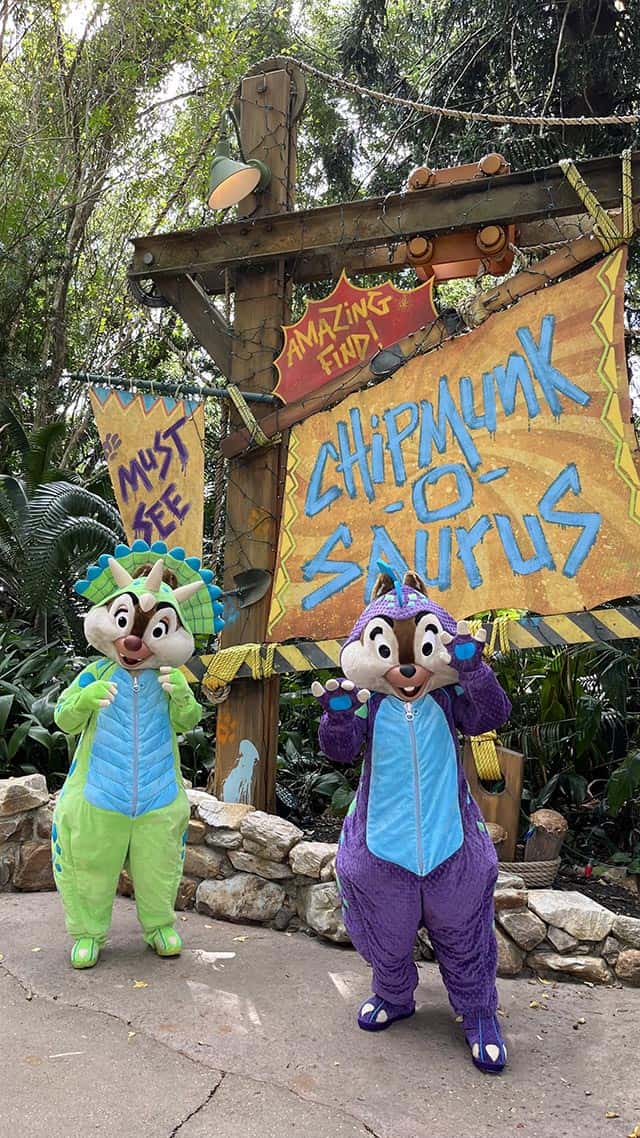 It could definitely be argued that Animal Kingdom Lodge matches perfectly with all of Animal Kingdom! I would whole-heartedly agree with this! The resort is a perfect continuation of the park in theme and conservation efforts.
There are many animal viewing areas throughout Animal Kingdom Lodge. You can view some of nature's most beautiful creatures, so if there is an animal lover in your party I recommend staying at Animal Kingdom Lodge!
And, there are many animal viewing areas at Animal Kingdom like the Kilimanjaro Safari, Conservation Station, Maharajah Jungle Trek, and all the small observation areas throughout the park.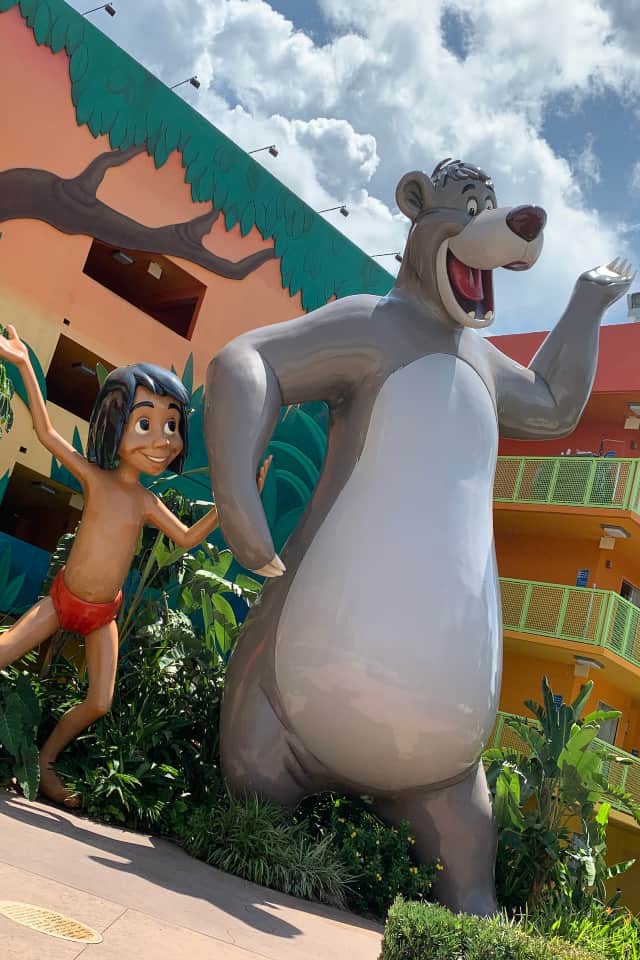 In addition, here are a few other resorts that share similarities with rides at Animal Kingdom:
BoardWalk Inn and Fossil Fun Games
Wilderness Lodge and Chip 'n' Dale meet and greet (that's a bit of a stretch but work with me)
POP Century (specifically the 60s "Jungle Book" section) and Maharajah Jungle Trek
Art of Animation's Lion King Suites and Festival of the Lion King/Rafiki's Planet Watch
Art of Animation and the Animation Experience
I hope this list inspires you as you are choosing which resort to stay at or visit for your next vacation! Are there any hotels or attractions I missed? Let me know in the comments below! Do you know someone who would find these lists useful? Be sure to pass it along to them!