Hear what both the mayor of Orange County and governor of Florida had to say about the canceled project. Are you surprised by Florida's response?
Canceled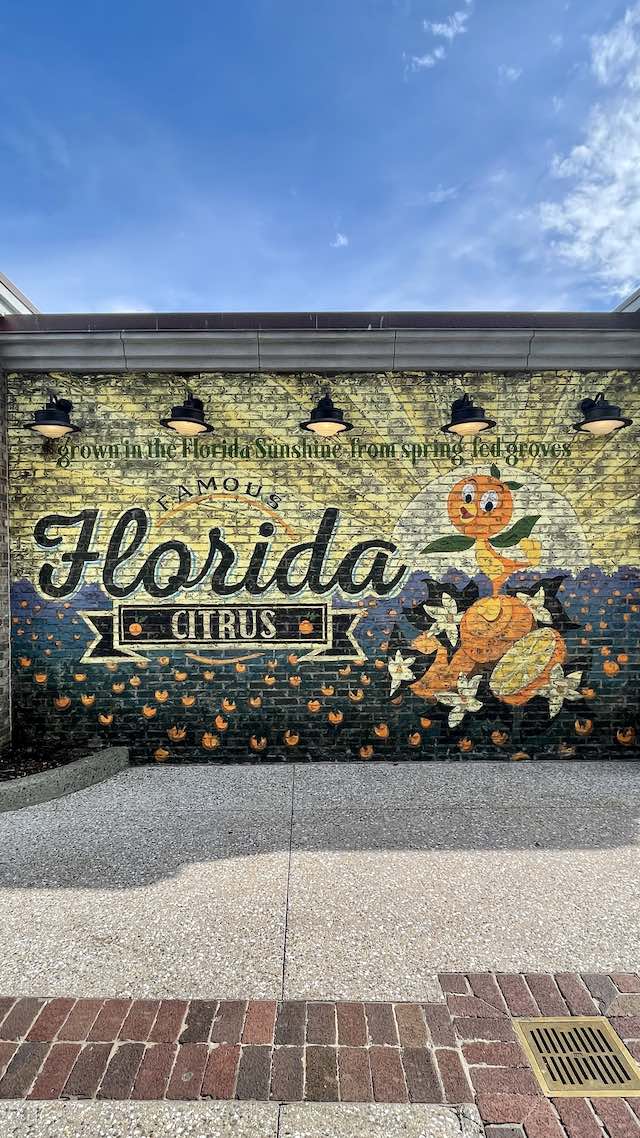 The Walt Disney Company made plans to move several offices and about 2,000 people from California to Florida. Specifically, these moves were to be to Lake Nona and take place in 2022 and 2023. Given the current relationship with Florida, some were upset by this move and wished to stay in California. Some even left the company.
After this big announcement, the Walt Disney Company had a falling out with the state of Florida. Soon after, Disney shared that the move to Lake Nona is delayed until 2026. They previously bought more acreage for this move, and some employees had already sold California homes and begun looking for Florida homes.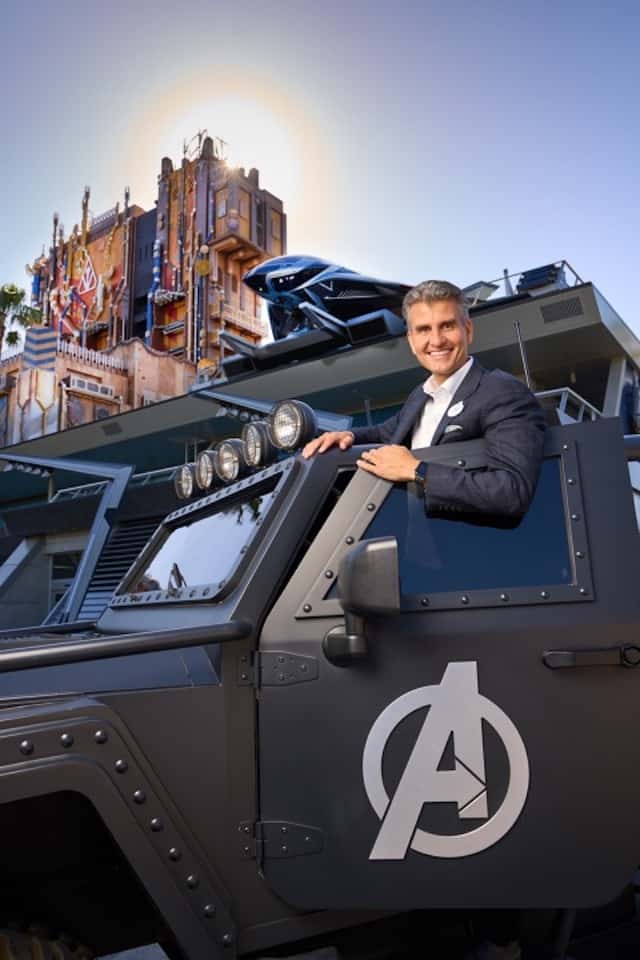 We learned earlier this afternoon that this Lake Nona move is officially canceled. The Walt Disney Company will not move the offices currently located in California. Disney is reportedly helping those employees who already moved to Florida get back to California.
In an email to staff, Josh D'Amaro said the company made the decision to not move forward. "This was not an easy decision, but I believe it is the right one."
Orange County Mayor Responds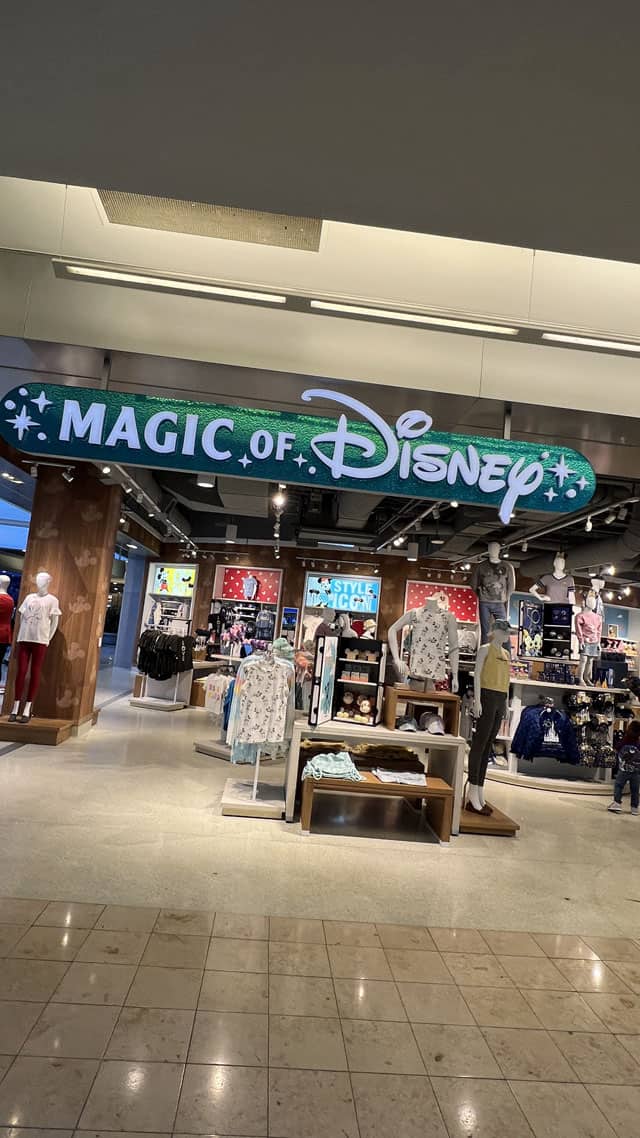 The major of Orange County, Jerry Demings, had this to say about the news:
"It is unfortunate that Disney will not be moving forward with construction of the Lake Nona campus. However, these are the consequences when there isn't an inclusive and collaborative work environment between the state of Florida and the business community. We will continue to work closely with our valued partners at Disney."
It sounds like the mayor is siding with Disney on this issue and places the blame on the state of Florida.
Florida Governor Responds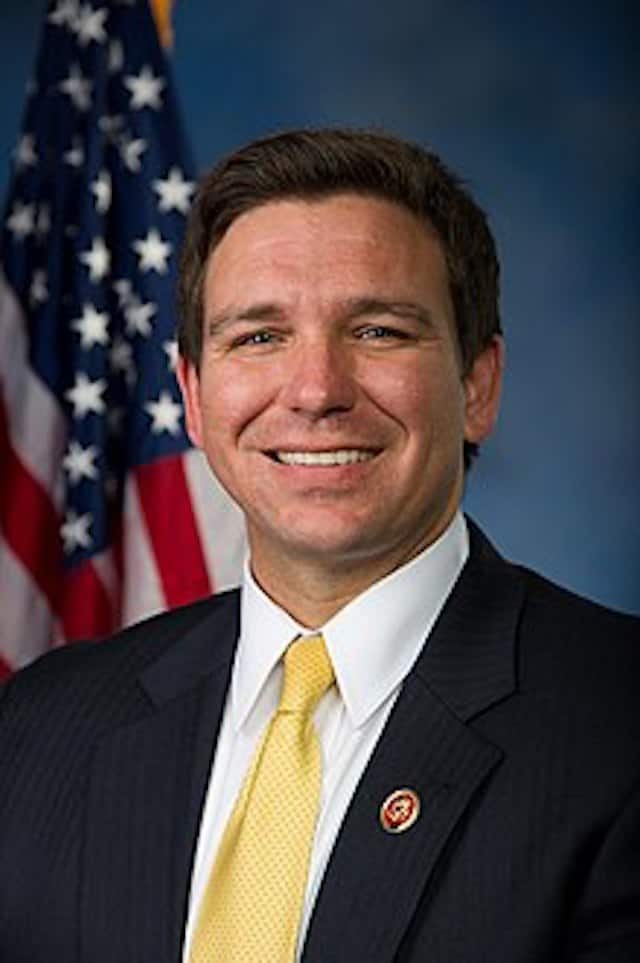 The press office for Ron DeSantis responded to the canceled project:
"Disney announced the possibility of a Lake Nona campus nearly two years ago. Nothing ever came of the project, and the state was unsure whether it would come to fruition.
Given the company's financial straits, failing market cap, and declining stock price, it is unsurprising that they would restructure their business operations and cancel unsuccessful ventures."
What do you think of these comments? Are Florida's comments surprising to you? Let us know in the comments below. Be sure to pass this post along to a friend who will find this information beneficial.