Disney is introducing the world to its canine Imagineer. See the story behind this amazing four-legged friend!
Disney Imagineering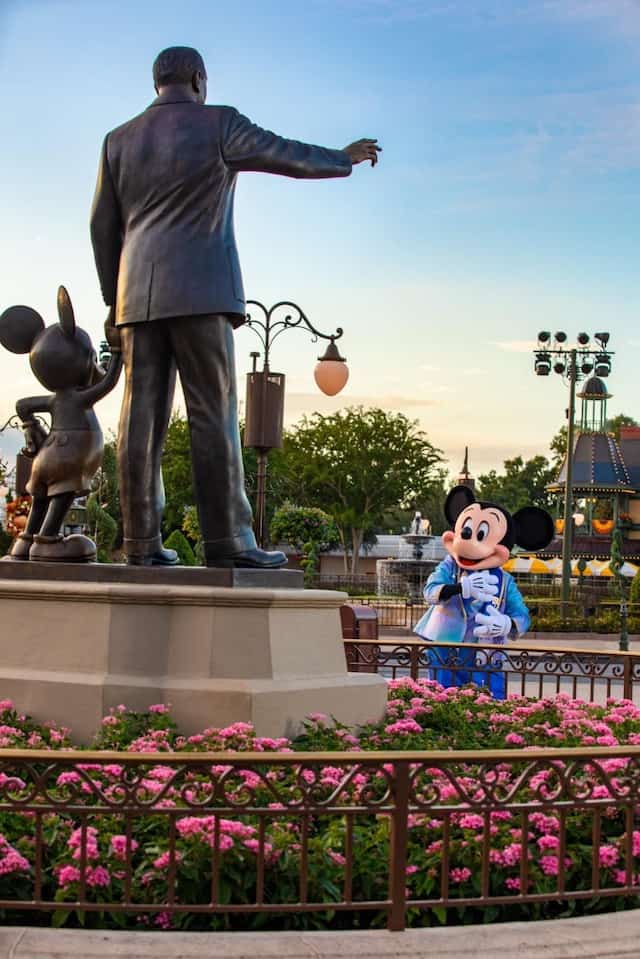 According to Walt Disney Imagineering, "Founded by Walt Disney in 1952, Walt Disney Imagineering is the creative force behind the memorable Disney experiences that connect and inspire across generations and borders." The Imagineers build upon the Disney legacy to shape the future of the company.
Not only are Imagineers responsible for the development of the theme parks, but they develop Disney Cruise Line, too! But, did you know that there are over 100 different disciplines Imagineers partake in? It takes all sorts of talented individuals from artists to architects, scientists to show producers, project managers to programmers, model makers to mathematicians to make the magic happen.
A Canine Imagineer!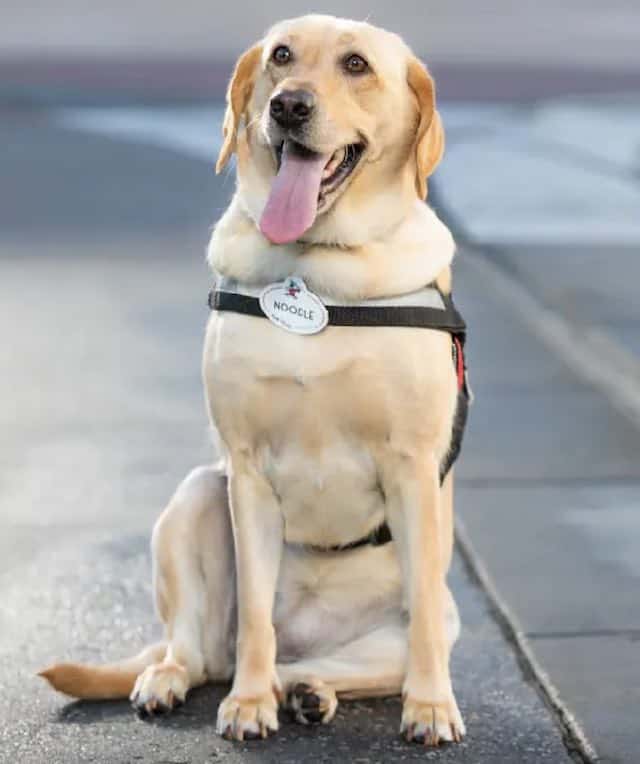 It was not too long ago that Disney brought on its very FIRST Canine Imagineer in Florida. Now Disney Parks Blog has introduced the world to Noodle, a beautiful dog who performs a valuable service for her human, Jacklyn, who is a Disney Imagineer herself.
It is this loyal canine's job to detect any issues within her cardiac and respiratory systems. This means the two must be together always, even when Jacklyn heads to work.
The Story Behind Noodle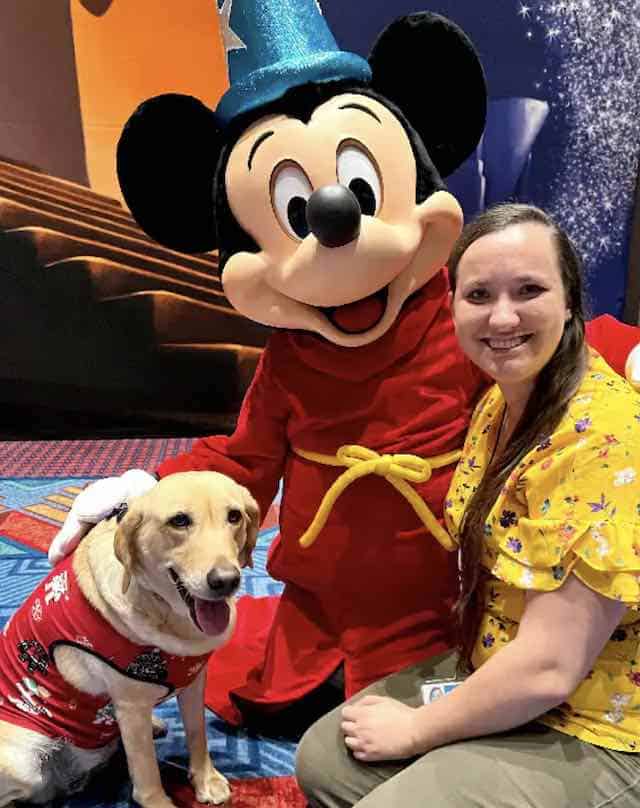 Jacklyn received an offer to become a communications professional intern at Walt Disney Imagineering. When she joined the team, Disney discovered it was getting two team members for the price of one! She would be accompanied by her service dog Noodle.
Noodle and Jacklyn became a team in 2020. The two reportedly shared an immediate connection. Now they both enjoy working for Disney and contributing to the magic.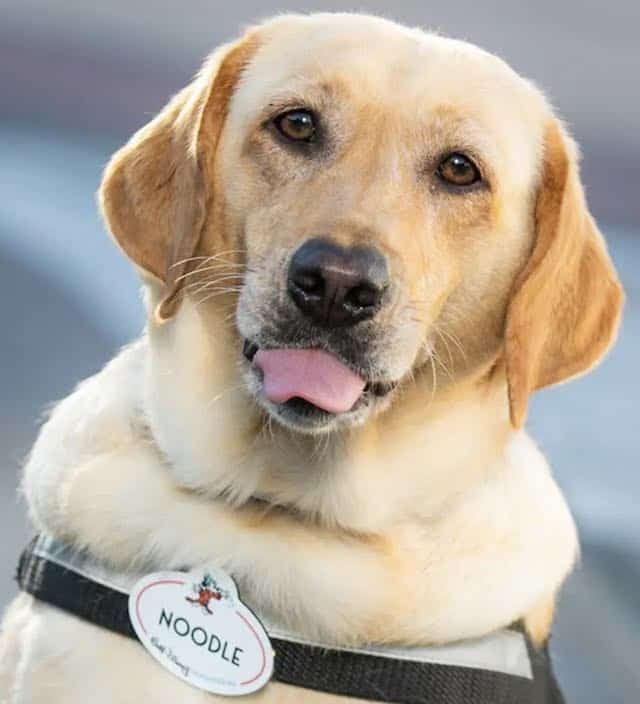 Not only that, but Noodle brightens the days of countless other Imagineers throughout each day with her warm presence. She has become such an important part of the team that she even has her own name tag.
Do you know someone who would love to read the heartwarming story of Jacklyn and Noodle? Be sure to pass the news along! Do you love seeing a service dog take part in Disney Imagineering? Let us know in the comments.