Disney is launching a brand-new television series soon! Are you excited to watch this one?
Disney Branded Television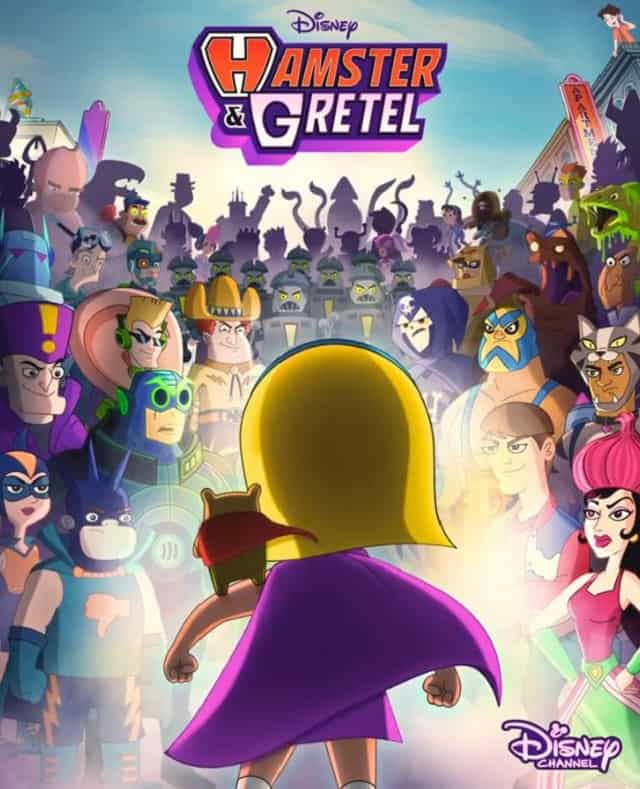 Chances are you have enjoyed something from Disney Branded Television either with one of the youngsters in your life or as a youngster yourself. Disney Branded Television is the division of Disney General Entertainment Content responsible for the development and production of content geared towards kids, teens, and families for Disney+, Disney Channel, Disney Junior, and Disney XD.
Some of the more recent creations include shows like Hamster & Gretel and Mickey Mouse Funhouse. With so many Disney+ shows being canceled, it is nice to see new content added to the menu of television options.
A New Show!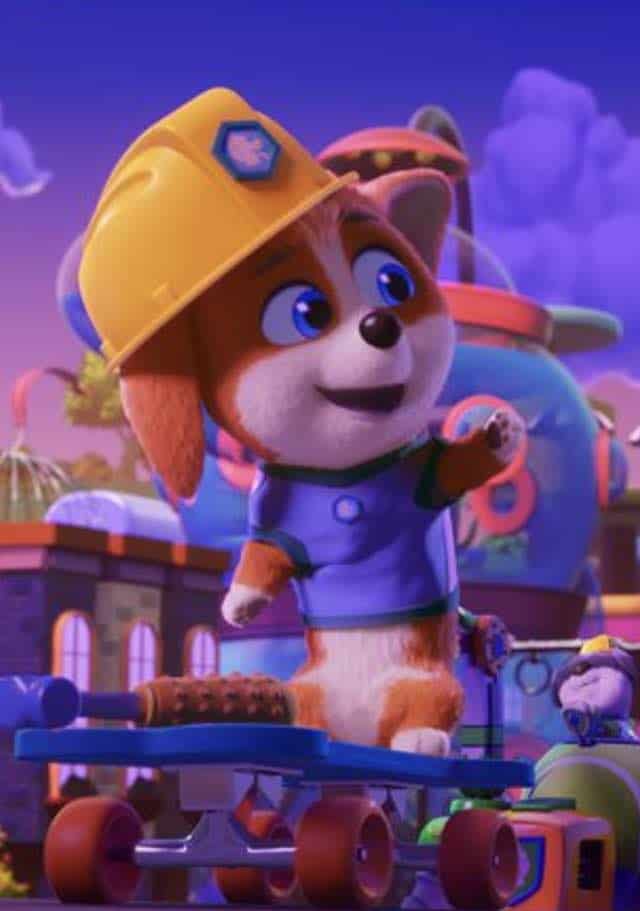 Disney has been hyping its new show from Disney Branded Television. If you have seen promos for a show revolving around the adventures of the Pupstruction team — a doggone hard-working construction crew that ranges from some of the brawniest breeds to irresistibly cute and playful puppies, then you may have heard of it! Pupstruction is sure to be a hit among younger audiences who adore puppies or construction equipment or both!
According to Disney, "Phinny, the crew leader, is an innovative young corgi who dreams up some of the biggest and wildest ideas to help his town of Petsburg. The other members of Pupstruction are Luna, a comically spontaneous sheepdog; Roxy, a can-do rottweiler; and Tank, a lovable, snack-obsessed mastiff. Although Phinny might be the smallest pup on the crew, he proves that you don't need big paws to have big ideas. Together, the Pupstruction crew uses mud, sweat, drool and plenty of heart to build and create."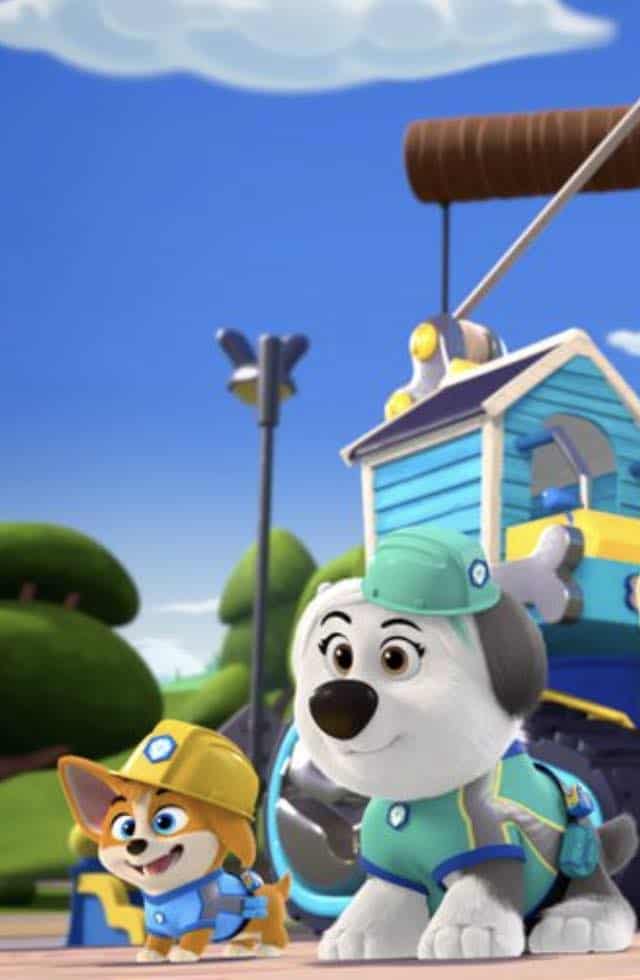 The show is aimed at ages 2-7 years old. But, audiences of all ages and families can enjoy each episode. They each feature two 11-minute stories that highlight themes of teamwork, family, community, creative problem-solving, and the importance of imaginative play.
Does this sound like something you or the youngsters in your life will enjoy? If so, we can tell you exactly when and where to watch it!
When does Pupstruction Premier?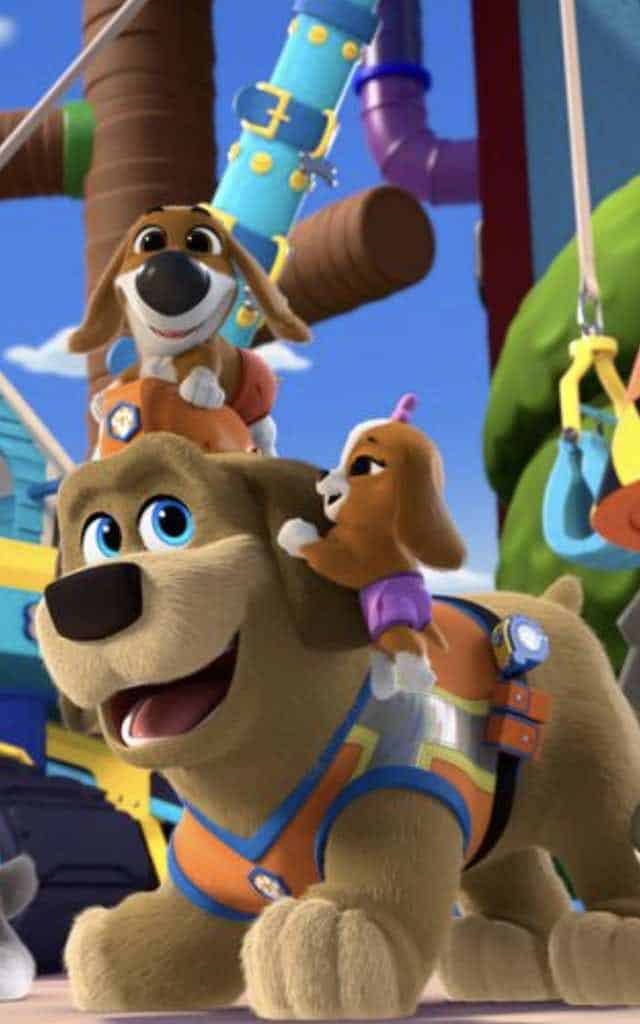 Disney just announced that Pupstruction premiers on June 14, 2023. You will be able to catch it on Disney Jr. and the Disney Channel. Even better, it is also going to be available for streaming on Disney+!
Pupstruction is coming to Disney Jr, Disney Channel, and Disney+ on June 14, 2023!
Do you know someone who will love this series? Be sure to share the news! Will you and the puppy and construction-loving little ones in your life be enjoying this show? Let us know in the comments.