Disney fans and collectors alike are going to love this! An all-new popcorn bucket has been detected in Disney!
Popcorn Buckets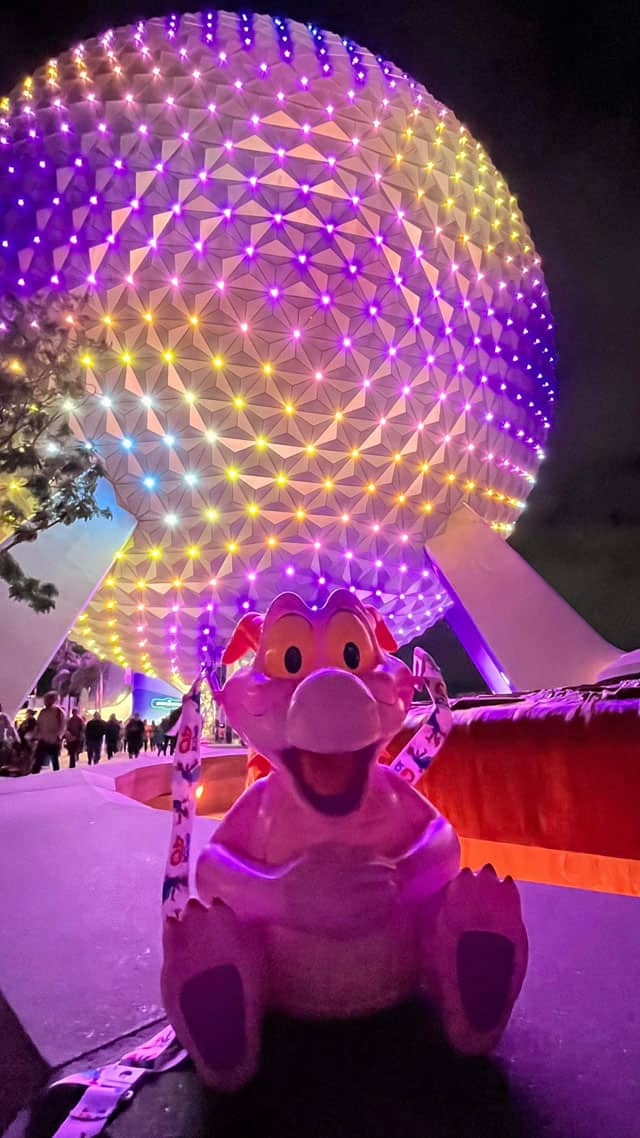 There are so many things to collect when you are a Disney fan. From mugs to handbags to action figures to ornaments, there is something for everyone to remind you of your magical vacation fun!
But one item that has risen in fame is none other than the Disney refillable popcorn bucket! Some people don't understand the appeal, but for many, a popcorn bucket is one of Disney's ves souvenirs! A lot of fans love collecting them because they really put the FUN in FUNctional.
While some people like to collect them all and display the cute designs in their homes, others simply love the fact that they can enjoy using their favorite piece of IP to enjoy unlimited popcorn refills for only $2. What could be more fun than a cute piece of merch that gives you a snack discount?
A NEW Popcorn Bucket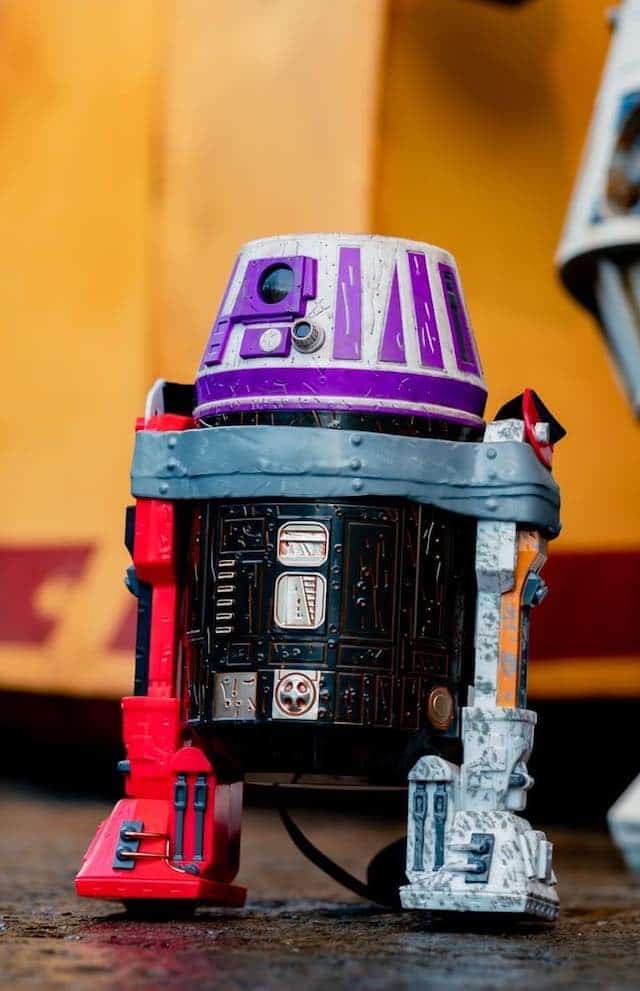 Is this new popcorn bucket the droid you are looking for? Say hello to the new Droid Parts Popcorn Vessel in Disney Parks! The best thing about this one is that it looks like it will hold a reasonable amount of popcorn! Some of the cuter designs are hard to fill up.
But, heads up, Star Wars fans! If you are looking for this one, you are going to have to set the proper coordinates.
Where to Find the Droid Popcorn Bucket
Right now, you can find this little droid at Kat Saka's Kettle and select beverage carts while supplies last. For now, it is only available in Star Wars: Galaxy's Edge in Disneyland.
We know that this news is probably disappointing to Disney World visitors. However, we also know that usually the buckets make their way to Walt Disney World, too! Follow along with us, and we will let you know if and when it rolls into Disney World, too! We saw this happen with the new Disney100 Cinderella bucket.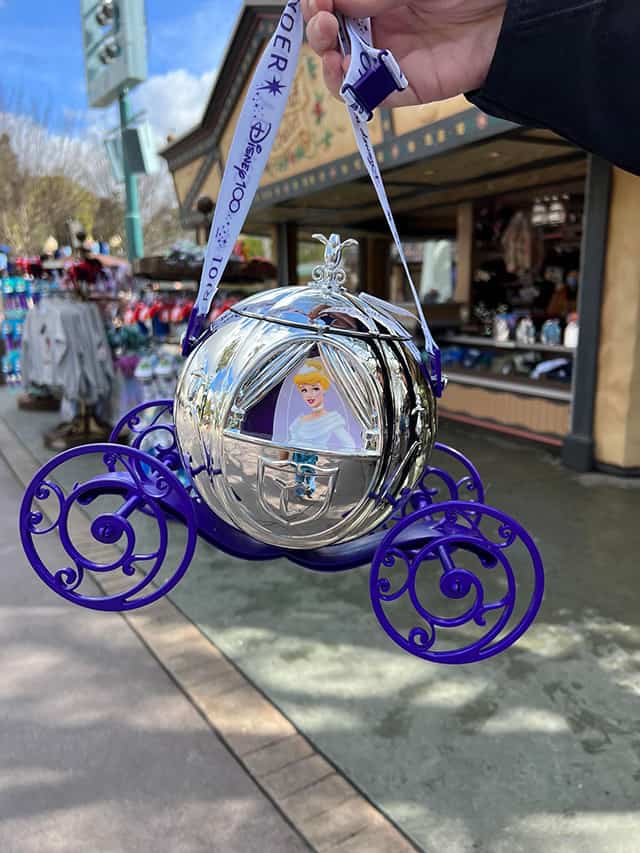 In the meantime, you can read about some of Disney's other newest popcorn vessel designs here or here.
Do you know someone who will want this bucket? Be sure to pass along the news! Are you excited to bring this Droid Parts Popcorn Vessel home? Let us know in the comments, especially if you manage to get your hands on one.