One of ABC's most popular shows moved to a streaming network last season. Now it is set to receive another big change.
Disney+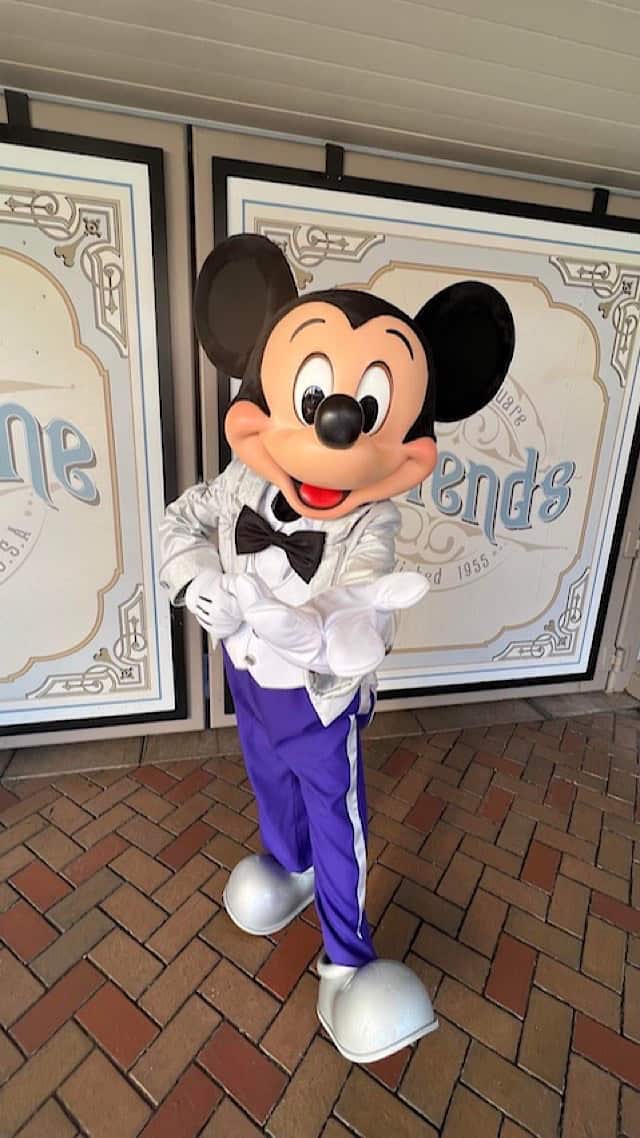 Disney+ is the Walt Disney Company's subscription-based streaming service. Each month Disney+ puts out new content for subscribers to enjoy. Read HERE to see all that is coming to Disney+ this month!
Good news for Roku users: now they can finally receive the add-supported Disney+ service on their devices. You can read the full story here.
New Host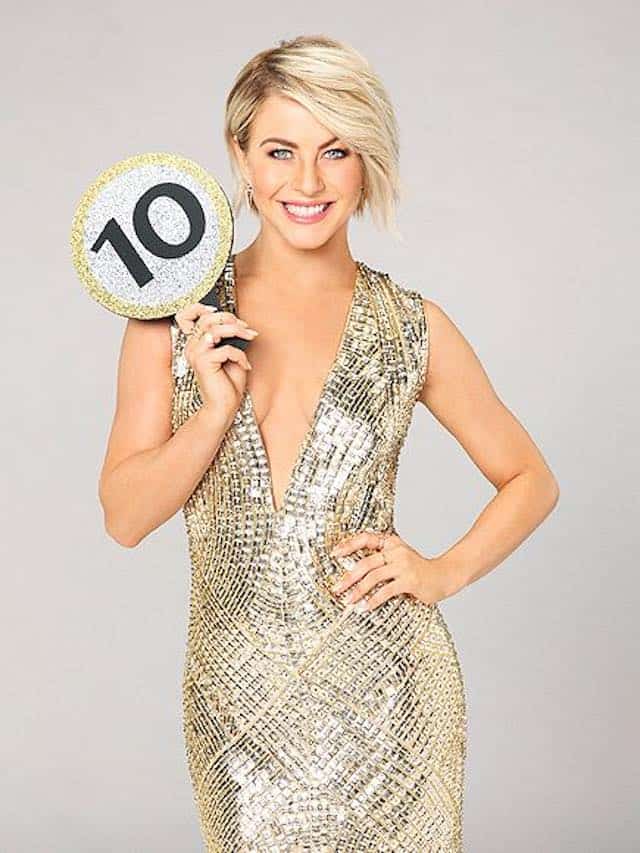 Last year, Dancing With the Stars moved to Disney+. This was Disney+'s first ever live series! It was a great show for them to try this on because it has a huge fan base.
Do you watch? What is your favorite night? I (Heather) love Disney night!
Last year, Kareem Daniel, chairman, Disney Media and Entertainment Distribution shared: "Dancing with the Stars has entertained fans for 16 years on ABC, and we are excited to bring this beloved show exclusively to Disney+ as the platform's first-ever live series. The show's broad appeal, as well as the overwhelming popularity of its Disney-themed competition nights, make Disney+ the perfect home for Dancing with the Stars while continuing to expand our demographic reach."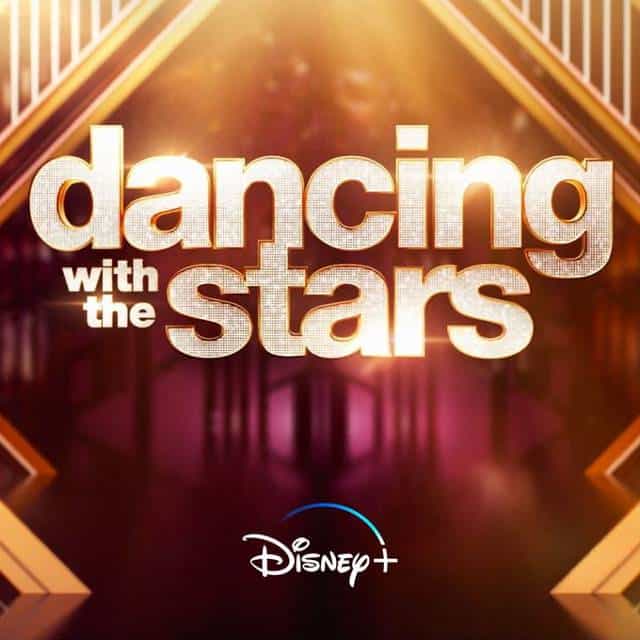 Check out the full story of "Dancing with the Stars" moving to Disney+ HERE.
Julianne Hough will return to the ballroom and co-host with Alfonso! Hough has almost done it all with performing and winning the Mirrorball trophy to being a judge on the show. This role is perfect for her! I know I can't wait for next season to start!
This was announced shortly after Tyra Banks shared she would not be returning for this upcoming season. Read more about these changes HERE.
Another Big Change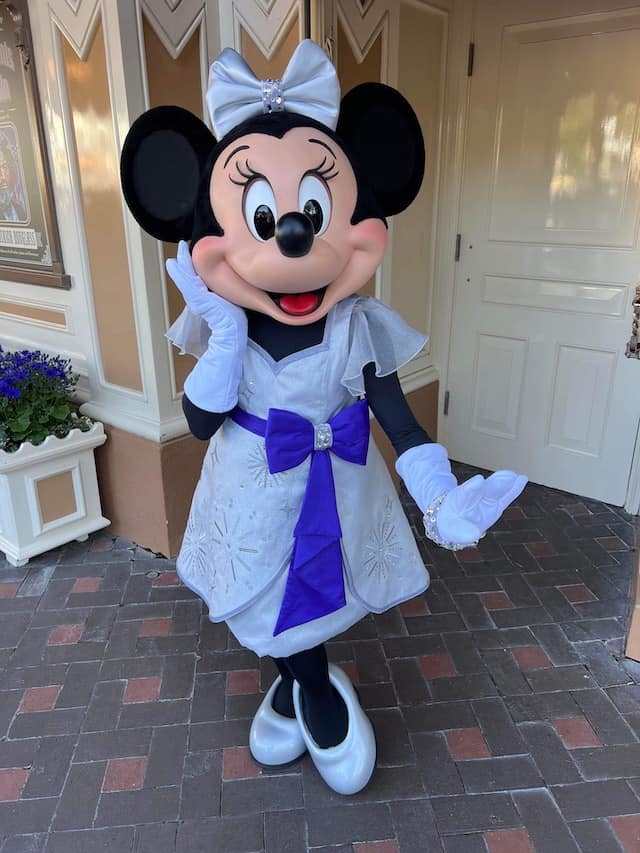 It was recently announced that Dancing With The Stars will return to ABC this coming season! Season 32 will air simultaneously on ABC and Disney+ and then air next day on HULU!
I love that it is going to be simultaneously aired in both places. Did it not get enough views? Is there another reason for it to move back to ABC for this upcoming season? No reason has been given.
No cast has been announced for this upcoming season. We will have to wait and see who will be dancing into our living rooms in Season 32!
What do you think of Dancing With The Stars returning to ABC and airing in both locations? Let us know in the comments below. Be sure to share this post with a friend who loves DWTS, too!