A fan favorite show will no longer be available on regular television. Find out what show and where you can find it this coming fall.
Disney+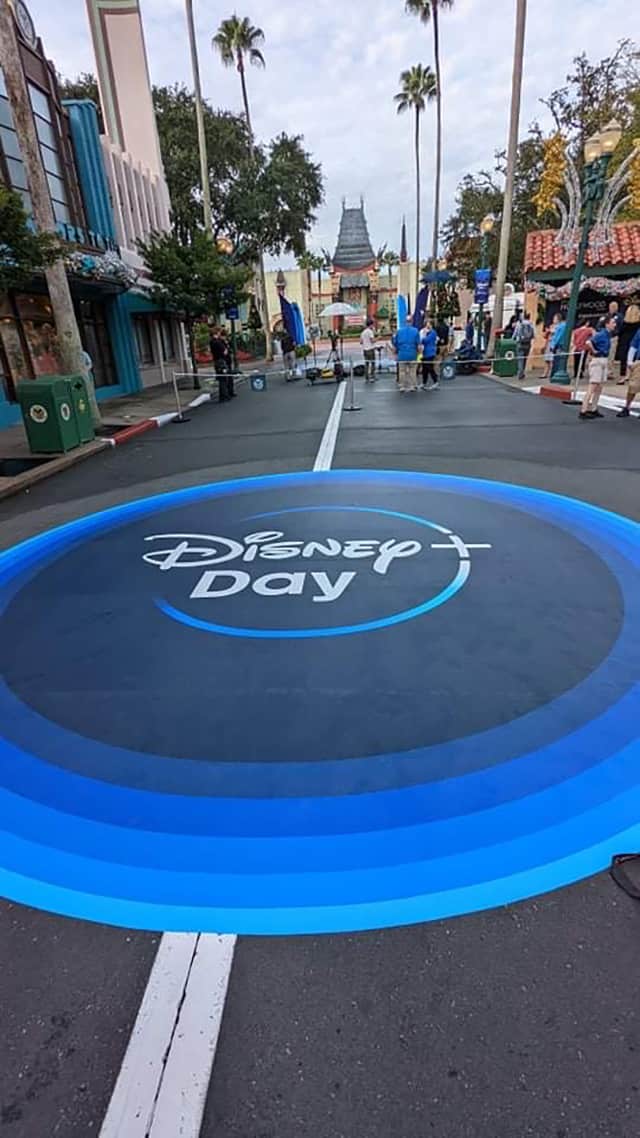 Disney+ is a streaming service giant that came onto the scene a little over 2 years ago. Users can stream a plethora of Disney-owned content. The service has done well for the company. Now, there are large sums of money going into new content including tv series like the National Treasure and movies like Chip n' Dale Rescue Rangers that will come directly to the service!
Viewers can purchase Disney+ on it's own or in a bundle package with HULU and ESPN. Check out all the new content coming to Disney+ this month!
Disney+ users can also get special pricing at Disney World. Check out the latest deal HERE.
Dancing With The Stars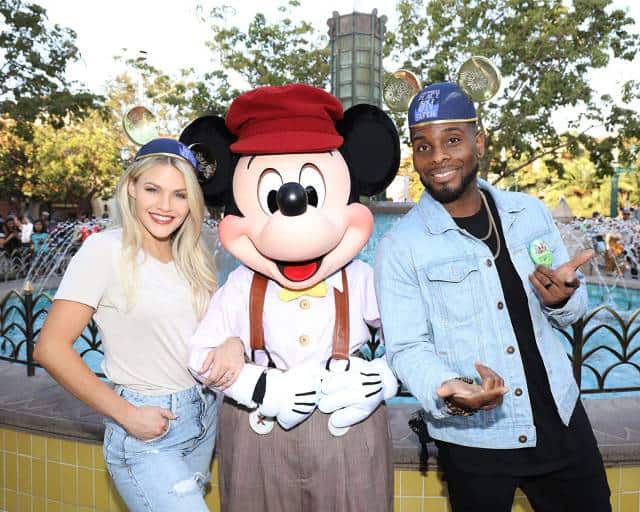 Dancing With The Stars has run 30 seasons on ABC! The 30 seasons has spanned 16 years, but it will move this fall. Dancing With The Stars takes celebrities and pairs them with professional ballroom dancers to see who is the best by the end of the competition.
A fan favorite night of the competition is DISNEY night! I (Heather) always love this night and it never disappoints.
DWTS Moves To Disney+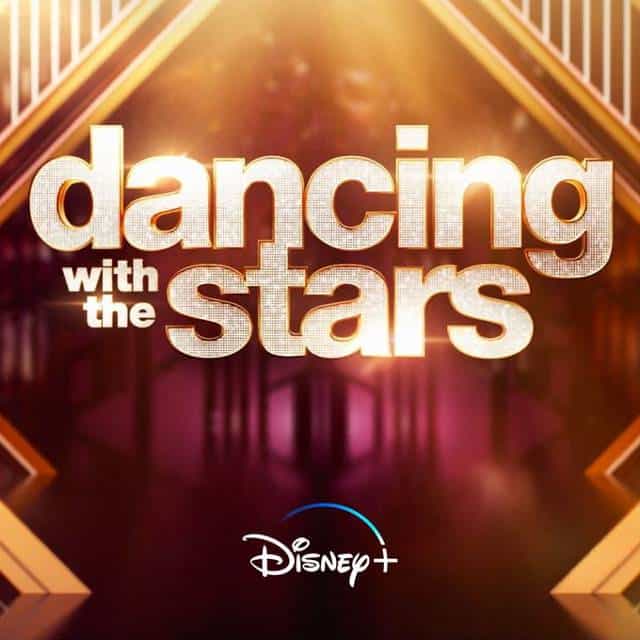 Dancing With The Stars will be moving to Disney+. The show will now be EXCLUSIVE to Disney+. Additionally, this will be the first Disney+'s first ever LIVE series!
Kareem Daniel, chairman, Disney Media and Entertainment Distribution states: "Dancing with the Stars has entertained fans for 16 years on ABC, and we are excited to bring this beloved show exclusively to Disney+ as the platform's first-ever live series. The show's broad appeal, as well as the overwhelming popularity of its Disney-themed competition nights, make Disney+ the perfect home for Dancing with the Stars while continuing to expand our demographic reach."
Dancing with the Stars will move to Disney+ this fall.
The series will have a two-season pickup. Check out the tweet below from the Walt Disney World Company!
What do you think of Dancing With The Stars Moving to Disney+? Will you be watching the show in it's new home? Let us know on the Kenny the Pirate Facebook page. Don't forget to join the KtP crew page too!

Source: Thewaltdisneycompany.com