There are more than 2700 stars on the Hollywood Walk of Fame. Now, it is about to get a little bit brighter with a new star for a famous princess.
The Hollywood Walk of Fame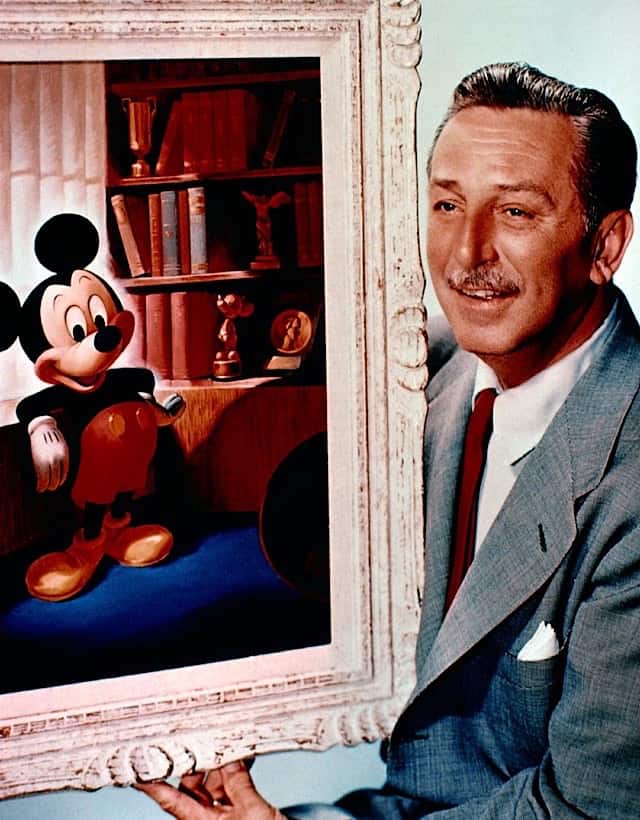 Did you know that there are currently 2,753 stars on the Hollywood Walk of Fame? Some of these stars belong to Disney royalty like Walt Disney and Roy Disney. Mickey Mouse and Minnie Mouse both have stars of their own, too and so do Snow White, Donald Duck, Winnie the Pooh, and Tinker Belle. Numerous Disney Legends have stars including Kristen Bell, Julie Andrews, Angela Lansbury, and Dick Van Dyke.
But now, that famous walk near the El Capitan Theatre on Hollywood Boulevard is going to shine a little brighter as Hollywood adds another Disney Legend to the mix. The actress who brought the galaxy's most legendary princess to life will finally have a star of her own.
Carrie Fisher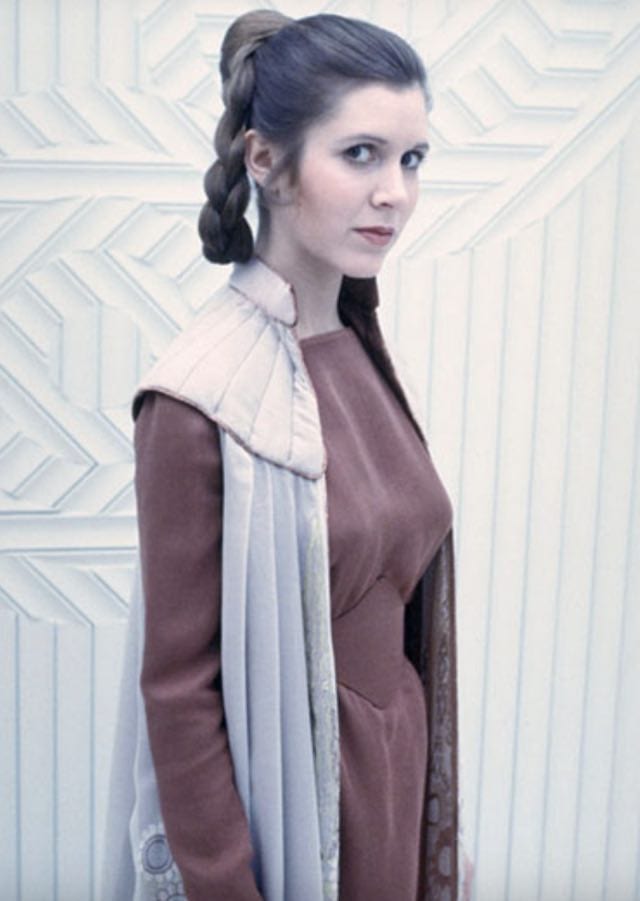 The 2,754th star on the Hollywood Walk of Fame will belong to none other than Disney Legend Carrie Fisher. She will be honored in the category of Motion Pictures. In the movie world, she is most renowned for her portrayal of the iconic role of Princess Leia in the Star Wars Franchise.
Her star will join those of her Star Wars costars Harrison Ford and Mark Hammil. Her mother Debbie Reynolds also has a star on the Walk of Fame.
The Ceremony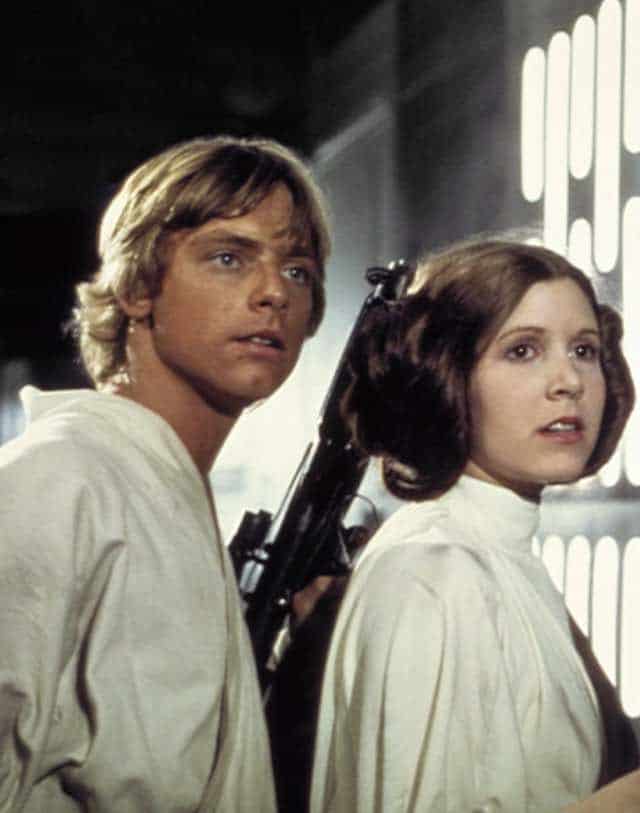 Carrie Fisher day of honor falls on perhaps the most fitting of all dates. The ceremony to unveil her star will take place on May 4, 2023. For those unfamiliar with it, May 4th is Star Wars Day (May the 4th Be with You).
Do you know someone who needs to know that the next star on the Hollywood Walk of Fame Belongs to Carrie Fisher? Be sure to pass the news along to them. Are you excited that she will receive the honor? Let us know in the comments.