Heads up if you are in a Disney World theme park today: you can't do a lot of things right now!
Genie+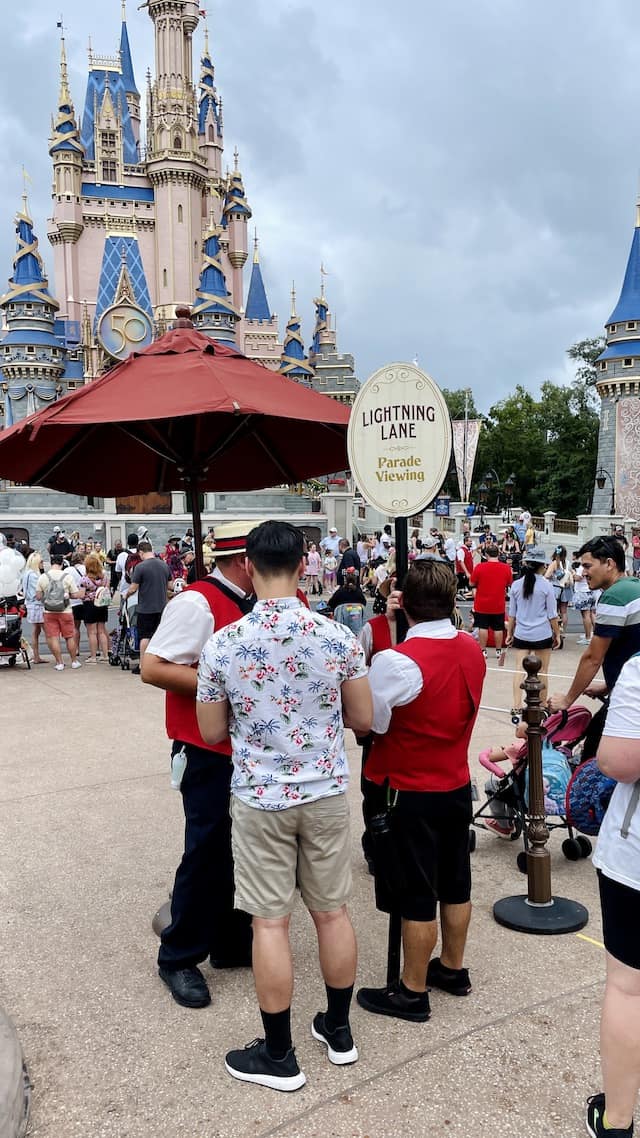 Built on top of Genie, the Genie+ is a paid feature that offers more convenience and flexibility. Here is the shortened version: for $15+ per person per day at Disney World and $20+ per person per day at Disneyland, choose the next available time to arrive at a variety of attractions and experiences using the Lightning Lane entrance.
You can choose to use the standby line instead of purchasing Genie+. In doing so, Disney is not forcing you to pay for this feature. You can make one selection at a time all throughout the day. 40+ attractions are included at Walt Disney World and 15+ attractions will be available at Disneyland.
Read our full guide to Genie+ HERE.
Guests cannot buy Genie+, book park passes, or join the virtual queue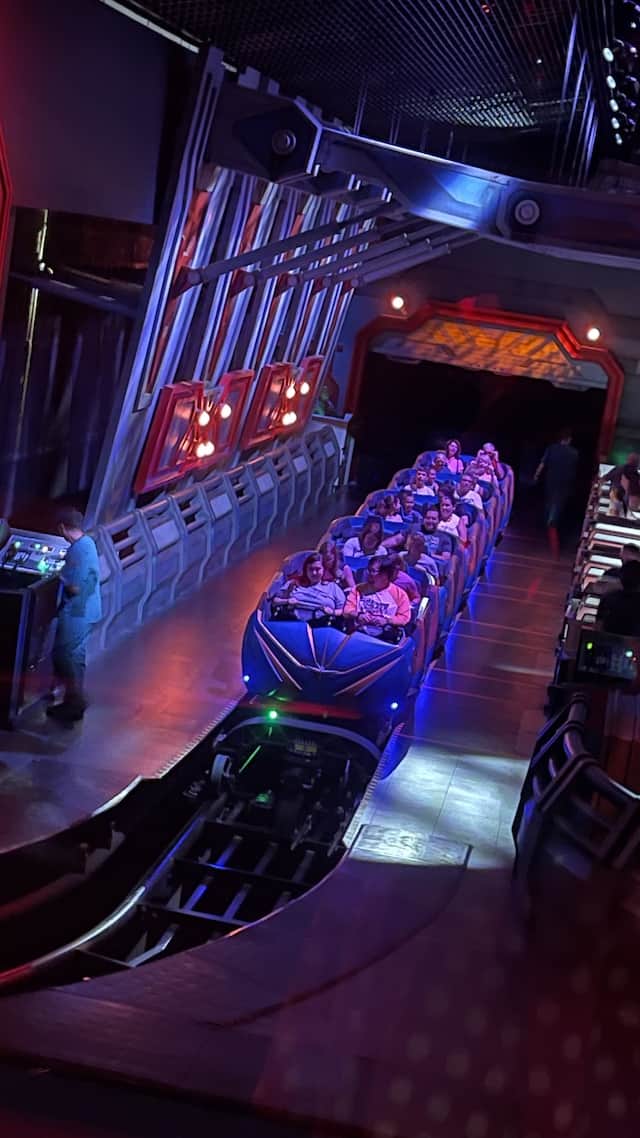 Because Disney stopped offering the option to purchase Genie+ ahead of time, Guests must now purchase the service the day of. This can be stressful ensuring it is purchased before making the first Lightning Lane selection at 7:00 am.
Guests this morning (April 25) are surprised and probably really frustrated to see that Genie+ is not available for purchase at the time of writing of this article.
They are also really surprised and frustrated to see the virtual queue system and park pass system are also down!
Why?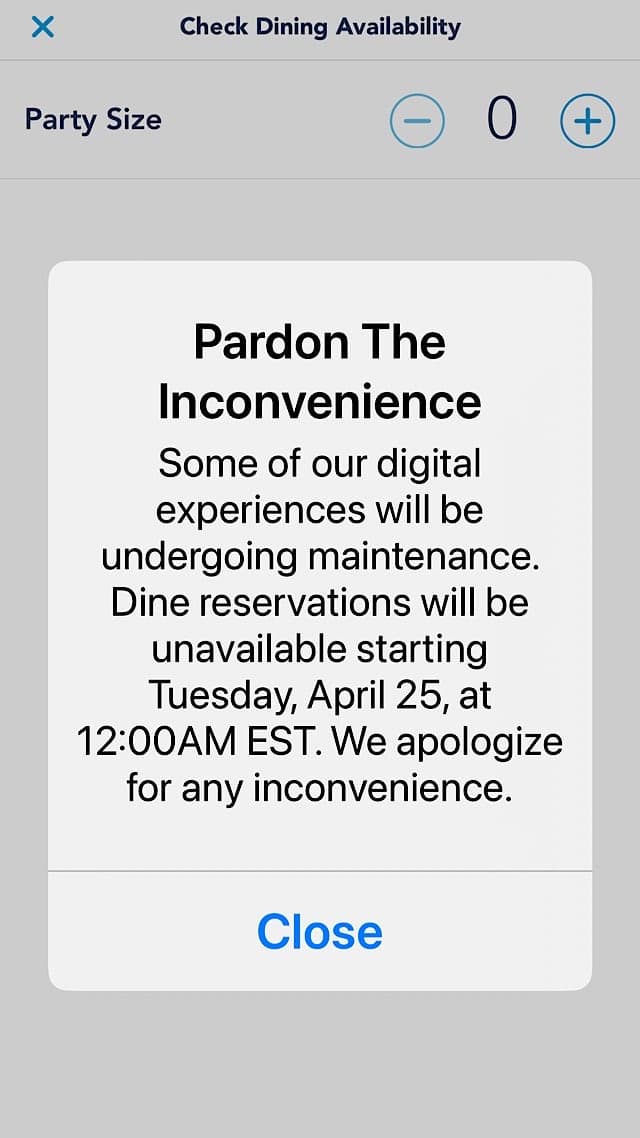 Last night a pop-up notification stated that a planned outage would take place on the Disney website. This was set to begin tomorrow, this morning at 12:00 am. There is no end date or time set for this outage. See the announcement below:
Some of our digital experiences will be undergoing maintenance. Dine reservations, Resort bookings and Enchanting Extras Collection bookings may be affected starting Tuesday, April 25th at 12am ET. We apologize for any inconvenience.
Because the planned outage is still in effect, your options may be very limited right now. We suggest checking the app often to see if they pop back up!