Now three favorite attractions are set to close just as big crowds head to Disney this summer.
Refurbishments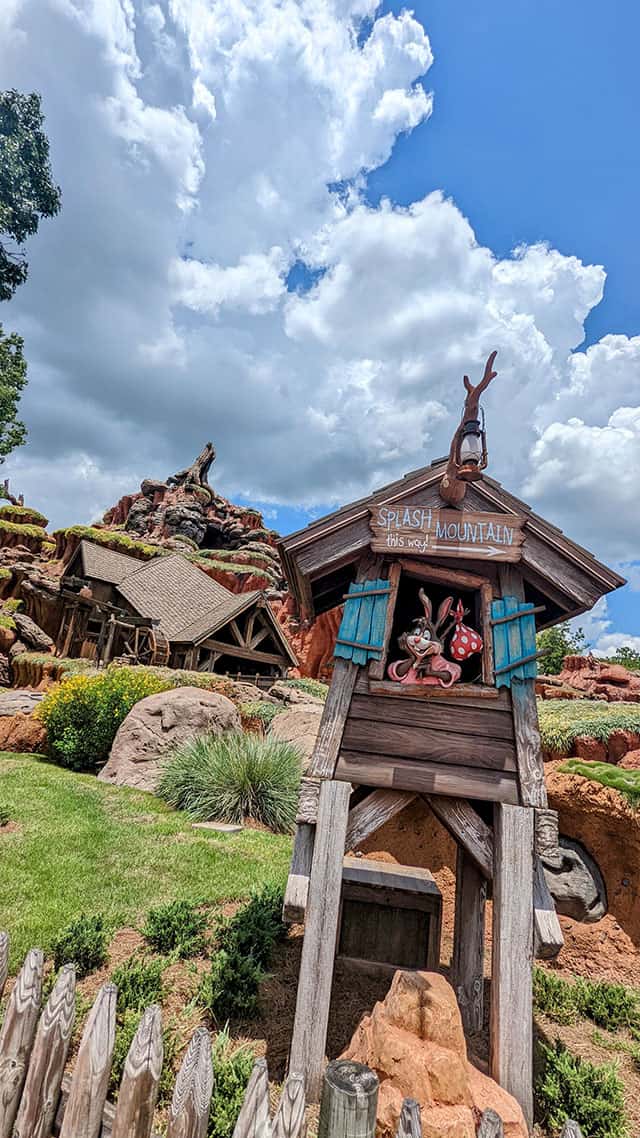 Refurbishments are a part of life at Walt Disney World. It's not uncommon for at least one attraction to be closed at any given time. Especially now, in the months leading up to the summer season, many attractions are receiving updates and upgrades to prepare for the influx of crowds.
Refurbishments may take place for various reasons. Whether it be for mechanical issues or cosmetic updates, a refurbishment can take place for many reasons. Based on the nature of the work, the refurbishment may be a few days or several months.
As many guests prepare for summer vacations, these refurbishments may be a bit of a disappointment.
Multiple Attractions Affected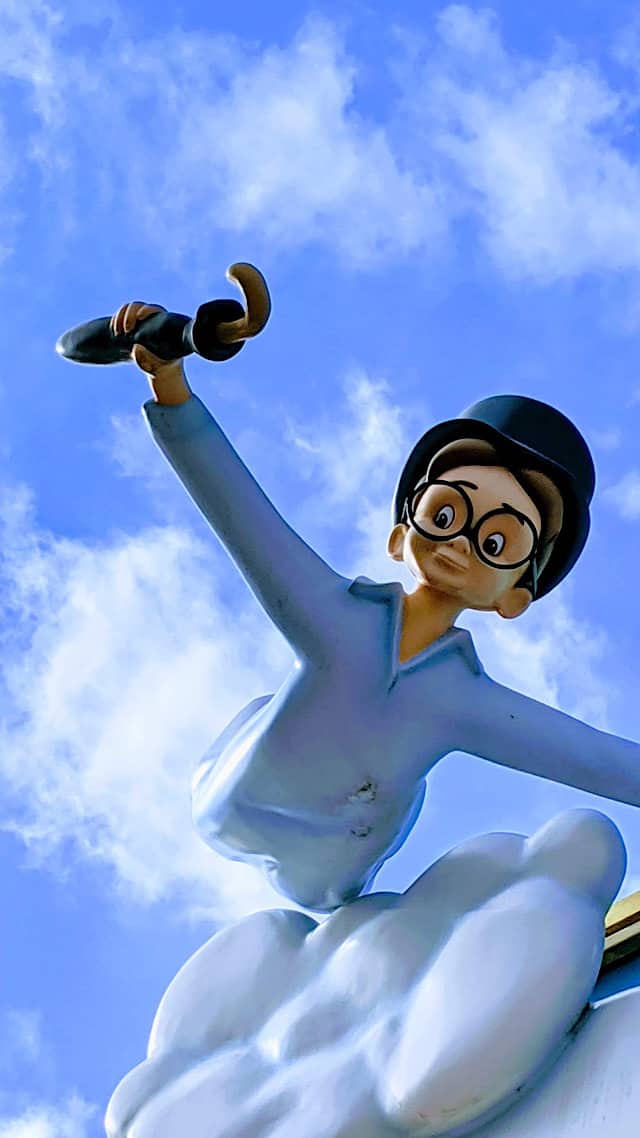 Few attractions are quite as beloved as Peter Pan's Flight. This opening day attraction is a classic dark attraction and always draws quite the crowd. Daily this attraction has high wait times and is enjoyed by multitudes of guests throughout the year.
Disneyland announced that Peter Pan's Flight will close for a refurbishment starting on June 5, 2023. There is no end date announced for this refurbishment.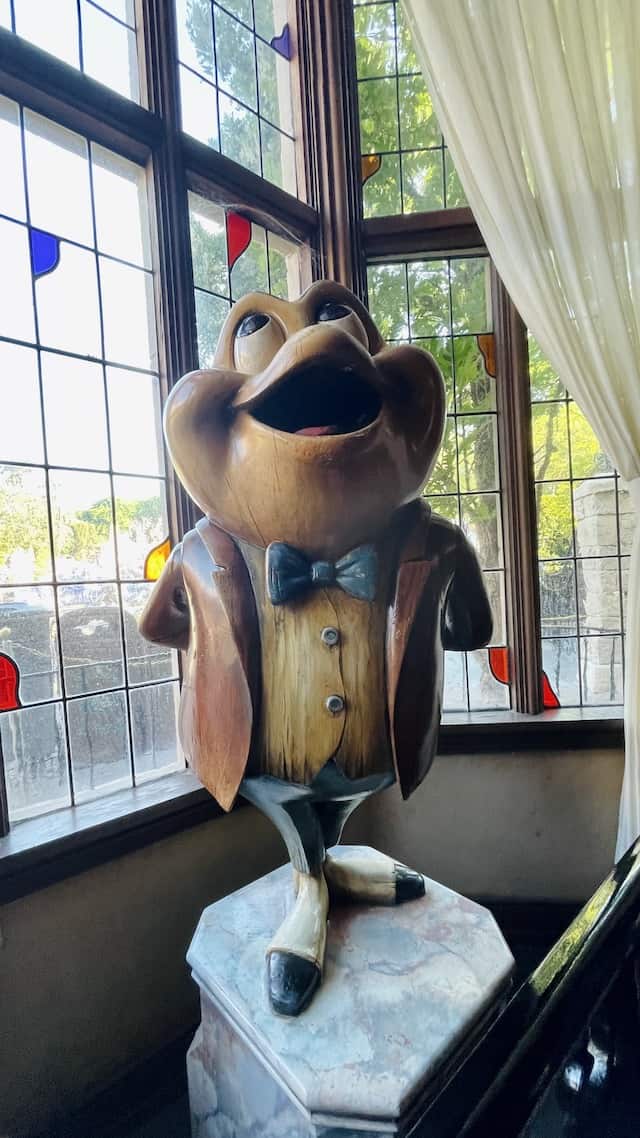 However, the refurbishment list does not end there. Alice in Wonderland and Mr. Toad's Wild Ride will also close for refurbishment on June 5th. All three of these attractions are grealty loved and enjoyed by guests. This is not the best timing as many guests hope to enjoy the parks during these summer months.
On June 5, 2023, Peter Pan's Flight, Alice in Wonderland, and Mr. Toad will all close for refurbishment at Disneyland.
As a reminder Splash Mountain will soon be closing over at Disneyland on May 31st. This will add to the list of attractions unavailable for guests in the month of June. Check out the full details for the closing of Splash Mountain HERE.
What do you think of these refurbishments? Will this affect your upcoming trip to the Disney Parks? Have refurbishments affected your Disney trips in the past? Share your thoughts in the comments and share this post with a fellow Disney pal.