Select guests will receive a substantial discount to have a one-of-a-kind Disney vacation. But is it enough to make it worth it?
Galactic Starcruiser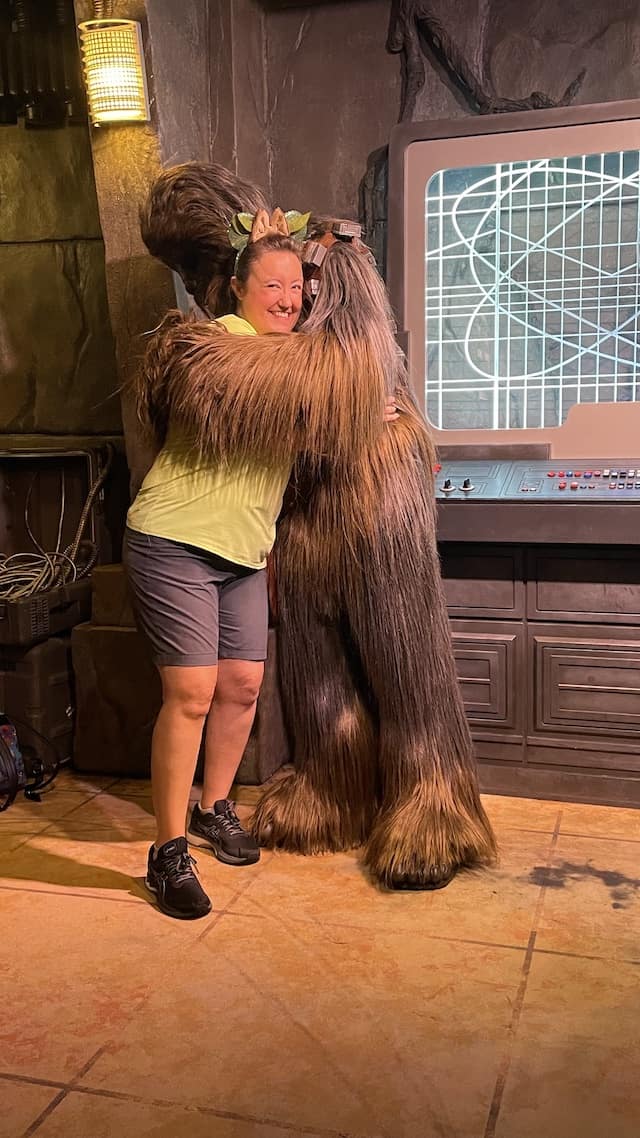 Disney World's Galactic Starcruiser is an immersive multi-day role-playing adventure. Basically you are the hero as you live out your wildest Star Wars fantasies. Think of it like a Star Wars version of a cruise…on land.
Guests can choose from different itineraries, have a wide range of dining options, stay in unique guest rooms and interact with plenty of Star Wars characters.
There are missions and experiences, excursions to Batuu, and opportunities to interact with your favorite characters. Check out FIVE things you need to know about the voyages in this post.
New Discount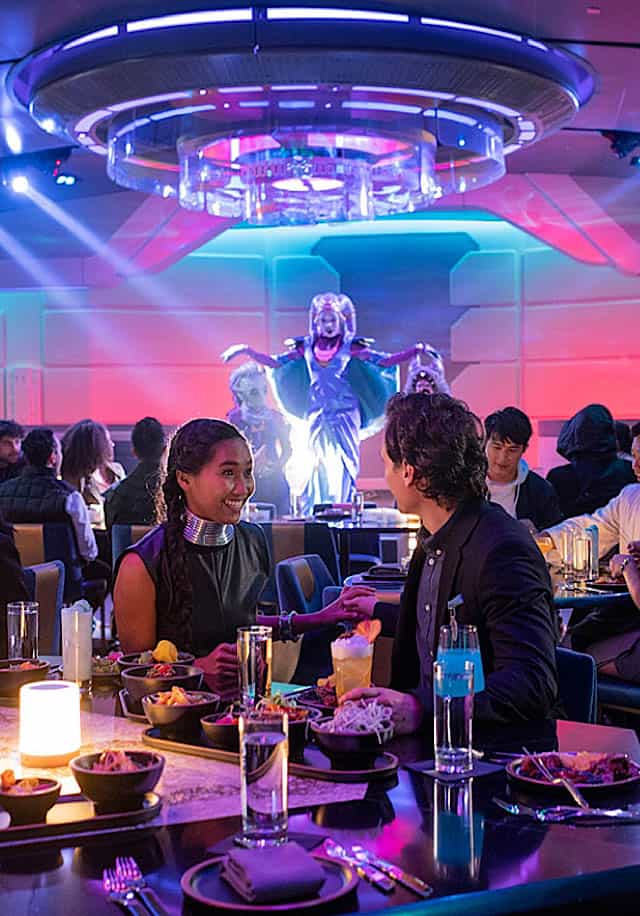 Last month, we shared HERE that Disney World Annual Passholders received a 30% discount when staying at Star Wars: Galactic Starcruiser on select spring and summer dates.
Today, Disney released a new discount for Disney Visa cardholders. Beginning in May and lasting through September, guests who use their Disney Visa to purchase their vacation will receive a 30% discount off the base rate.
.The dates eligible to receive this discount are as follows:
May, 1, 5, 7, 9, 11, 13, 15, 19, 23, 25, 29, 31
June 2, 4, 6, 14, 18, 20, 24, 26, 28
July 2, 8, 10, 22, 24, 20
August 3, 13, 29
September 8, 16
Disney Visa cardmembers can save 30% on Star Wars: Galactic Starcruiser for select spring and summer dates.
Important Details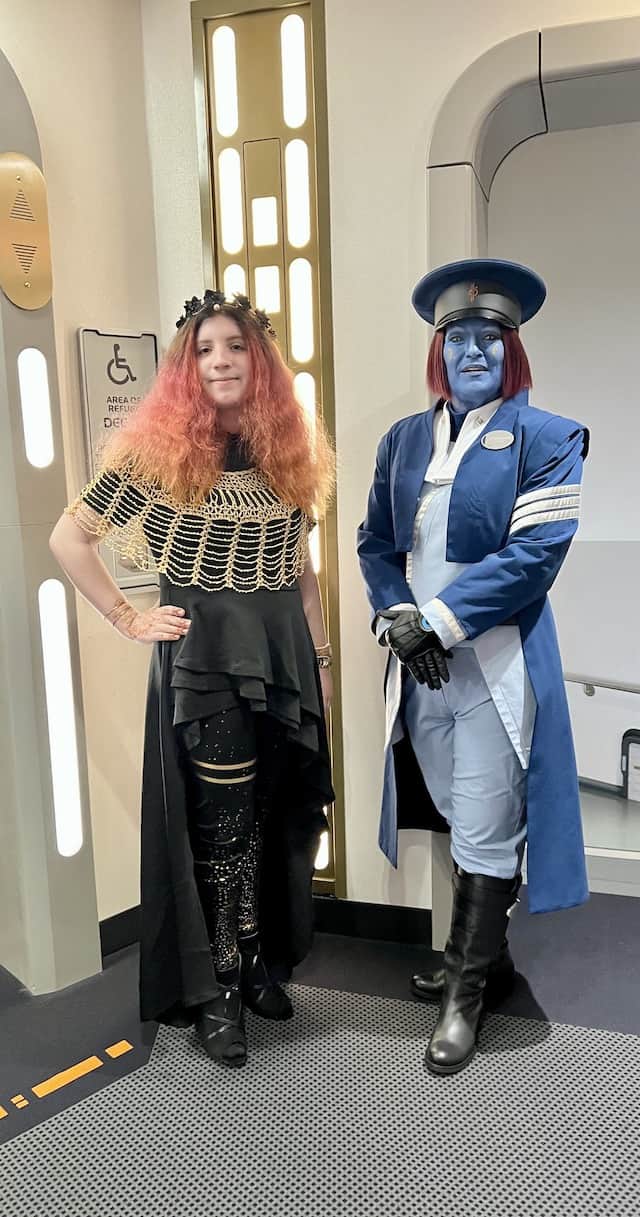 Note that the number of packages allocated for this offer is limited and limited to new reservations. You must use a valid Disney® Visa® Card or Disney Rewards Redemption Card to pay the deposit.
Limit one cabin per Disney® Visa® Cardmember. Disney® Visa® Cardmember must stay in the cabin. This offer excludes Galaxy Class Suites and Grand Captain Suites.
All packages are a 2-night experience. Package includes entry to Disney's Hollywood Studios for one (1) day on day 2 of the experience. This admission ticket expires at midnight prior to departure date. Tickets may not be modified, are nonupgradable, nontransferable and nonrefundable and exclude activities/events separately priced.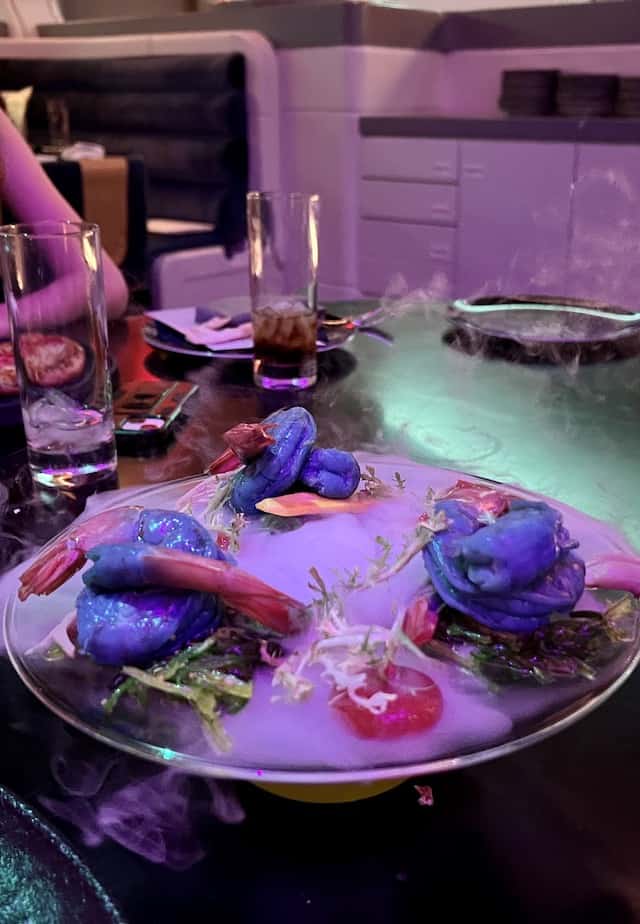 Package includes two (2) breakfast, two (2) lunch and two (2) dinner meals per Guest, with gratuity included for dinners; and one (1) quick-service meal consisting of one (1) entrée and either one (1) nonalcoholic beverage or, if age 21 or over, one (1) alcoholic beverage (where available), or, for Guests ages 3 to 9, one (1) combo meal from the children's menu offerings, to be used in the theme park only.
Are you a Disney Visa cardholder? Would you consider booking a voyage with this discount? Pkease let us know in the comments and share this post with someone who may be interested in this discount.