Do you love watching classic Disney films? Do you ever want to feel like you are in one of your favorite animated movies? If so, this exhibit could be worth a visit. But is it worth the high price?
Immersive Disney Animation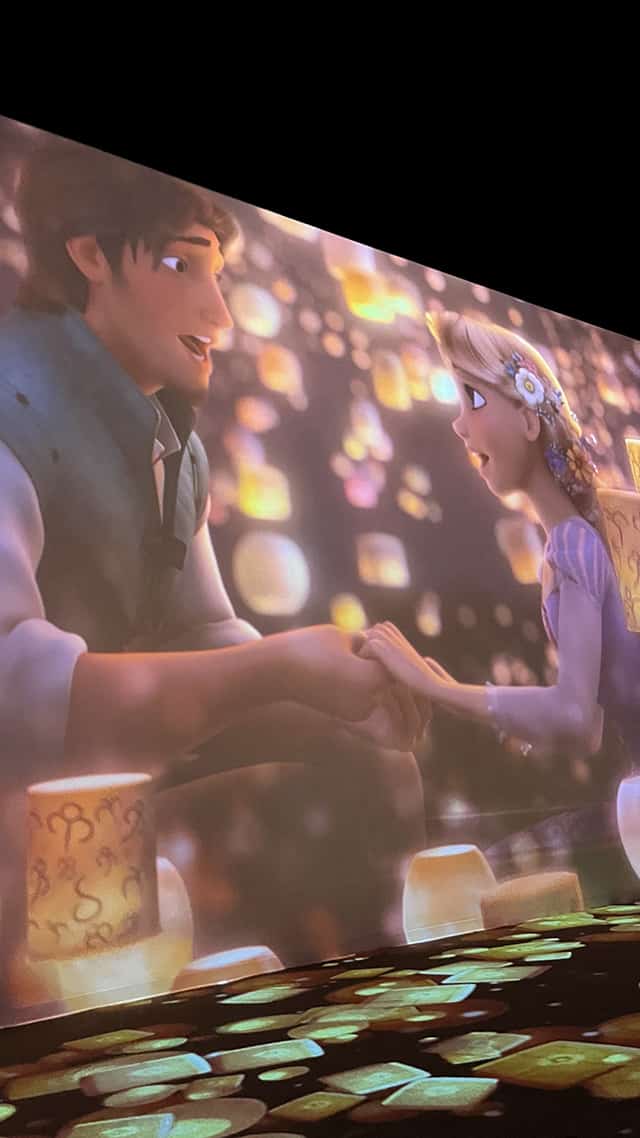 If you have ever wanted to truly experience Disney animation and feel like you are actually in one of your favorite animated movies, this experience is for you! Immersive Disney Animation is an exhibit that is currently showing in cities across the United States and Canada.
The show features 60,000 frames of video, 500,000 cubic feet projections and 90,000,000 pixels! Guests visiting this show can feel like they are singing right alongside Elsa in Frozen, experiencing being under the sea with Ariel or see A Whole New World with Jasmine and Aladdin.
See it at a city near you!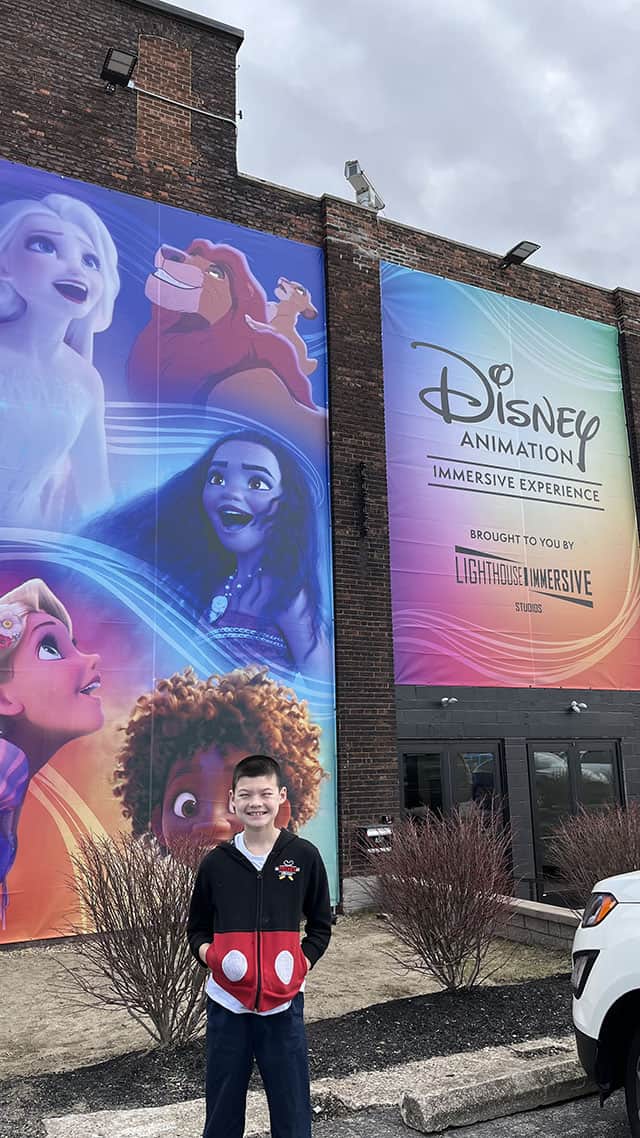 This immersive show is traveling across the country and in Canada. It is currently being shown in the following cities:
Atlanta
Boston
Columbus
Cleveland
Dallas
Denver
Detroit
Las Vegas
Minneapolis
Nashville
San Antonio
Texas
Toronto
Many dates in cities have just now been extended through August 13th due to popular demand!
Ticket Prices and Packages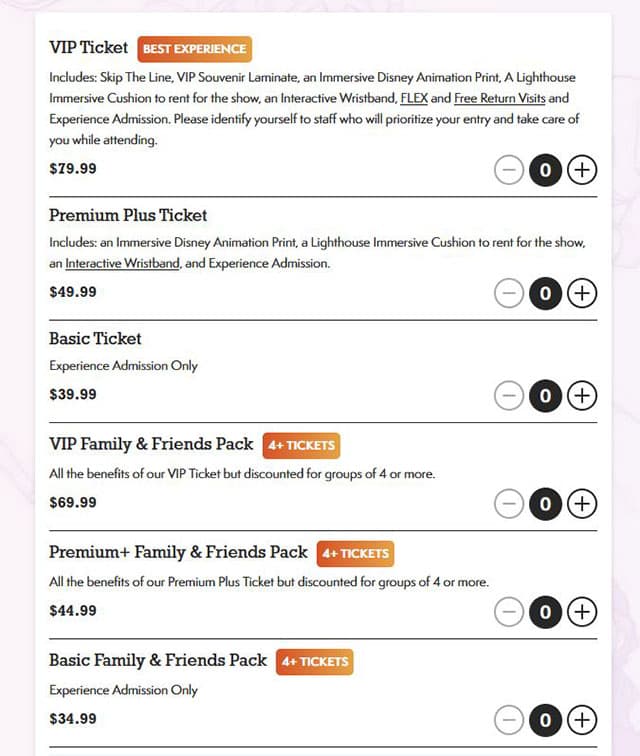 Tickets may be purchased online and prices vary depending on the days and times. As you can see in the screenshot above, tickets are available individually or in packages. Guests also have the choice of a Basic Ticket, Premium or a VIP Ticket.
The following is what is included with each ticket:
Basic Ticket: Admission Only
Premium Plus: an Immersive Disney Animation Print, a Lighthouse Immersive Cushion to rent for the show, an Interactive Wristband, and Experience Admission
VIP: Skip the Line, VIP Souvenir Laminate, an Immersive Disney Animation Print, A Lighthouse Immersive Cushion to rent for the show (during our visit, we were able to keep the cushion), an Interactive Wristband, FLEX and Free Return Visits and Experience Admission.
My Experience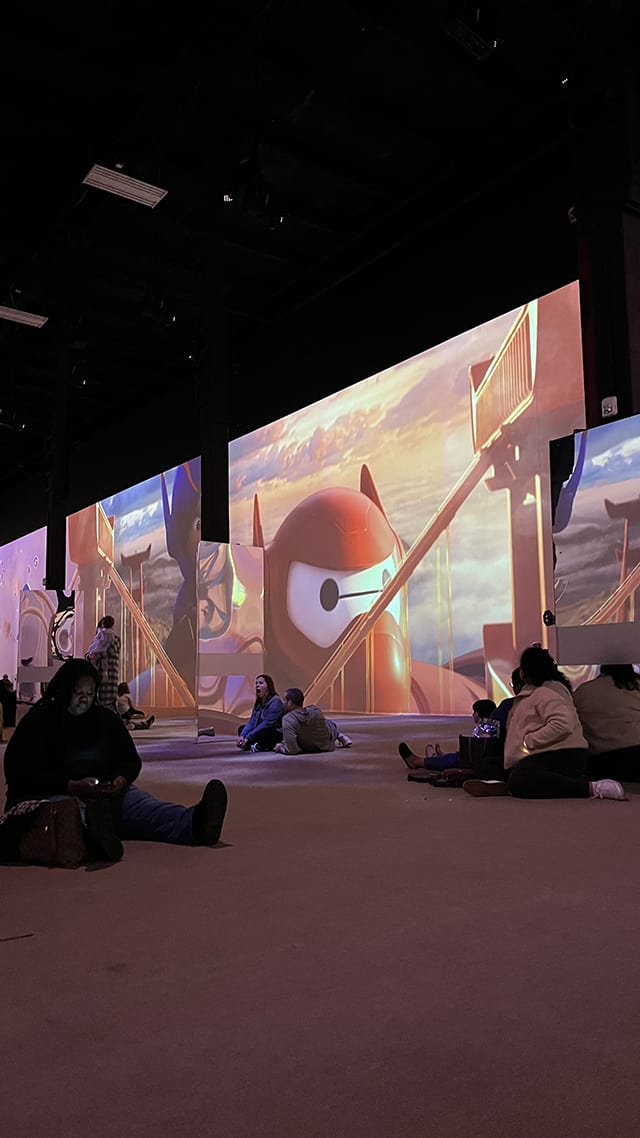 I (Maggie) had first heard of Immersive Van Gogh. In this show, guests feel as if they are actually stepping into the art of Van Gogh as they are surrounded with the brushstrokes, colors and amazing artistry of this Impressionist artist.
The second I heard that this show features Disney animated films and was coming to my hometown, I knew I just had to visit! I decided to purchase a VIP Ticket Package for my son and I to attend. I wanted the very best experience.
We had tickets to one of the very earliest shows in my city in early January. However, the day of our show got canceled!
Be aware that your show might get canceled due to technical issues!
It takes a ton of technology to bring this show to life, so if one thing is not working properly it can affect the entire experience and the event venue might be forced to cancel the show for that particular day.
Fortunately, we were able to choose another date at no cost.
Checking In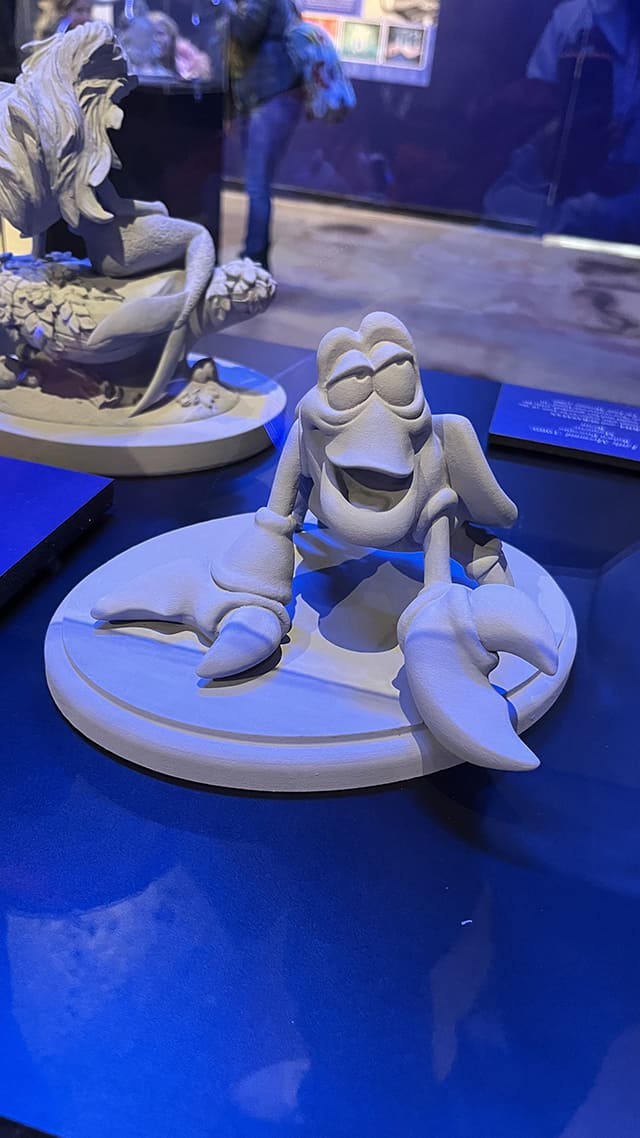 Checking in was easy. We scanned our tickets and told them that we had a VIP package. The VIP package included a "Skip the Line" perk, but on this particular day and with the venue we had gone to, skipping the line made no difference because there was no line.
We were given a VIP lanyard and after checking in, and then we were free to view the outside exhibit. Here, guests can see various types of storyboards, film props, and facts about how the animation process becomes a film. Be sure to take your time and look through everything there is to see because you cannot view it again after the show is over.
Entering the Vault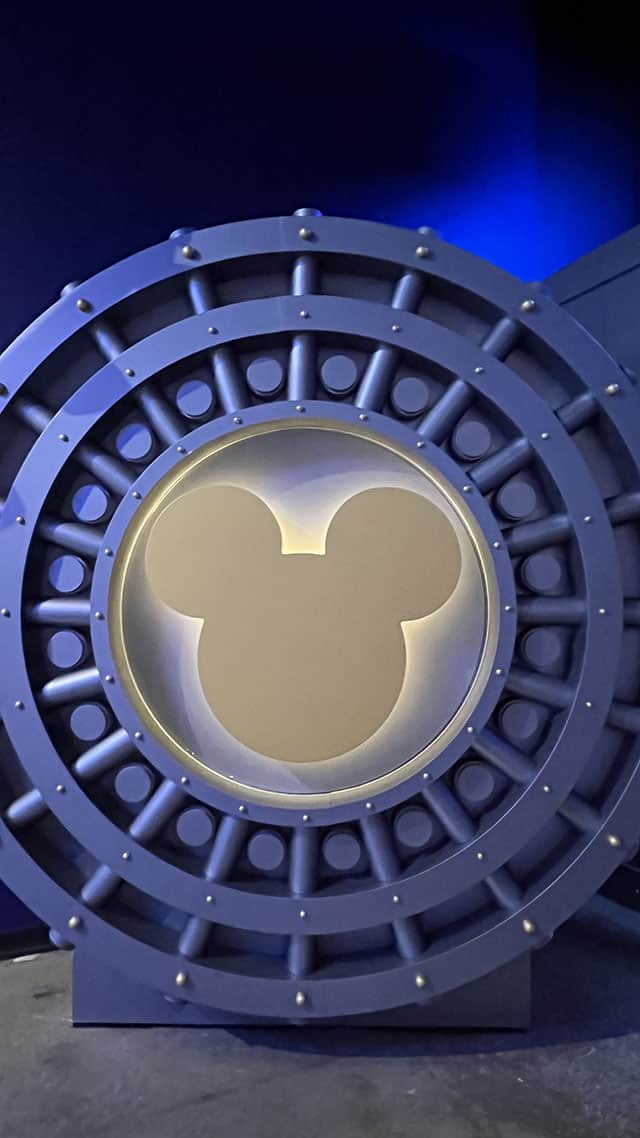 After we finished walking around the exhibits outside, we entered the Disney vault. This is the show! After we entered, we were surrounded by floor to ceiling screens and greeted with some fun Disney music.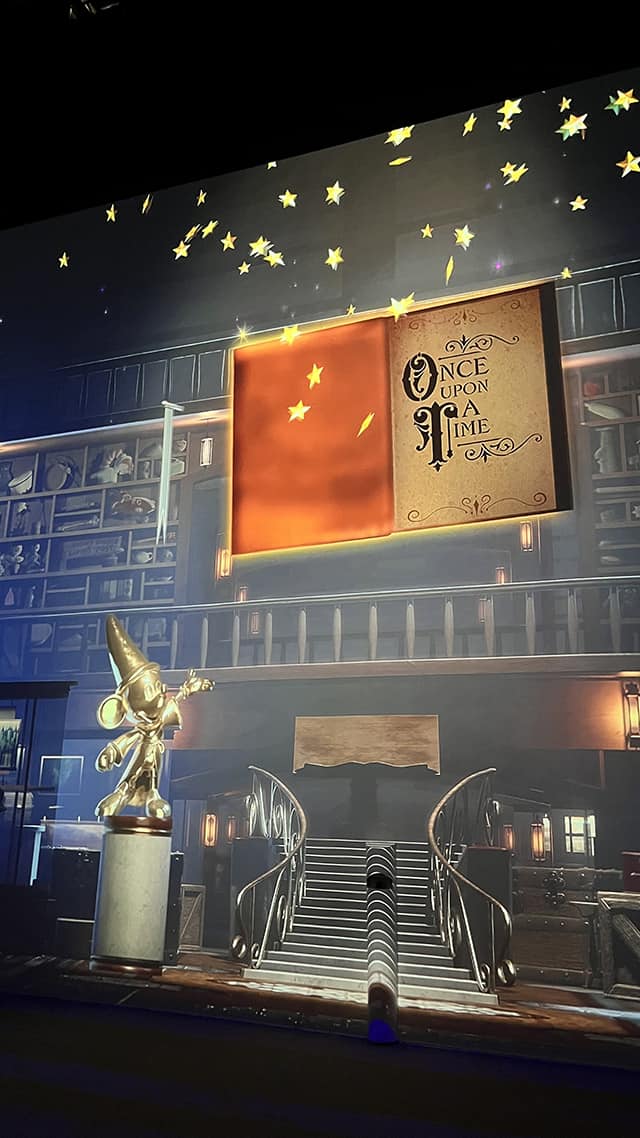 The show features music and scenes from various Disney films. Some of the films included are The Lion King, The Little Mermaid, Frozen, Aladdin, Big Hero 6 and Encanto.
Songs played and scenes surrounded us all throughout the show. Sometimes it really did feel as if we were flying alongside Aladdin and Jasmine while they were riding their Magic Carpet. During the Frozen and The Little Mermaid scenes, bubbles floated down on us. This made for a fun experience and was especially enjoyable for all of the very little children attending.
Is it worth it?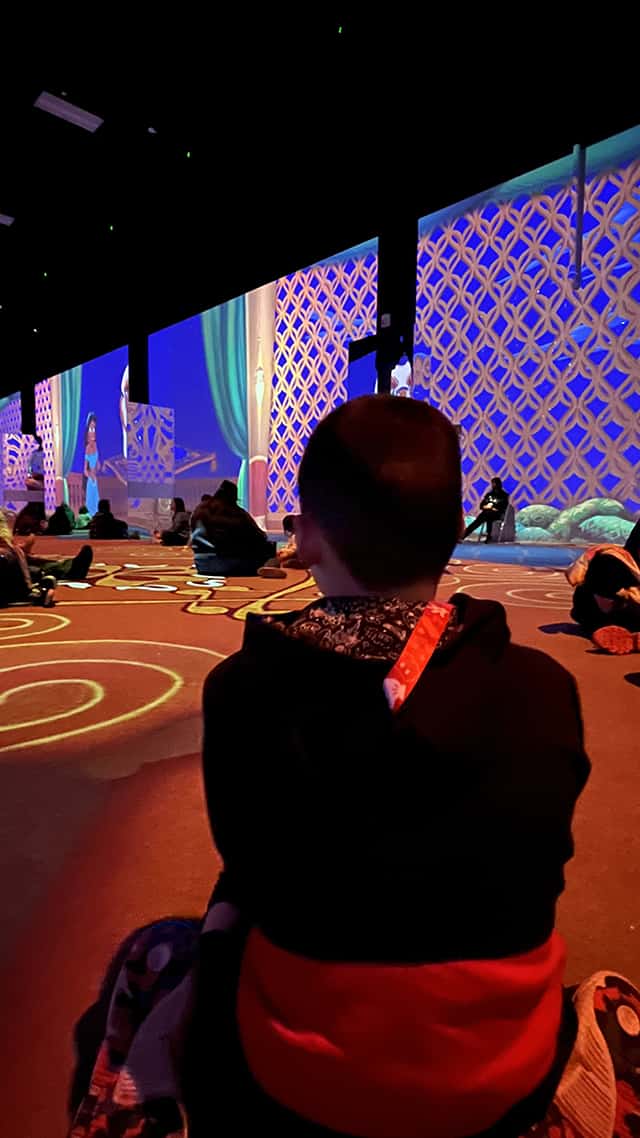 While I enjoyed the show and loved being surrounded by my favorite Disney films and music, for what we had paid to attend, I was really expecting something just a little more. For one thing, instead of sitting in a single room for the entire show, I had the impression that we would be walking into several different rooms throughout the show.
Because of this, I feel like we were not sitting in the very best spot and had I known, I would have chosen somewhere different. There really is no particular bad spot in our venue. Depending on your venue, walls or poles could impact your view.
I also felt that the VIP package gives you no real advantage over anyone else. We would have been just as fine with a basic ticket and would have received the same experience, with the exception of the cushion, print and lanyard that we were able to bring home with us.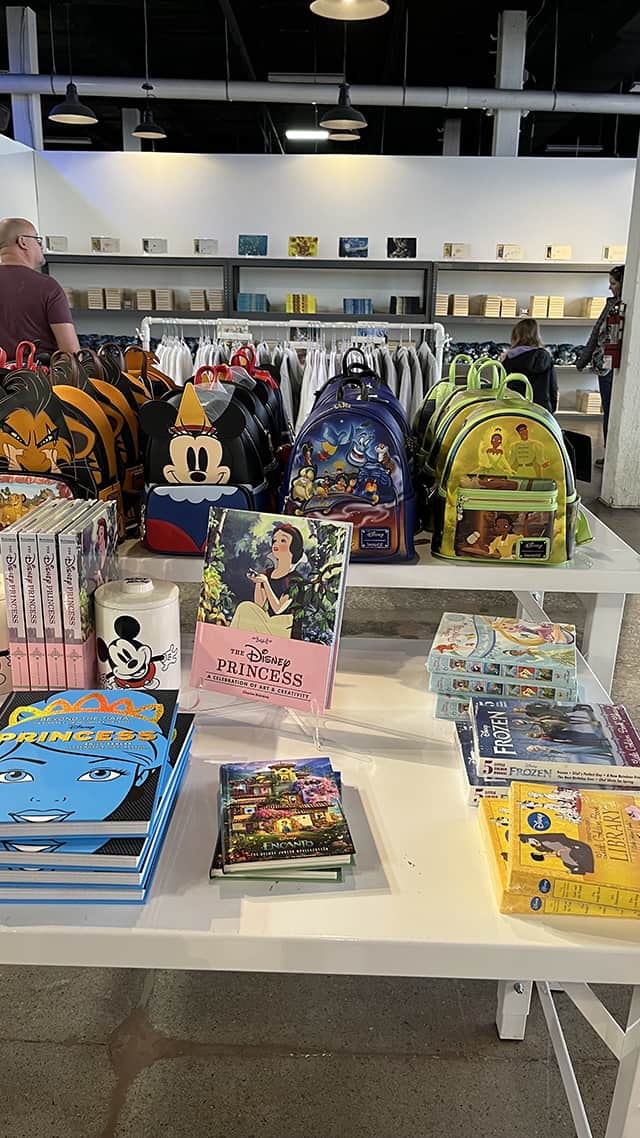 No Disney show or exhibition would be complete without some merchandise! After the show, guests can buy items that included books, toys, Loungeflys and more.
I am glad that we attended the show and we had a fun experience. However, if it were to come again, I would probably not go. It's a great experience if you want to get a touch of Disney at home and for people who might not get to visit Disney. However, to be entirely honest, you can get almost the same and probably more fun experience watching Mickey's PhilharMagic at the Magic Kingdom.
Have you visited the Immersive Disney Animation experience yet? Are you in one of the cities that has this experience available? What were your thoughts? Let us know in the comments below or share this post with a friend!