If you love Disney and Pixar animated films, you are going to want to see this! We have the brand new official trailer for Elemental right here for you.
Elemental
Disney and Pixar's upcoming feature-length animated film has imaginations running wild. This is in part because Elemental takes place in a world devoid of humanity, much like Cars.
In Element City, the various fire, water, land, and air residents are made entirely from their own elements. They generally coexist parallel to one another. However, when firey Ember and a splashing fellow called Wade come together, their journey helps them discover all they have in common.
The Official Trailer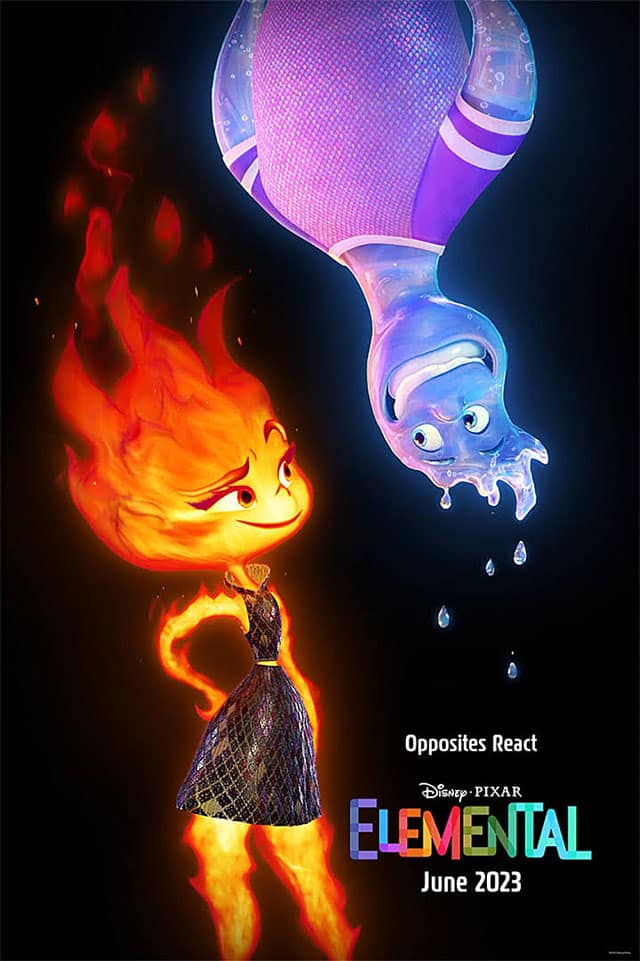 If you want to see a sampling of the gorgeous animation for yourself, you are in luck! We have the new official trailer for you right here. All you need to do is press play and enjoy it as many times as you wish.
Just look at the way the animators brought fire and water to life. There are some amazing techniques happening here, and it will be exciting to see more once this movie hits theatres.
If you do want to see another preview for Elemental, you can also check out the movie's teaser trailer. Just head over here.
When Can You See Elemental in Theatres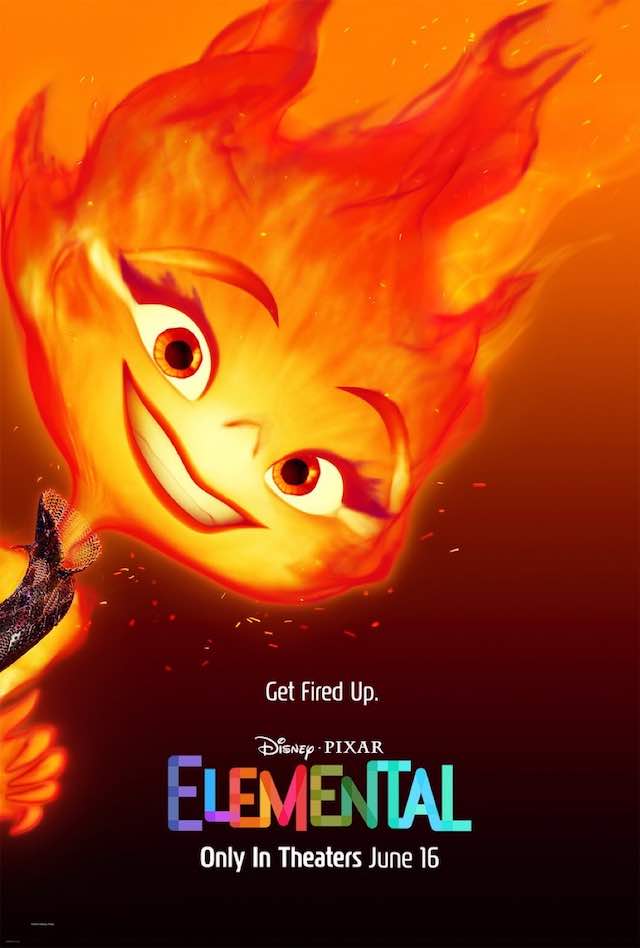 If you want to watch Elemental in theatres, you will not have to wait very long. The elements will finally come together this summer. Elemental's theatrical release is scheduled for June 16, 2023.
Do you know someone who would love to watch the Elemental trailer? Be sure to share this post with them so they can enjoy it too! Are you planning to see Elemental when it comes to theatres, or is it a pass for you? Let us know in the comments.