Another royal meal is returning to Walt Disney World. We are so excited to see that this restaurant will be welcoming guests once again for breakfast and lunch!
Akershus Royal Banquet Hall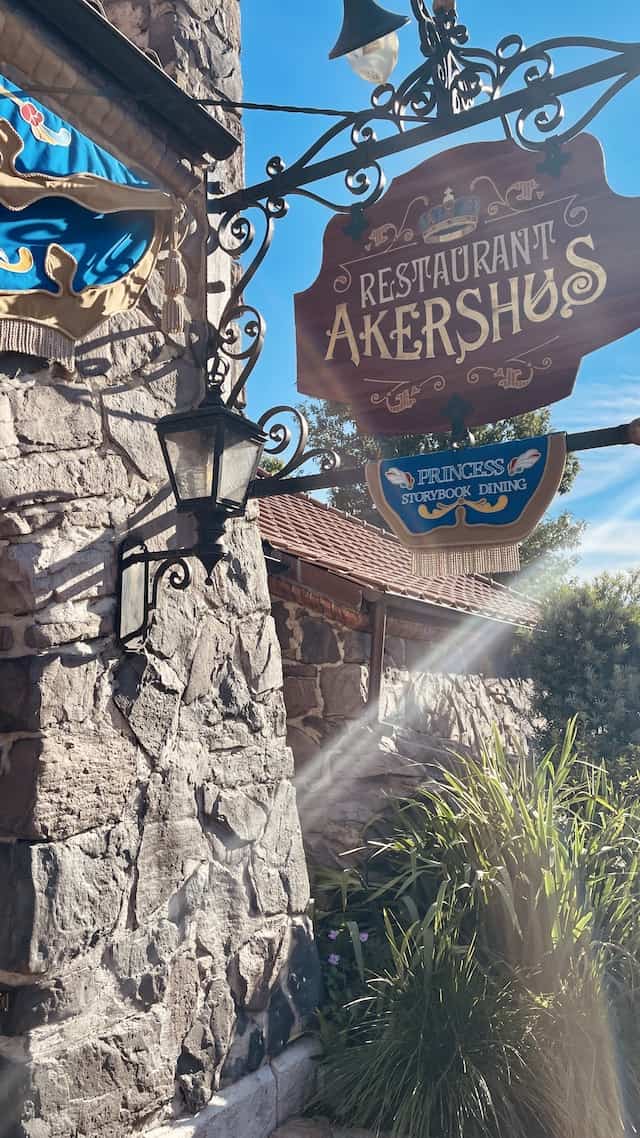 Located in the Norway Pavilion of Epcot, Akershus is a character dining experience. Join various princess inside a medieval castle as you feast on a smorgasbord of Norwegian and American food. Booking a meal here is an excellent strategy to meet several princesses like Belle, Snow White, Ariel, Cinderella, and Princess Aurora and enjoy a sit-down meal.
Akershus finally reopened on November 4, 2022! However, it is not quite the same meal you may remember. First, the meal is no longer a buffet. Instead, food is served family-style. After it reopened, another major change was that it would only be serving dinner.
This location is an outstanding option if you want to meet some princesses and enjoy a great meal. Be sure to read Monica's review right HERE.
A Welcome Change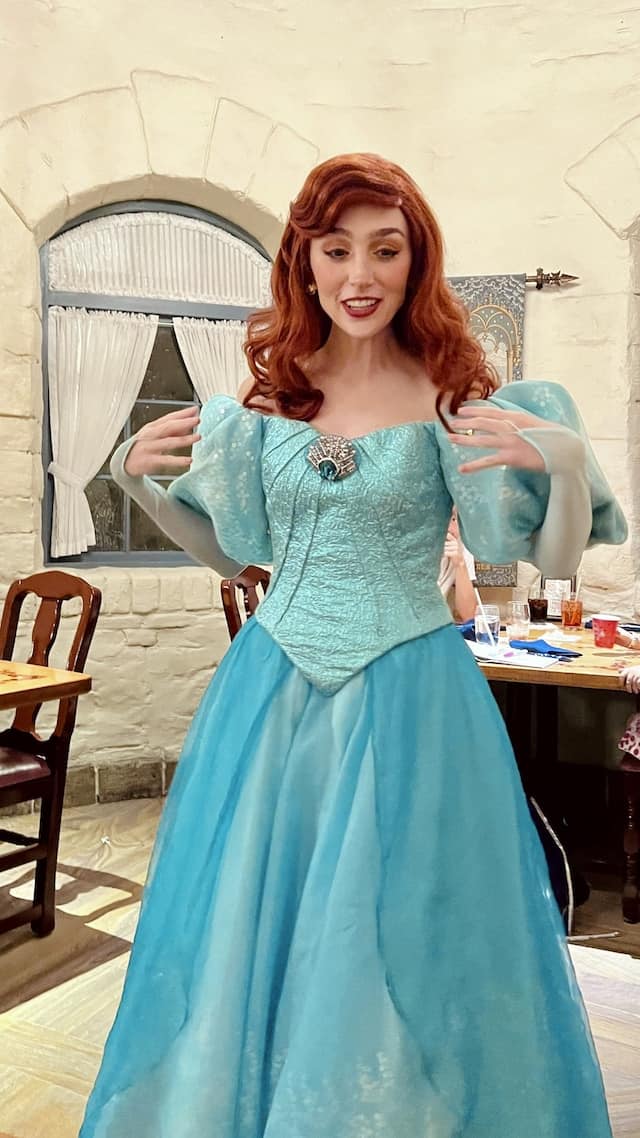 Today, Disney has confirmed what many guests have been waiting for. Breakfast and lunch will return to Akershus Royal Banquet Hall beginning May 14th!
This is great news for so many guests, especially considering breakfast options at EPCOT are very limited at this time. Breakfast at the Garden Grill is still not available.
Breakfast and Lunch will return to Akershus Royal Banquet Hall beginning May 14th!
Disney did not specifically say whether or not breakfast and lunch will be a character dining experience, but with characters returning for dinner, it would be safe to assume they would be there for breakfast and lunch as well.
More Details
No breakfast or lunch menu has been given at this time. However, for breakfast, we can see a pretty nice selection from Disney's post seen above. It looks like there are some heart shaped waffles, eggs, bacon and so much more!
Guests should be able to reserve reservations soon. No specific date was given, so be sure to keep an eye out as that information becomes available. As soon as we know, we will be sure to update you right here.
Are you excited to see breakfast and lunch returning to Akershus Royal Banquet Hall? Will you be making a reservation once they become available? Tell us in the comments below or share this post with a friend that might want to go!