Fans of Space Mountain will not want to miss this amazing news!
Special Ride Overlay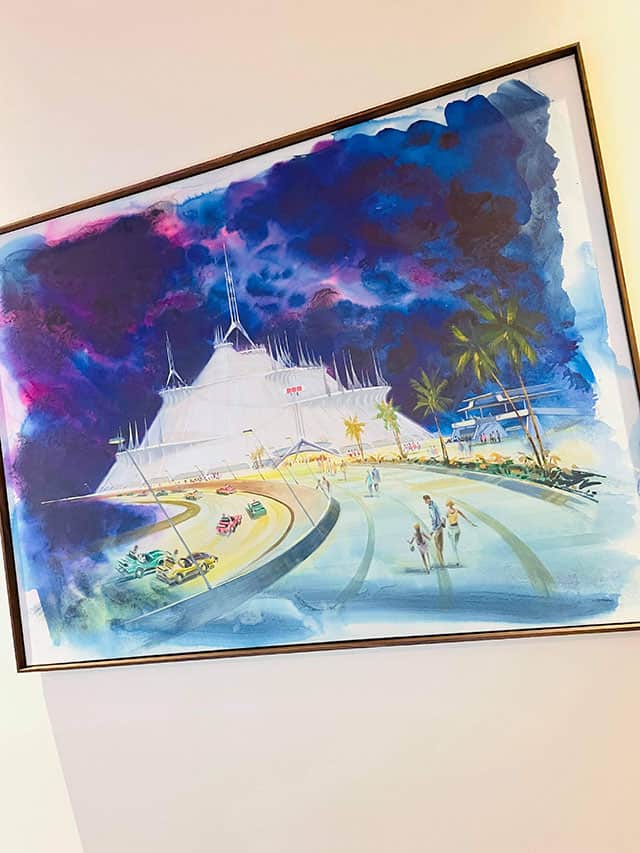 Who is getting excited about May the 4th? In preparation, Disneyland will change Space Mountain into Hyperspace Mountain in honor of May the 4th.
Disneyland shares the following about Hyperspace Mountain, "Fend off crossfire from swarms of Rebel X-wing starfighters and Imperial TIE fighters amidst an intergalactic onslaught!"
"Your mission begins with a briefing from Admiral Ackbar—the Rebel Alliance needs help flying reconnaissance vessels to survey an Imperial Star Destroyer. After being escorted into hyperspace by an elite X-wing squadron, you arrive only to find the Star Destroyer waiting with a swarm of TIE fighters—it's a trap!"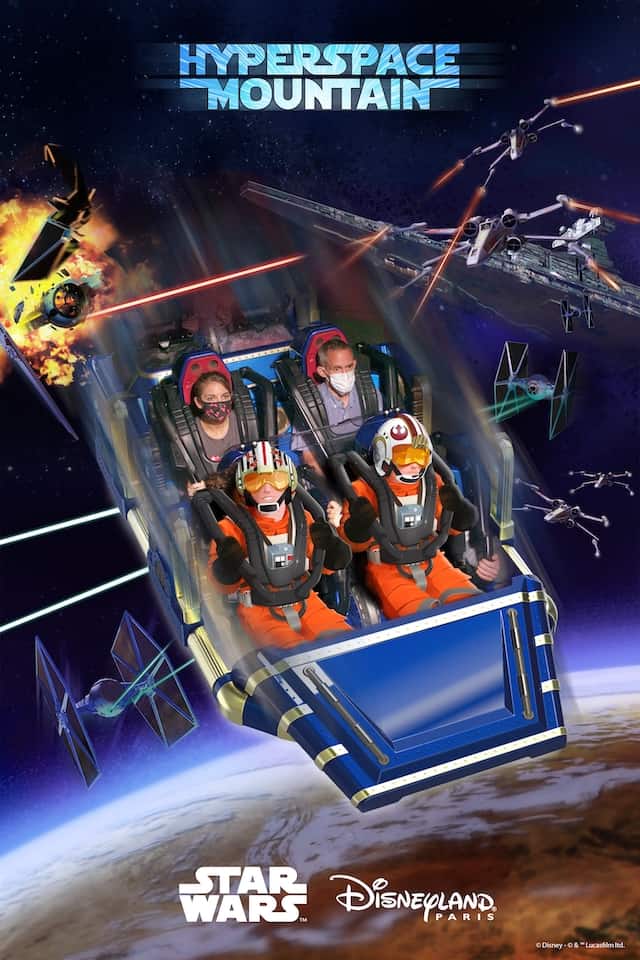 This Hyperspace Mountain overlay will begin on May 1st and continue through June 4, 2023. We only wish this unique overlay is offered at Walt Disney World as well.
The Hyperspace Mountain overlay will begin on May 1st and continue through June 4, 2023.
Single Rider Line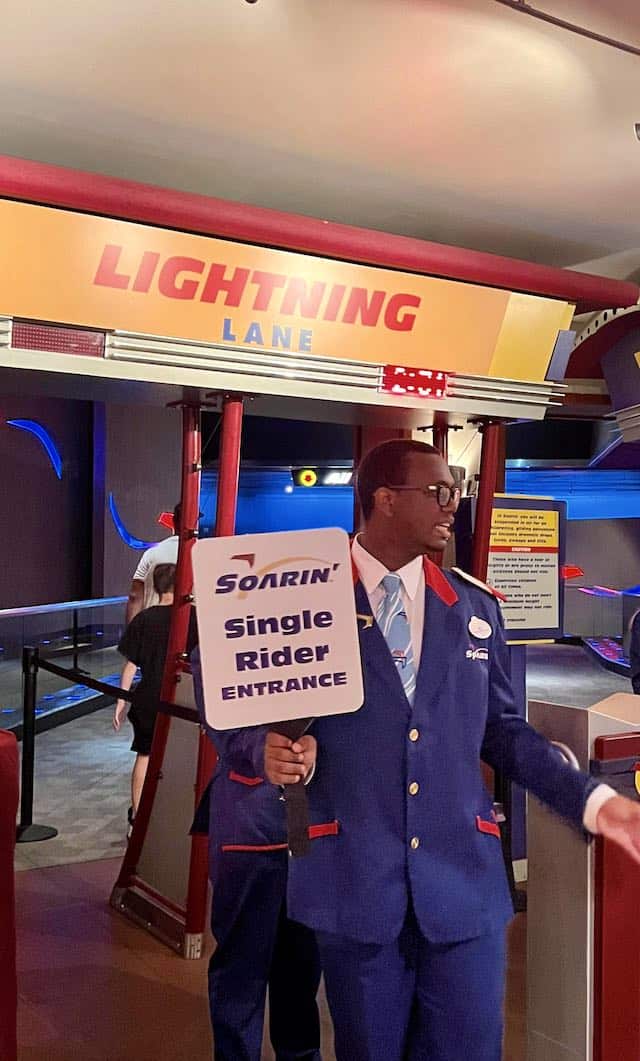 Single rider lines are separate lines in select attractions for those who are traveling solo or don't care to ride the attraction with the rest of their party. These lines are usually much shorter than standby lines. Attractions at Disney World that utilize single-rider access include Expedition Everest, Test Track, Rock 'n' Rollercoaster, Soarin', and Millennium Falcon: Smuggler's Run.
At Disneyland, single-rider attractions once included Space Mountain, Indiana Jones Adventure, and Monsters Inc. Mike & Sulley to the Rescue. Unfortunately, with the introduction of Genie+ in January 2022, Disney removed these single-rider lines.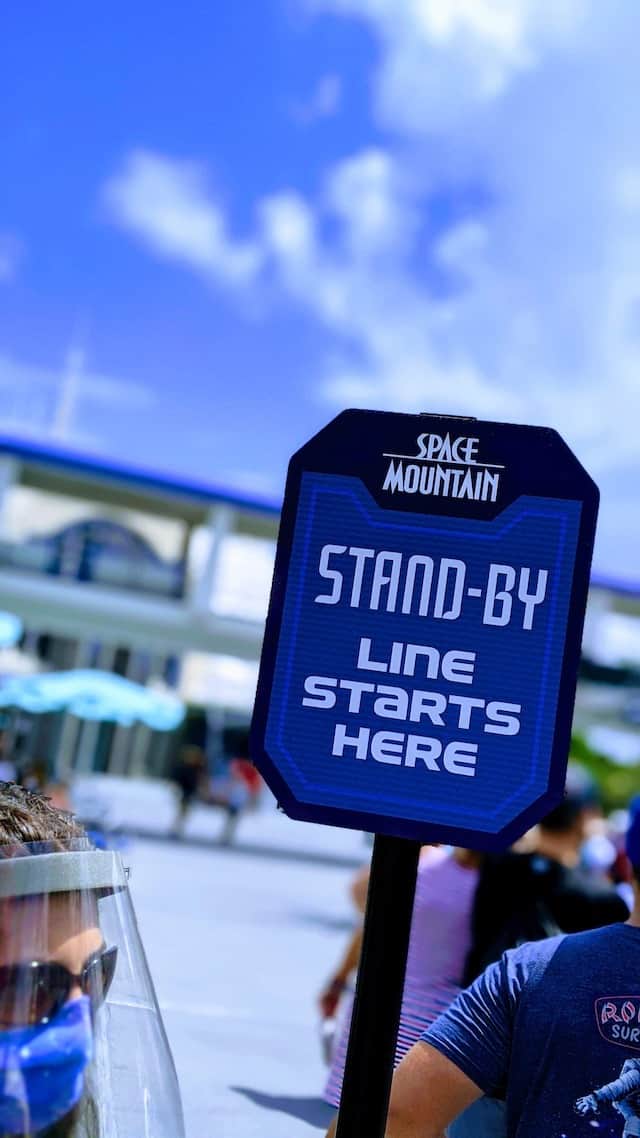 After more than a year, the single-rider line reopens once again for Space Mountain at Disneyland. This is a great change, especially with the return of Hyperspace Mountain very soon.
What do you think of the single-rider lines at Disney Parks? Do you think that these should be offered at more attractions? Have you ever enjoyed the Hyperspace overlay at Disneyland? Do you wish this overlay was offered at Walt Disney World as well? Share your thoughts with us in the comment section below.