Take a look at the latest Disney World theme park hours now to see when you can enjoy more time in the parks.
Updated Park Hours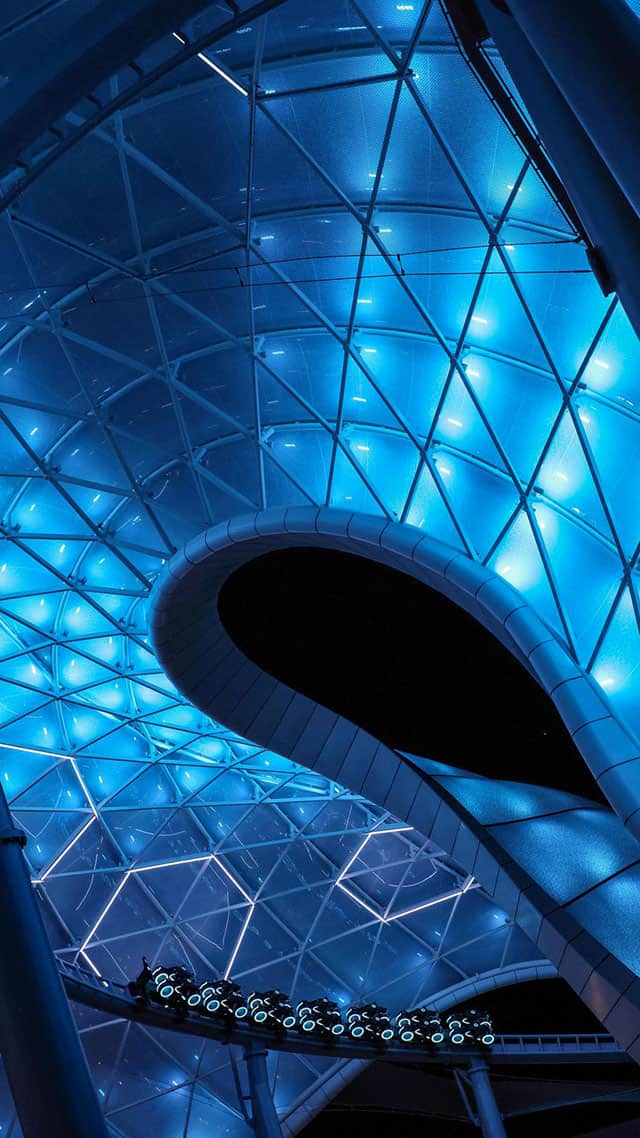 Our Kenny the Pirate writing team shares the latest theme park hours as Disney releases them. These initial hours are a great way to begin preparing for your trip. We want to make sure that you have all the information that you need for your upcoming trip.
This is even more exciting because you can plan what to do with extra time in the parks! Maybe you want to enjoy a late night dinner reservation, or maybe squeeze a few more rides into your day. Take a look at updated hours for March HERE.
Magic Kingdom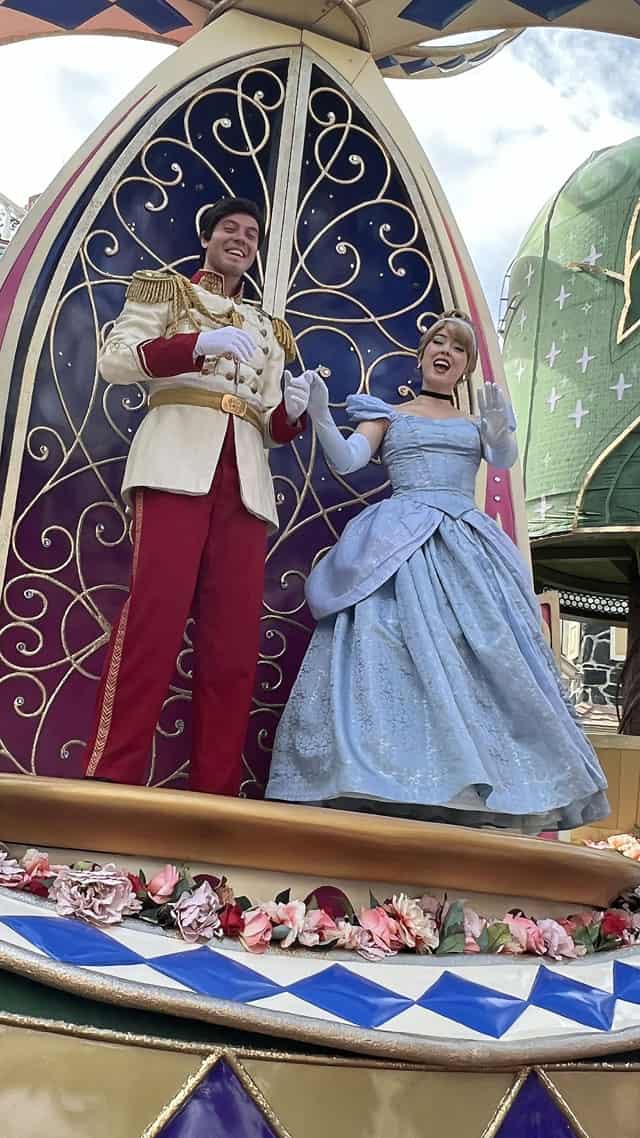 Now, the best park will be open even longer! Each evening from April 1 to April 29, the Magic Kingdom will close at 11:00 pm. Opening time remains 9:00 am with early entry at 8:30am. On April 30, Magic Kingdom closes at 10:00pm.
Extended evenings for guests staying at Disney's Deluxe resorts happen on April 5, 12, 19, and 26. This takes place from 11:00pm through 1:00am.
Take a look how you can ride TRON before the official opening date of April 4 HERE.
Disney's Animal Kingdom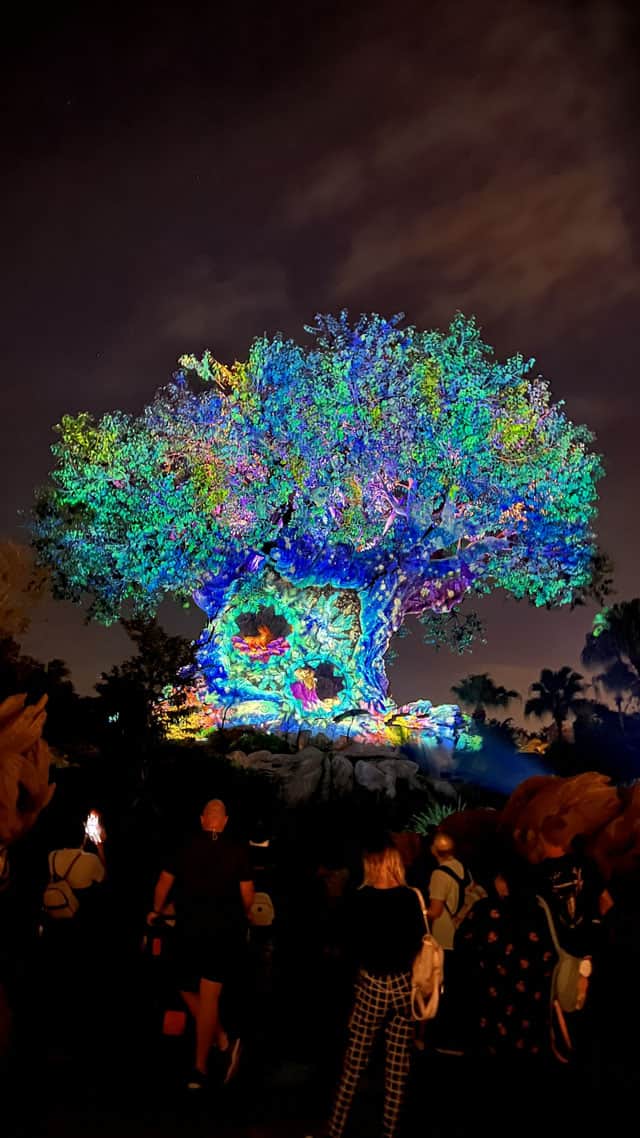 With Daylight Savings here, it's harder to enjoy the beauty of Animal Kingdom after dark. Pandora is truly the best at night! For the month of April, Animal Kingdom opens from 8:00am until 8:00pm.
Early entry for Disney resort guests begins at 7:30am.
Disney's Hollywood Studios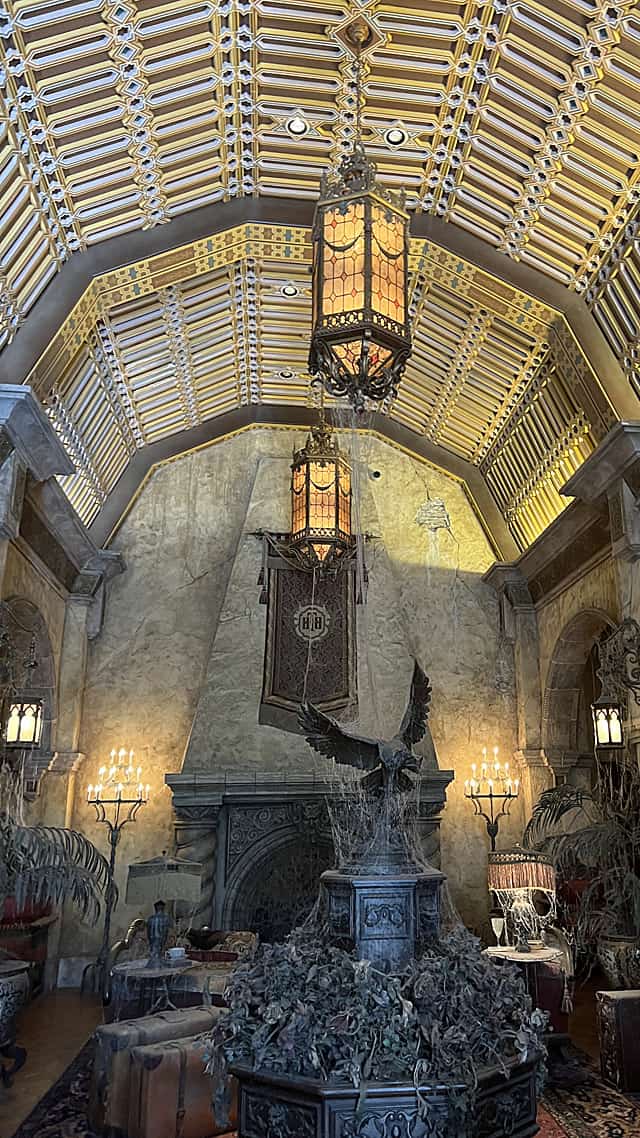 Last, but not least, Disney's Hollywood Studio has updated hours too. This fun park opens at 8:30 am during the entire month of April, with early entry beginning at 8:00am. From April 1-29, the park stays open longer until 9:30pm. However, on April 30, it closes at 9:00pm.
At this time, there are no new hours for Epcot. Be sure to check Character Locator for the best ways to maximize your fun with these new hours.
What do you think of these new park hours? Please let us know how your plans change when new hours are released in the comments below.