Harmonious and all of the barges are going away soon. Now, we have a new look at what's coming.
Magic Kingdom Nighttime Spectaculars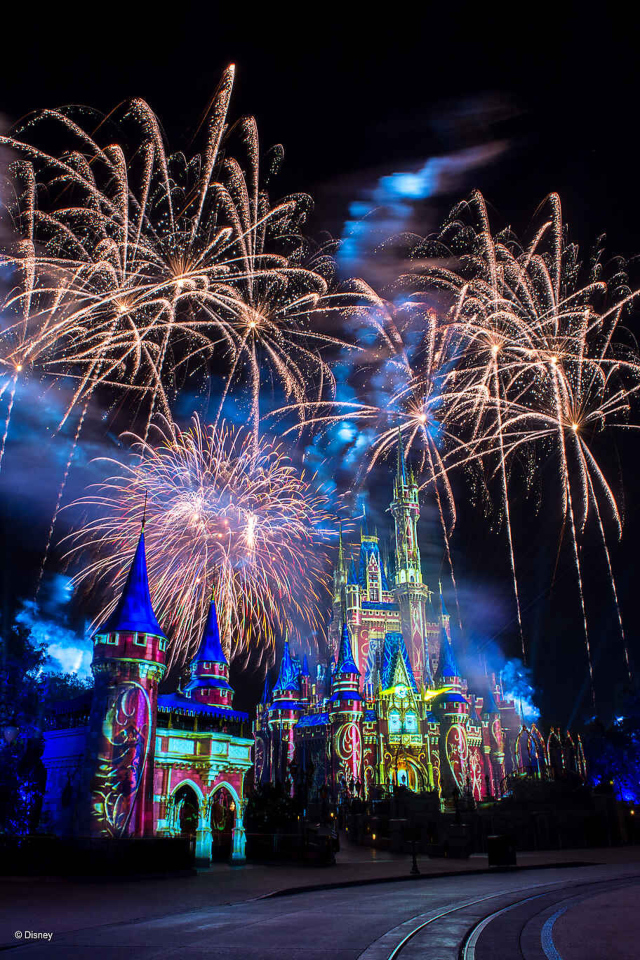 Part of what makes Disney fantastic is their spectacular nighttime shows! At Disney Magic Kingdom, guests watch in awe as Cinderella Castle comes to life with magical effects that for the first time ever extend down Main Street, U.S.A.! Plus, enjoy dazzling lighting that illuminates the Castle courtyard and stunning fireworks that light up the night sky with the Enchantment fireworks show.
Much to fans delight, Disney World announced earlier this year that Happily Ever After would return on April 3! The show will feature brand new projections down Main Street, U.S.A. You can check out the showtimes for Happily Ever After HERE.
EPCOT Nighttime Spectacular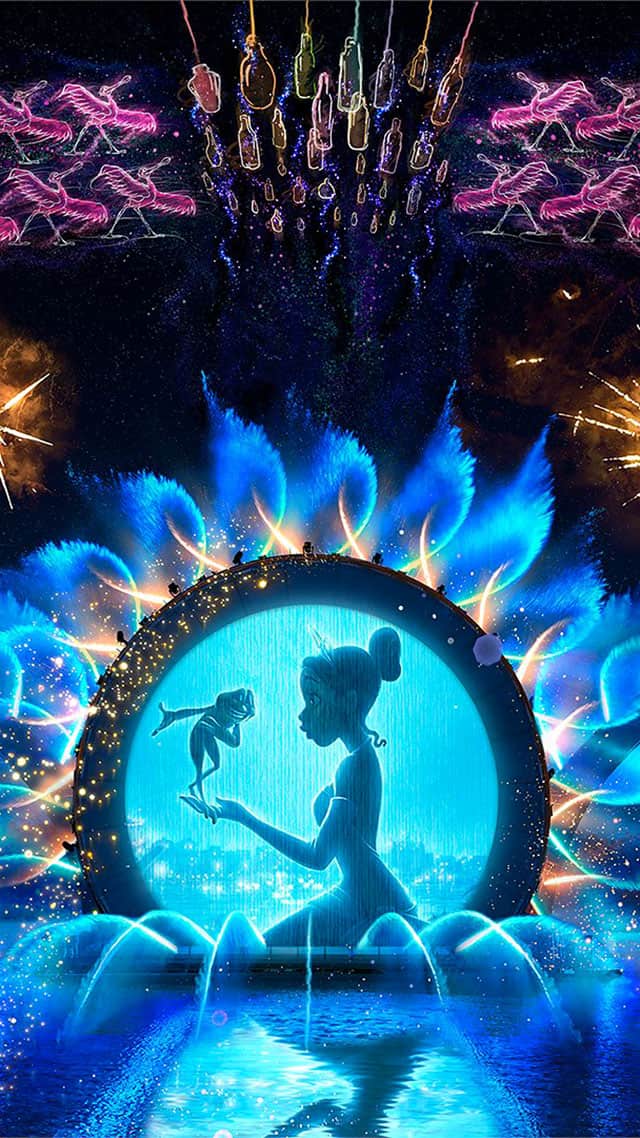 The heart of the Epcot transformation comes to life with Harmonious, one of the largest nighttime spectaculars ever created for Disney Parks. The show is a beautifully crafted medley of classic Disney music and visuals reinterpreted by a culturally diverse group of 240 artists from all around the world.
There are Dining Packages available to enjoy this nighttime show. Check out our full review of this HERE. Also, Disney+ subscribers can enjoy a live stream of this nighttime entertainment from the comfort of their own homes.
The last day to enjoy Harmonious at EPCOT will be on April 2, 2023. The show and its eyesore barges will be gone!
New Show Coming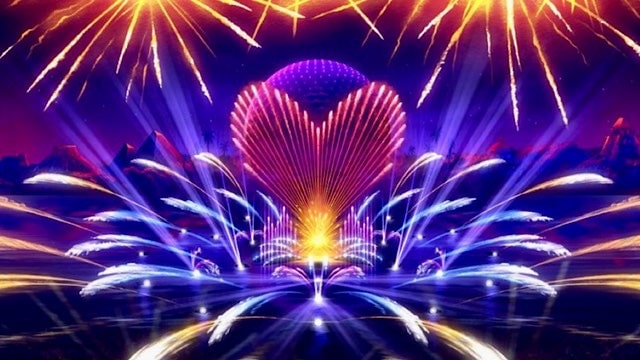 Disney announced that the previous show EPCOT Forever would return. However, it appears that this won't last long. Today, Disney shared details on an all-new nighttime spectacular coming to EPCOT later this year.
"The show will feature an original composition and evocative selections from the Disney songbook all woven together to remind us that we are more alike than different."
Concept art for the new show can be seen above. We are looking forward to it!
EPCOT is getting a brand-new nighttime show later this year!
Are you happy about the change in shows coming? Or will you miss them? Please share your thoughts in the comments below and share this post with a Nighttime Spectacular fan.