When it reopens, the previous Tomorrowland Light and Power Company is going to thrill guests of all ages. Check out all the details.
TRON Lightcycle Run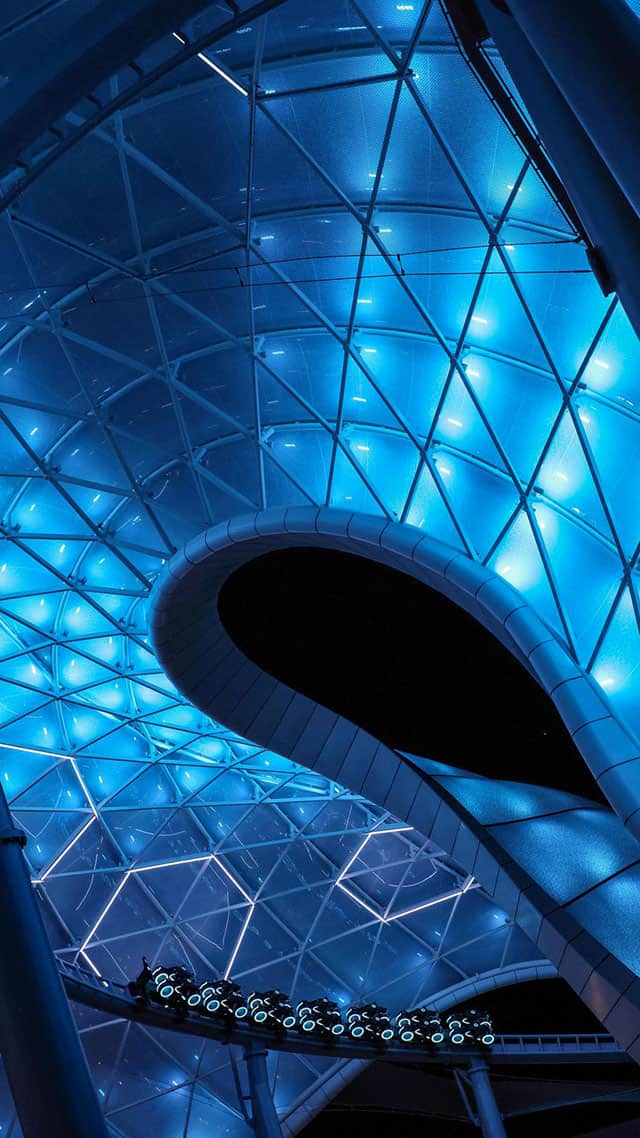 Lean forward into the ultimate race of survival! Leave the real world behind and join Team Blue in a quest across the Grid—the dark, computerized world with no horizons from TRON. Here, there's no limit to the excitement.
Climb aboard your very own Lightcycle and take off on a high-speed adventure, racing against the Grid's most menacing Programs. Surge past your fierce opponents as you attempt to cross through 8 Energy Gates and secure your team's victory—so you can survive to race another day.
This thrilling new attraction officially opens at Magic Kingdom Park at Walt Disney World Resort on April 4, 2023!
Store Closure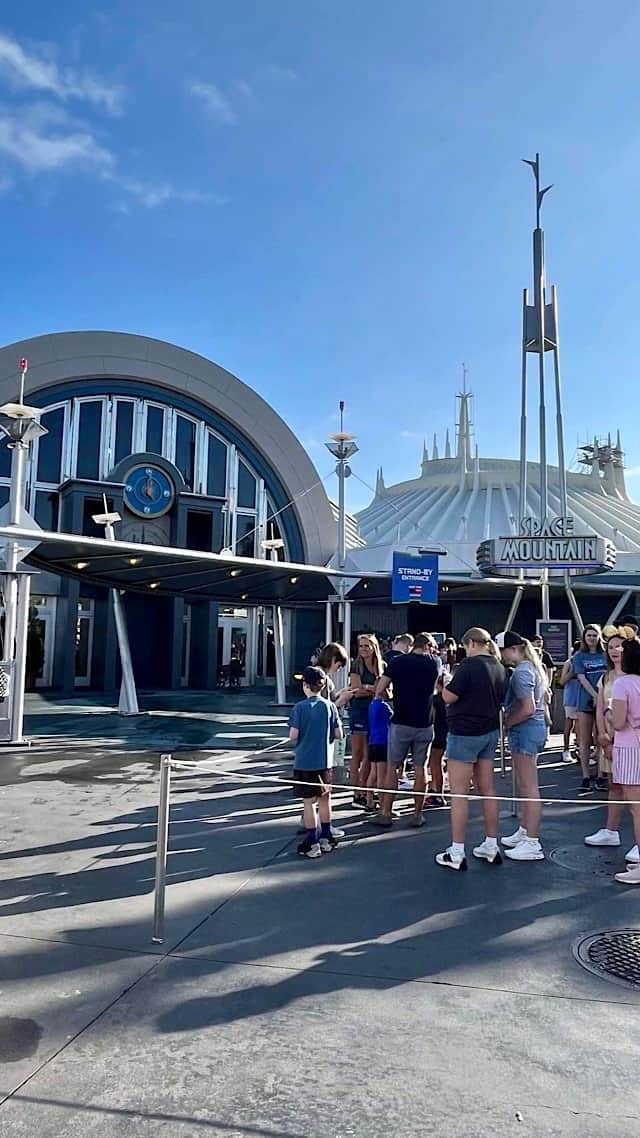 To make way for the TRON Lightcycle Run attraction, the Tomorrowland Power & Light Company store closed for several reasons.
First, Tron's exit actually will run into this gift shop just like Space Mountain does. That means there will be a continual flow of Guests from both attractions in the gift shop at all once. Pack your patience if you plan to do a bit of shopping when Tron opens!
Second, the area next to the gift shop will be the entrance to Tron. The walkway will squeeze between Tomorrowland Light and Power and the Tomorrowland Speedway attraction.
Newly Imagined Store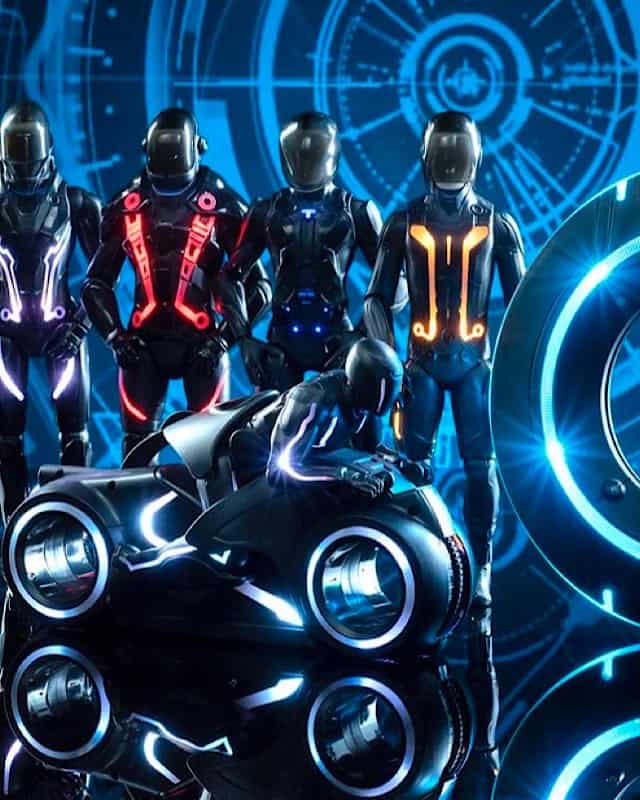 Users who venture into the Grid will find three merchandise collections, related to the attraction experience, the film "TRON: Legacy" or the nostalgia around this digital world first introduced in 1982 with the release of the original "TRON."
"There are generations of guests now visiting Walt Disney World who grew up playing the TRON video games and imagining their bicycles were Lightcycles," explained Taryn Johnson, Senior Manager for Brand Merchandising with Global Product Creation. "These collections have a dash of 1980s nostalgia mixed with incredibly fun items that continue the thrills of this new Tomorrowland attraction at home."
The store's new name is Tomorrowland Launch Depot.
Merchandise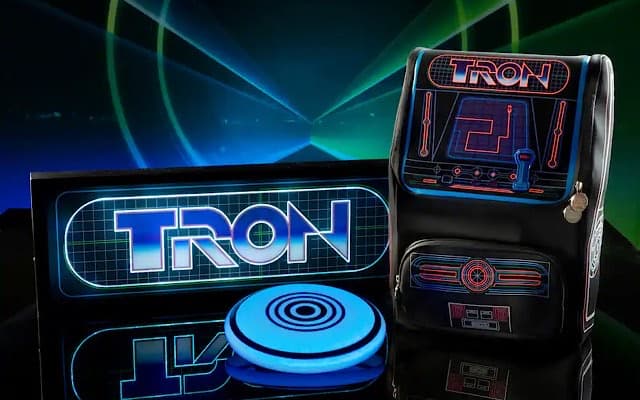 "Back to the Arcade," which captures a slice of the early 1980s arcade scene complete with nods to Flynn's Arcade from the original film. Elements from video game cabinets were turned into backpacks and illuminated wall signs. The tumbler even includes vintage Lightcycles that race around a domed top.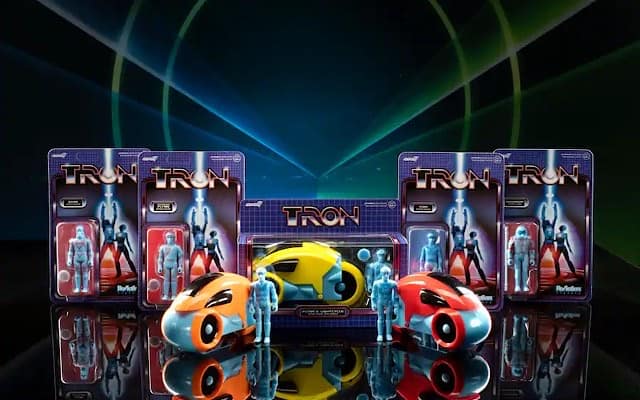 Lightcycles are fast two-wheeled vehicles on the Grid, akin to motorcycles in the "real" world. This was the jumping-off point for the "Thrill of the Race" collection which contains racing-inspired apparel for adults and kids.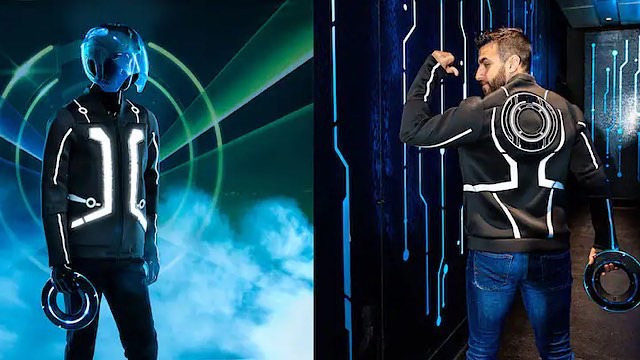 Life on the Grid is replicated with a third merchandise collection inspired by the clean design language of this digital world.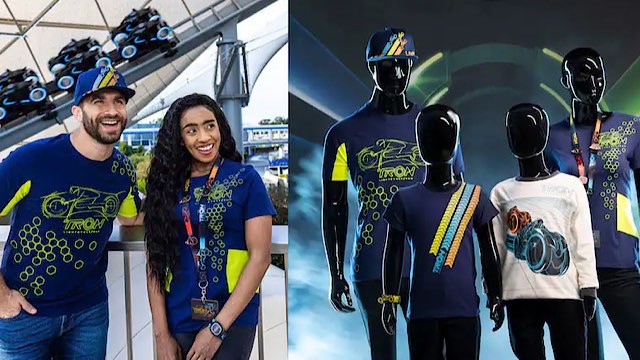 Adults will find light-up jackets and other accessories like a backpack that holds a new interactive Identity Disc that doubles as an audio speaker.
All-New Experience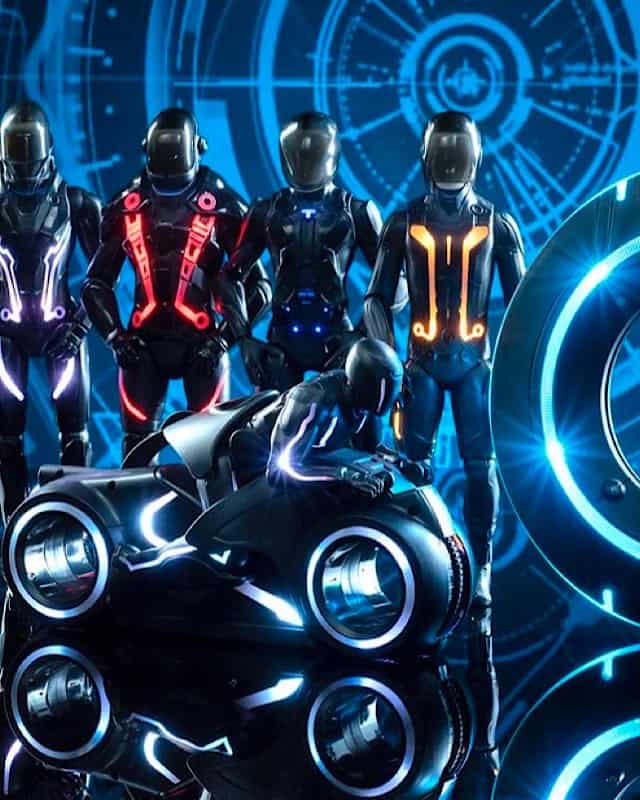 The newly refurbished Tomorrowland Launch Depot will feature an all-new retail experience where you can personalize your own "Program" through the TRON Identity Program that includes a customizable action figure and identity chip that can be used to "re-program" additional merch.
Reservations for this interactive experience can be made beginning March 21 by visiting disneyworld.disney.go.com/shops/magic-kingdom/tron-identity-program/.
Reservations can be made for this one-of-a-kind experience beginning March 21.
When TRON Lightcycle / Run opens on April 4, guests will find these products and more in a specially designed pop-up shop area directly across from the Monsters Inc. Laugh Floor entrance in Tomorrowland.
For those with a reservation for the TRON Identity Program, please visit Tomorrowland Launch Depot for the experience. It's the merchandise shop located between the entrances to TRON Lightcycle / Run and Space Mountain.
Are you excited about all that is happening at the Tomorrowland Launch Depot? Please share your thoughts in the comments below and share this post with a TRON loving friend.