Unfortunately, this closure will continue beyond what was previously announced.
TRON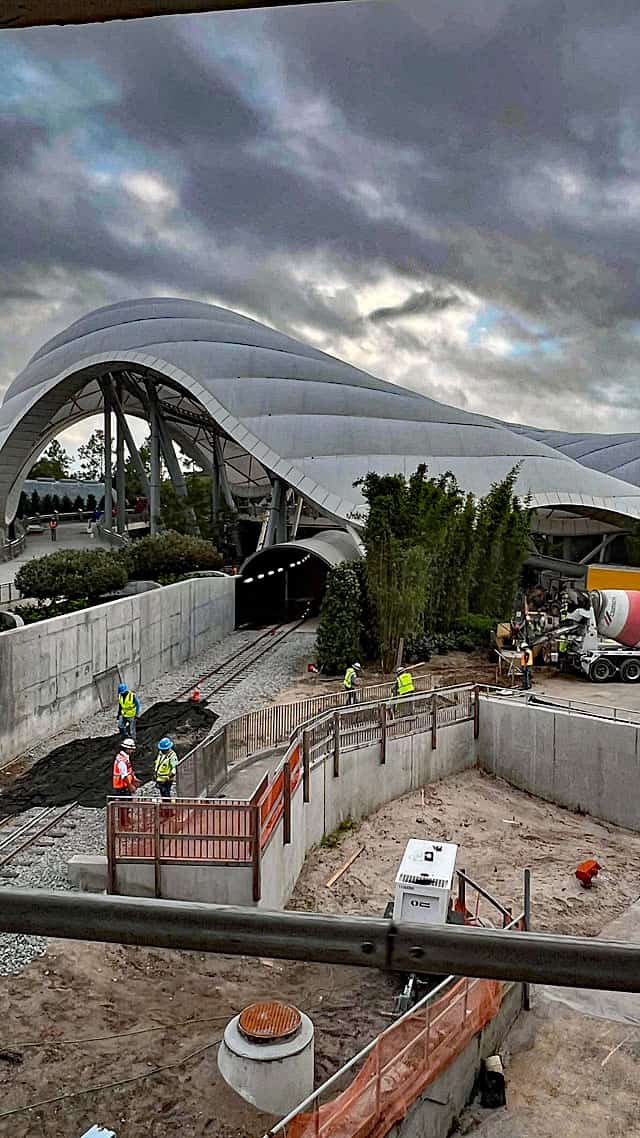 The next attraction to open in Magic Kingdom is Tron. Tron Lightcycle Power Run roller coaster was first introduced to guests at Shanghai Disneyland Resorts. In this thrilling attraction, riders hop aboard motorcycle style ride vehicles as they speed through the dark ride. It is all the more thrilling because it is one of the fastest indoor coasters in the history of Disney's parks.
The attraction is based on Disney's 1982 film TRON. The movie has the distinction of being the first film to combine live-action sequences with computer-generated and animated elements.
The ride is set to open in the spring of 2023.
Closure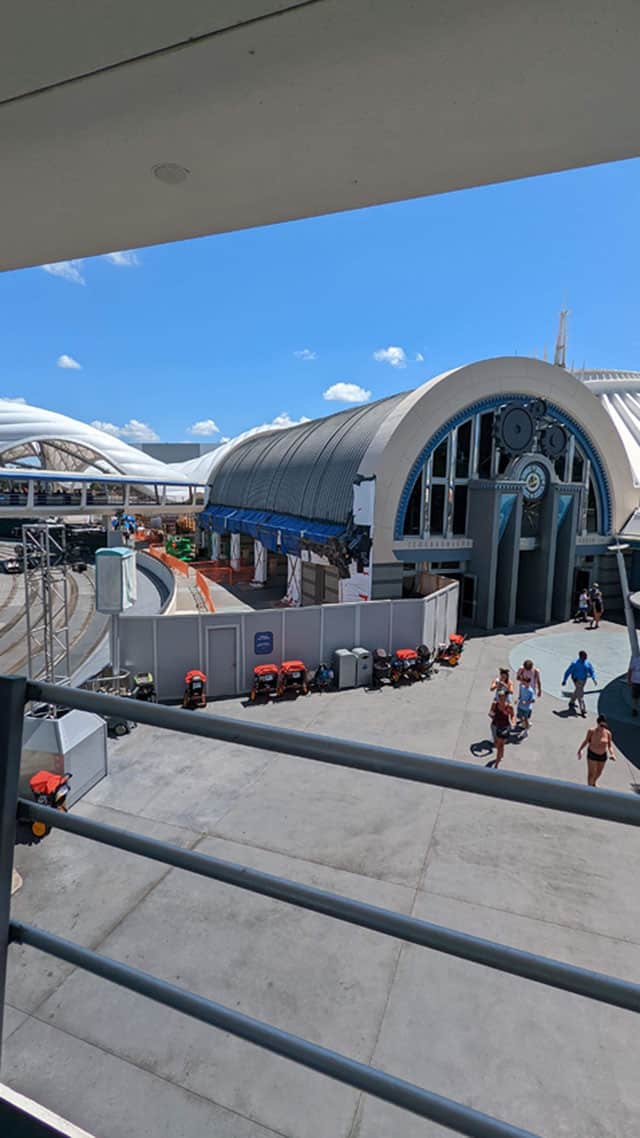 The closure of the Space Mountain gift shop, called Tomorrowland Light & Power Co, is crucial in the opening of the attraction.
First, Tron's exit actually will run into this gift shop just like Space Mountain does. That means there will be a continual flow of Guests from both attractions in the gift shop at all once. Pack your patience if you plan to do a bit of shopping when Tron opens!
Second, the area next to the gift shop will be the entrance to Tron. The walkway will squeeze between Tomorrowland Light and Power and the Tomorrowland Speedway attraction.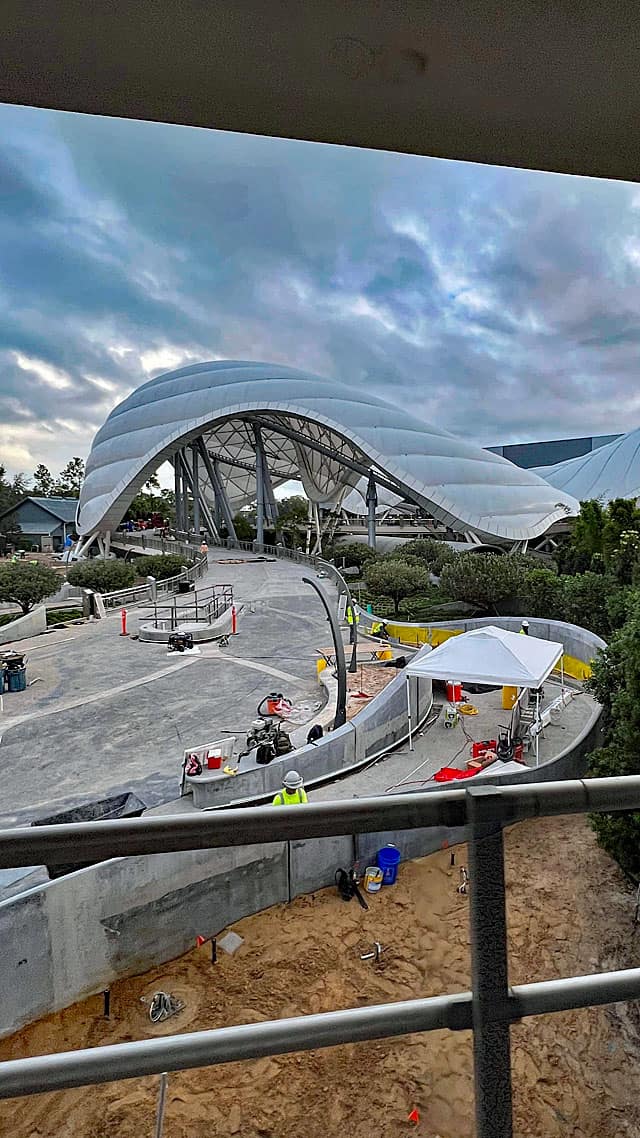 Previously, the gift shop was expected to reopen on November 6. However, that is now delayed to December 11. The Walt Disney World refurbishment calendar has been updated to reflect this change.
Tomorrowland Light & Power Co will now reopen on December 11.
Stay tuned to our blog and social media channels. We will update as soon as we hear more about anything Tron related!