Here is everything you need to know to customize your own TRON-inspired action figure that looks and sounds just like you!
TRON Store and Merchandise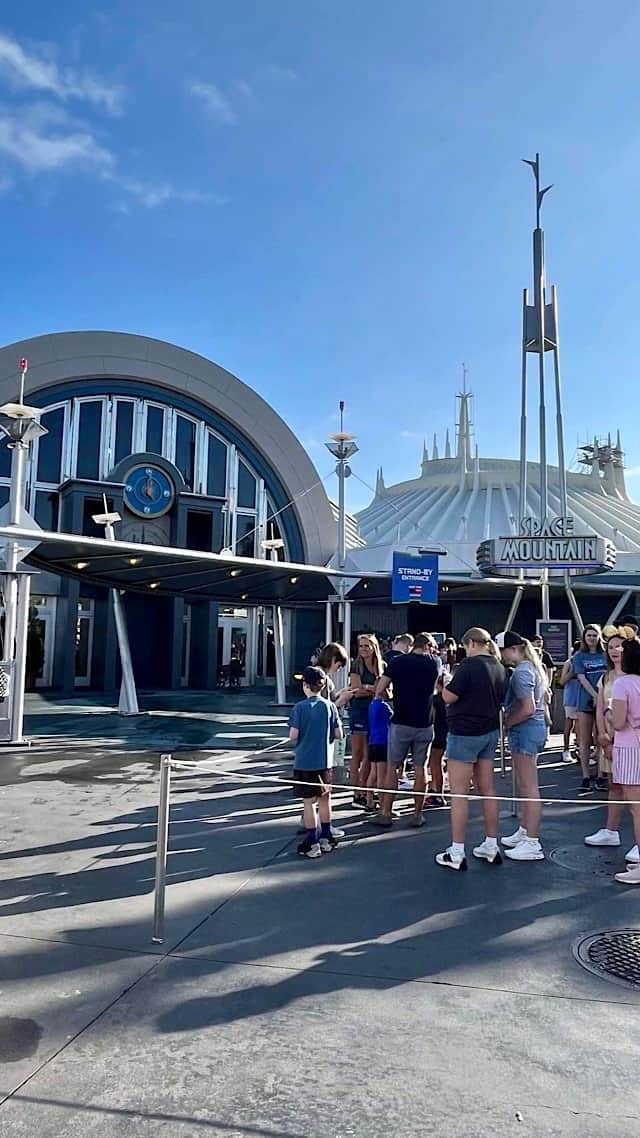 Users who venture into the Grid will find three merchandise collections, related to the attraction experience, the film "TRON: Legacy" or the nostalgia around this digital world first introduced in 1982 with the release of the original "TRON."
You can see a first look at the merchandise coming to the newly imagined Tomorrowland Launch Depot HERE. There will also be a pop-up store in the previous Stitch attraction location.
TRON Lightcycle Run opens on April 4, 2023 so be looking for the store to open then also.
Select Your Program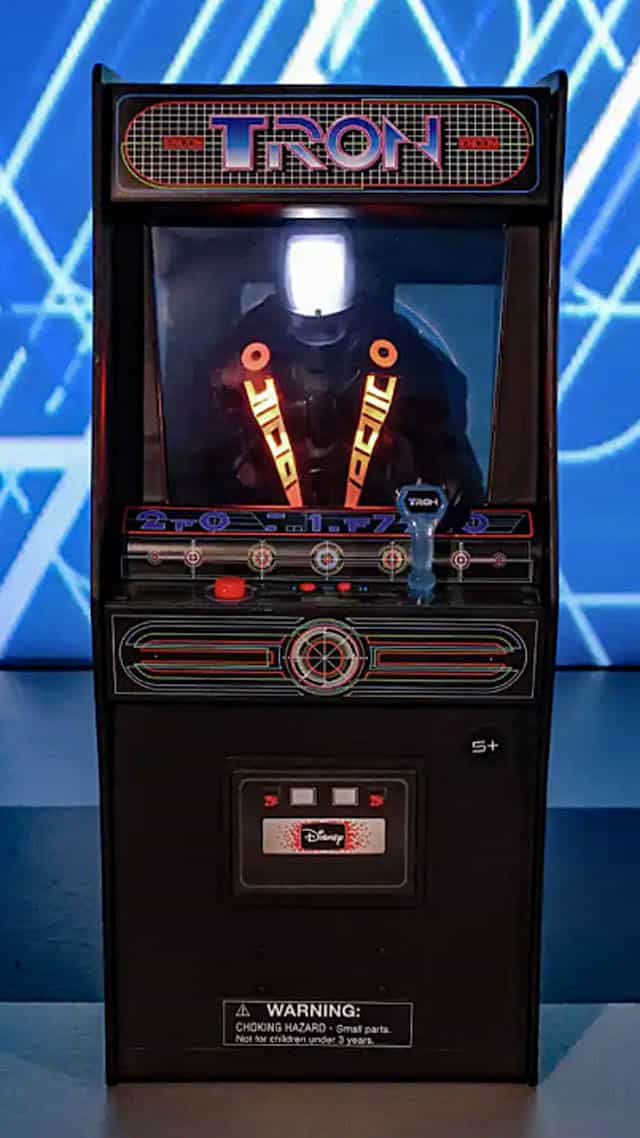 Prepare to enter the Grid through a Grid Digitization Portal located in Tomorrowland Launch Depot. Once inside, you will be able to create an action figure, or Program, that looks and sounds just like you.
This experience is located inside the Tomorrowland Launch Depot.
As a User, you will go through the customization process. Image Capture will scan your facial features. Then, you'll select your helmet and body configuration. Will your Program be an Enforcer or a Combatant? A Scout or a Heavy Sentry? The choice is yours.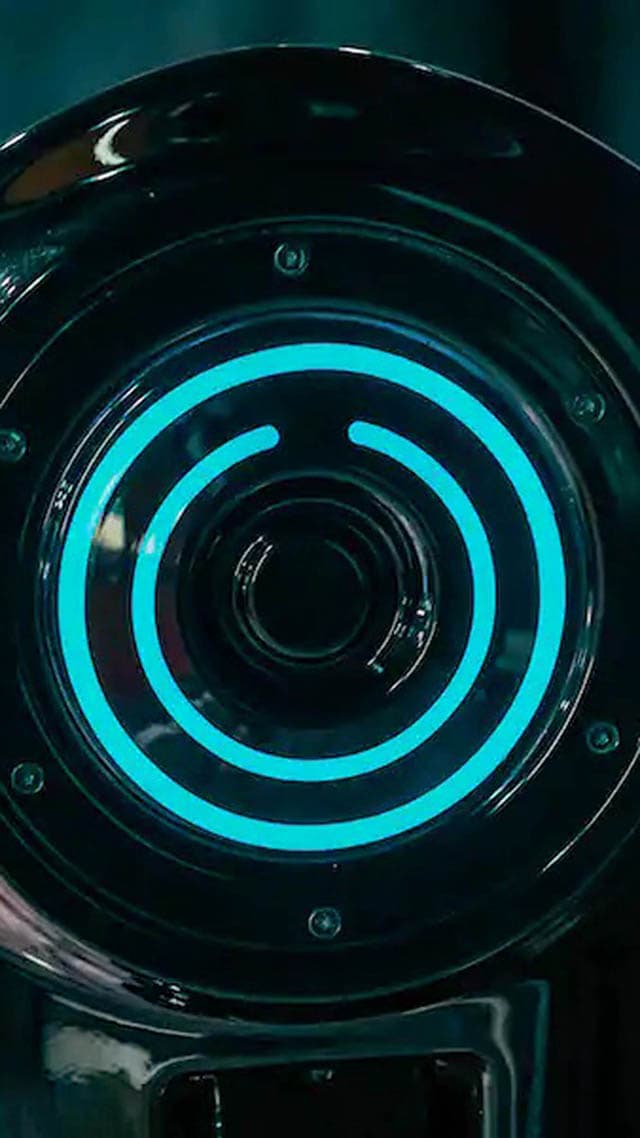 Also, don't forget to select a team color. Finally, you'll visit Command Input, where you will record 6 lines of dialogue in your own voice. This action figure will link to other TRON merchandise too!
You will record 6 lines of dialogue in your own voice!
Please allow 20 minutes to make your selections. Once all of your choices have been made, your Program will be ready for retrieval within 60 minutes. Be aware that purchase of your Program is required.
You must purchase your program to retrieve your custom action figure.
Important Details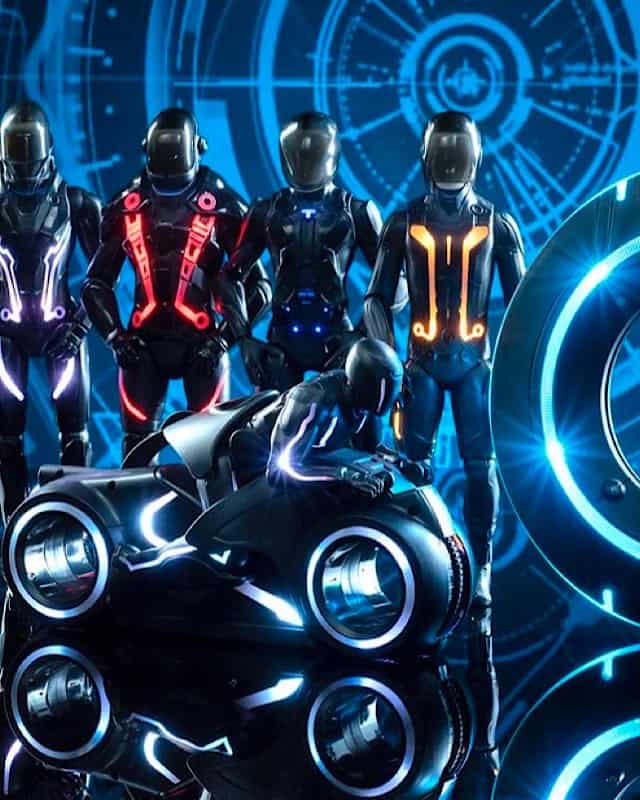 Payment will be due upon arrival at the location
One action figure per user per experience
Packaging included
Additional customizable items can be purchased at Tomorrowland Launch Depot
Recommended age is 5 years and older
The experience area is limited to the User and one Guest—at least one person in the party must be age 14 or older
Guest of the User may not customize their figure when accompanying the builder
Customizable action figures are nonrefundable and are not eligible for Annual Passholder (or other) discounts
This experience is separate from TRON Lightcycle / Run. The purchase of a TRON Identity Program does not include admission or priority access to the TRON Lightcycle / Run attraction.
Reservations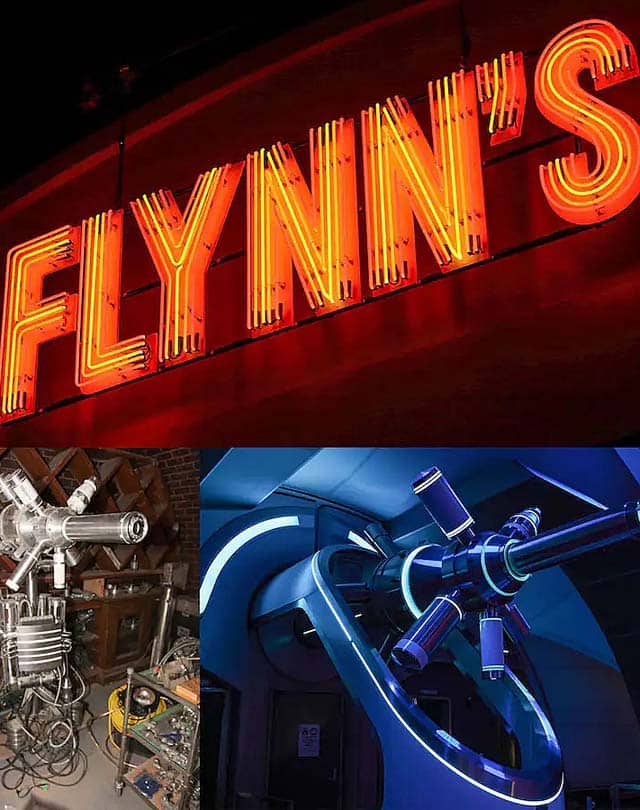 TRON Identity Program is subject to availability. Advance reservations are highly recommended. A valid, accepted credit card number is required at the time of booking. Payment of $89.99 plus tax will be due upon arrival at the location.
A limited number of same-day reservations may be available up to 2 hours in advance. Walk-ins may also be accommodated based on the day's availability.
Beginning March 21, 2023, Guests may book TRON Identity Program reservations for arrivals starting April 4, 2023.
Separate Magic Kingdom park admission is required. To make a reservation, please check availability on My Disney Experience app or website. Reservations are nontransferable and may not be sold or bartered.
All prices, experiences, information and offerings are subject to restrictions, change or cancellation without notice. In addition, this experience takes place in an enclosed space with low lighting levels.
Checking In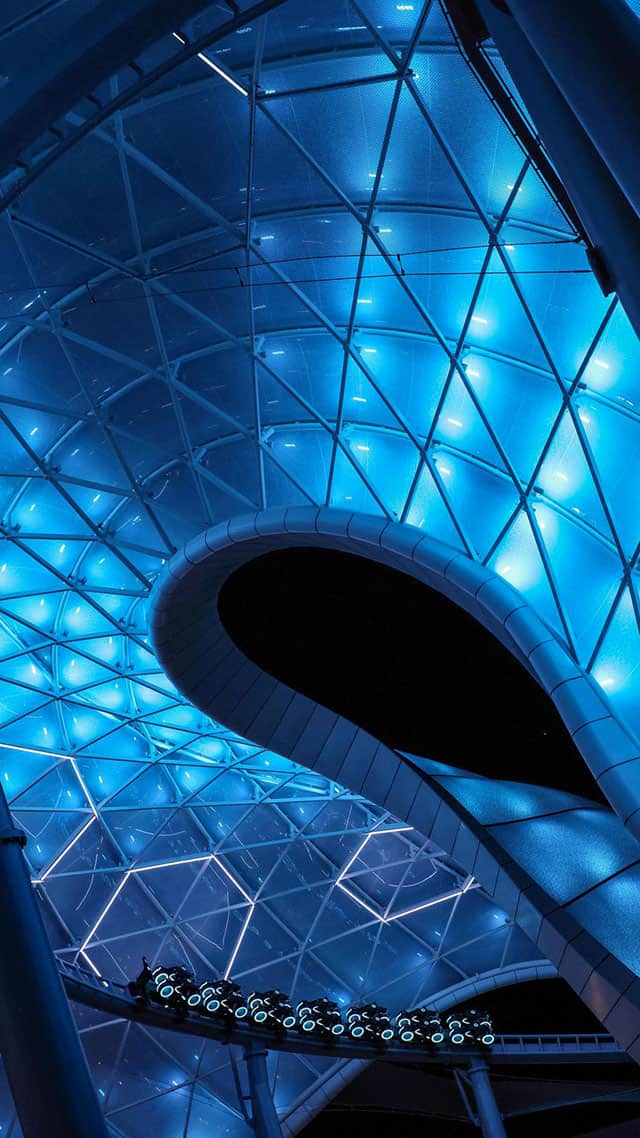 Guests should check in no earlier than 10 minutes prior to their reservation time at the check-in location inside Tomorrowland Launch Depot. Each Guest in your party must be present upon check-in and admission to TRON Identity Program. Late arrivals may not be accommodated.
Please be prepared to present your reservation confirmation, photo ID and the credit card provided at the time of booking.
What would you be willing to pay for this experience? Do you think it will be amazing or will you skip it? Please let us know in the comments below and share this post with someone who may want to experience this.