There is a free event coming to Disney World. Yes, you read that right, a free event! We have all the details.
Disney Springs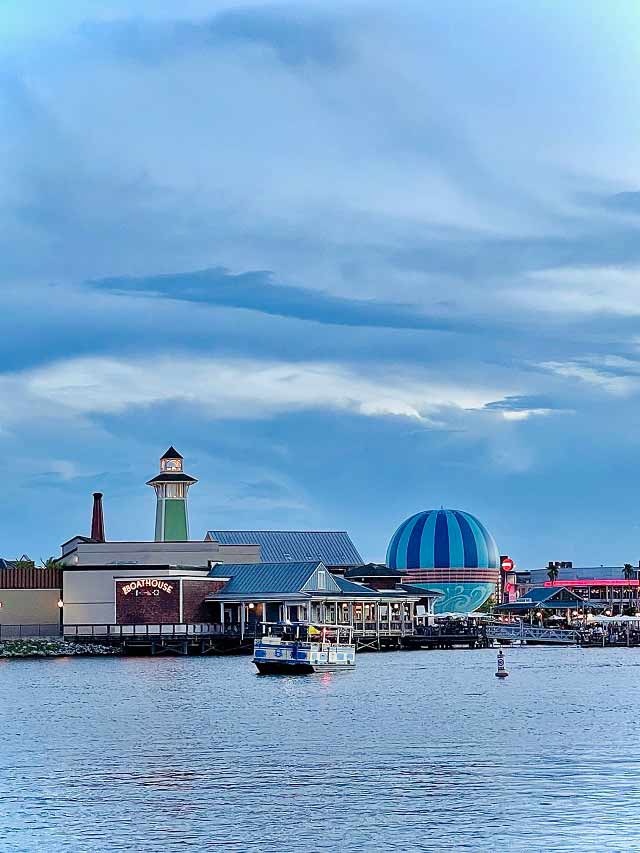 Disney Springs is a fun place to dine, shop and play! Here you can find almost anything! You will find some of the best restaurants and shops. There are 103 places to shop, 66 places to eat, and 25 places to play (attractions, shows and events).
Disney Springs is free to visit and that includes parking! Disney World Resort Hotels also offers complimentary transportation. I love to go to Disney Springs for a little shopping and food. They have the best food.
Free Yoga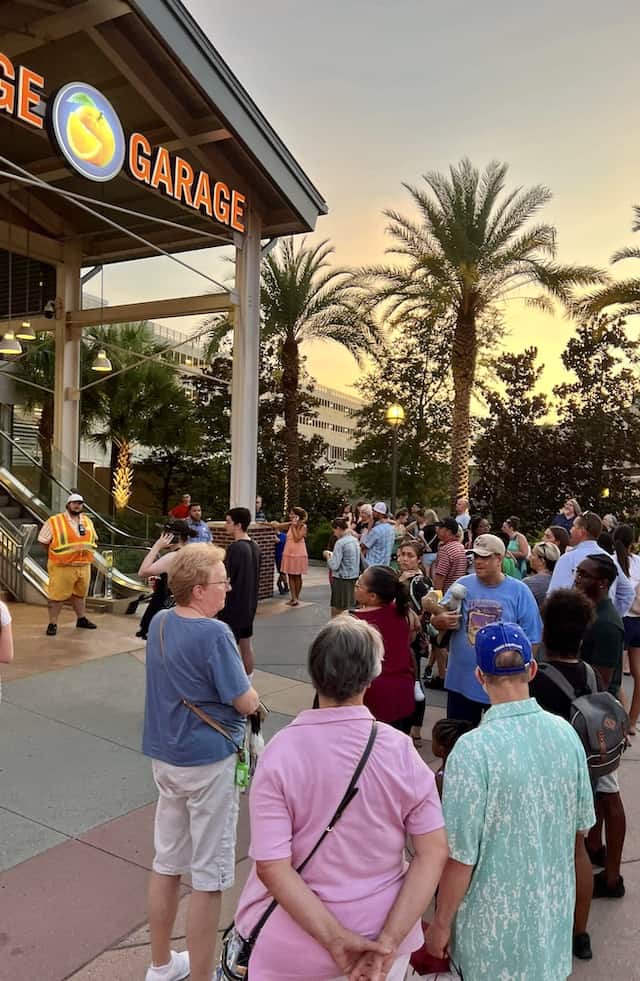 You can now participate in FREE YOGA in Disney Springs! Lululemon is hosting a complimentary Yoga Class on Friday, March 17, 2023.
Complimentary parking is available starting at 8:45am in the Orange Garage. This class will start at 9:15 am sharp! It is strongly suggested that you arrive 15 minutes early, and to bring your own yoga mat and water bottle.
A free yoga class is available on Friday, March, 17, 2023 at Disney Springs!
If you don't have a yoga mat, a limited number of yoga mats will be available to purchase at Lululemon (which is located across from the Lime Garage).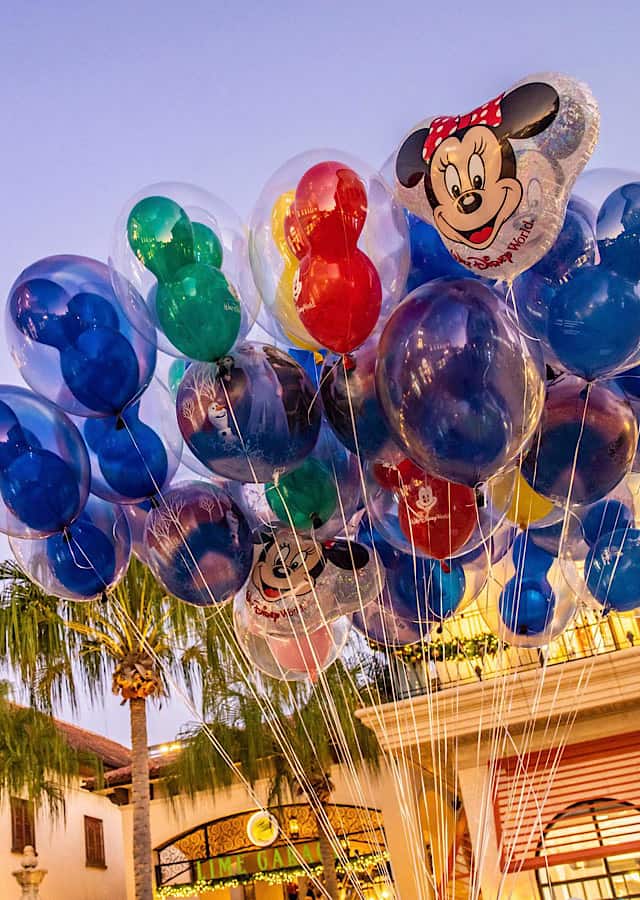 Keep the wellness morning going and get a HydraFacial! Sephora is offering swag bags while supplies last from brands including fragrance and skincare and even education from brand partners when you purchase a skin care service!
As of right now, yoga is sold out! However, you can still join the wait list! Click HERE to join the waitlist.
Sephora will be offering a special price for some of their services: $60 for Full Face Hydrafacial and $30 Lip Perk. Receive both for a total of $80! Payment for these will be taken at the time of service or through the Sephora app.
What do you think of this free offering? Will you be joining? Are you joining the waitlist in hopes of getting in? Have you done one of these events before? Let us know in the comments below and be sure to share this post with a friend who loves Disney and yoga too!