We just might be getting some good news about pricing at Disney parks!
Pricing and Accessibility at Disney Parks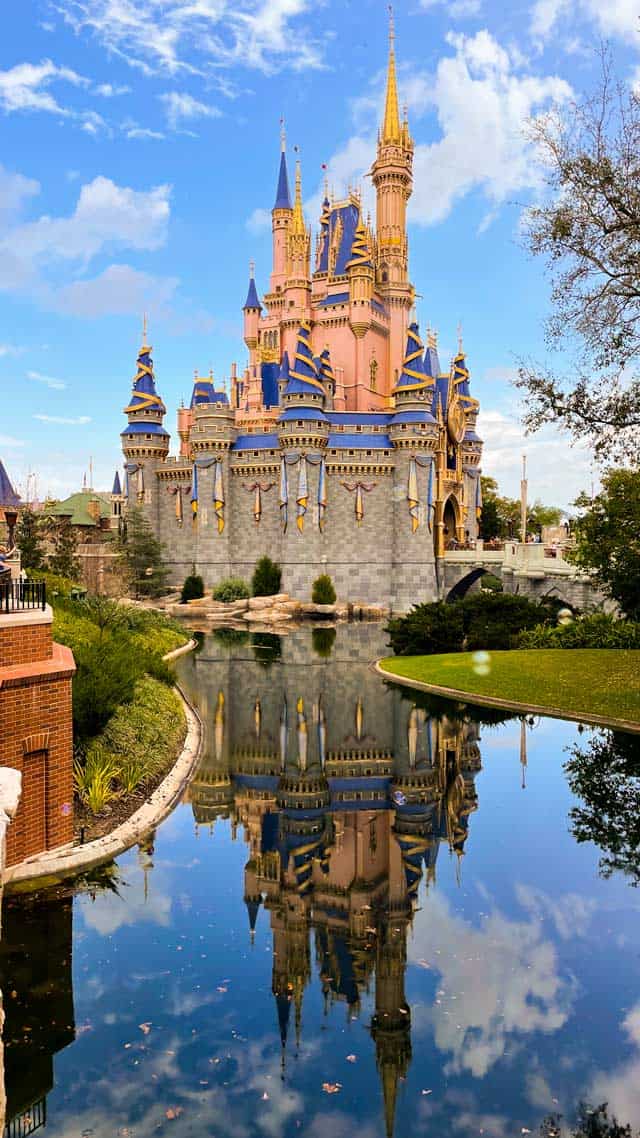 Since the reopening of Disney Parks after the pandemic shutdown, we have seen many changes related to accessibility and pricing at Walt Disney World and Disneyland. From the removal of free services that defined guest experience like Fastpass+ and Magical Express to the addition of charges and changes like paid Genie+ service, limited park hopping availability, and increased prices on tickets, resorts, and restaurants across the board, there have certainly been many changes to weather for guests.
Some of these changes have led to difficulty for the average American family to visit the Disney parks at the frequency they once might have been able to afford. Some people have effectively been "priced out" of a Disney vacation. With the return of Bob Iger as CEO, we have seen some changes in the positive direction, but many of the unfavorable financial constraints are still in place.
Iger's Statement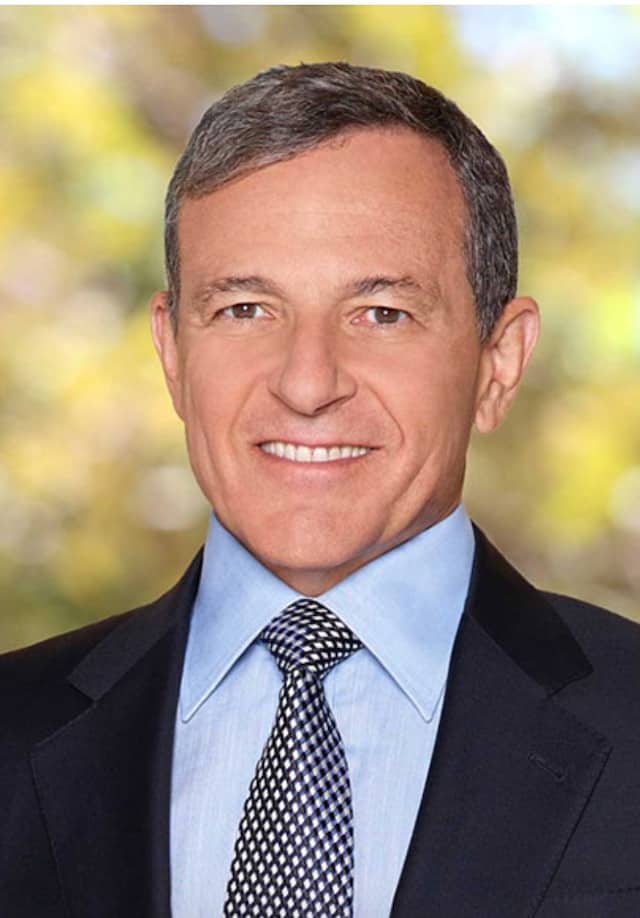 At today's Morgan Stanley Technology, Media and Telecom Conference, Bob Iger made it clear that the focus going forward for the company related to Disney parks will be ensuring that the brand is financially accessible to guests. He stated that the company must be "smarter" about the pricing structure for park experiences and costs for guests.
In this statement, Iger additionally recognized that the company had previously been "too aggressive" with its pricing strategy and that the company must focus on ways to control crowds that don't include the use of higher prices as a primary strategy.
Impacts and Final Thoughts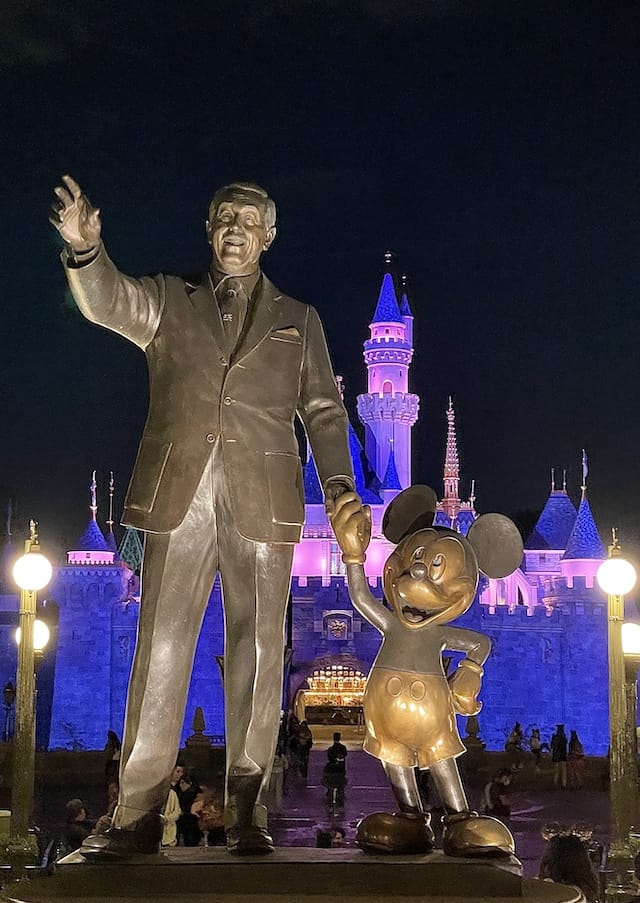 These statements are great news for Disney Parks' guests! Some of the current changes thus far include the lower-priced ticket availability at Disneyland, removal of parking fees and charges at Disney World, more Genie+ features like free PhotoPass downloads for attractions, and the removal of Park Passes for Annual Passholders after 2 p.m. Iger plans to continue to listen to consumers and make changes to improve the guest experience.
After hearing this statement, it seems as though we may just have more good news to come when it comes to our wallets and the Disney parks!
What are your thoughts about Iger's statements about accessibility and financial strategies? Comment below and be sure to share with a friend!