Universal Orlando just shared some amazing Butterbeer news. This new type of butterbeer is going to be extremely important for some Harry Potter fans who want to indulge in the drink.
What is Butterbeer?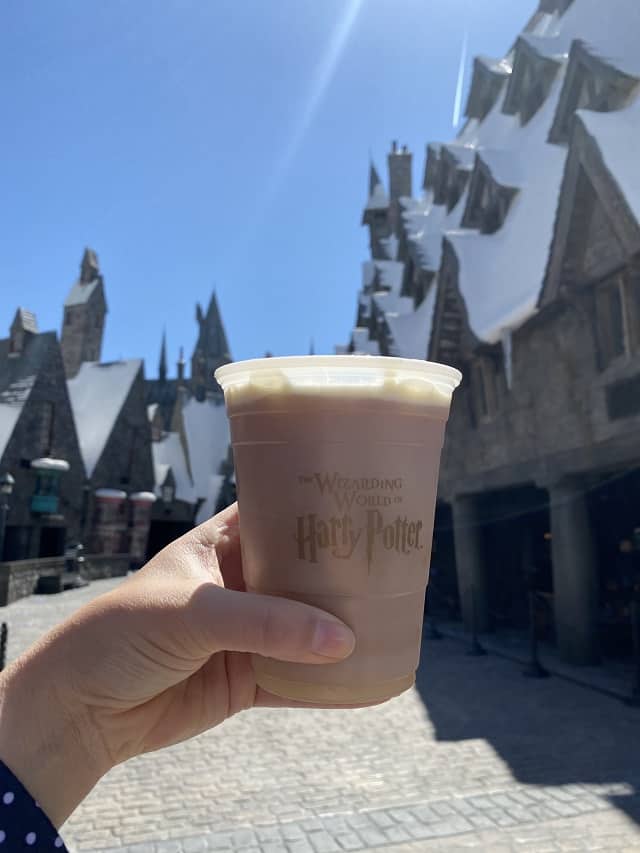 Butterbeer started off as a fictitious beverage that Harry Potter author J.K. Rowling imagined for the wizarding world that lies within the pages of her books. Universal Studios brought it to life for fans by introducing it as a drink option for those who visit the Wizarding World of Harry Potter in theme parks.
The drink is wildly popular, and fans consume a lot of it. Some find it too sweet with its cream soda and butterscotch flavors, but plenty of people order it over and over again. In fact, did you know that Butterbeer sales helped Universal make back the $260M investment it made to build the Wizarding World of Harry Potter in just 6 months?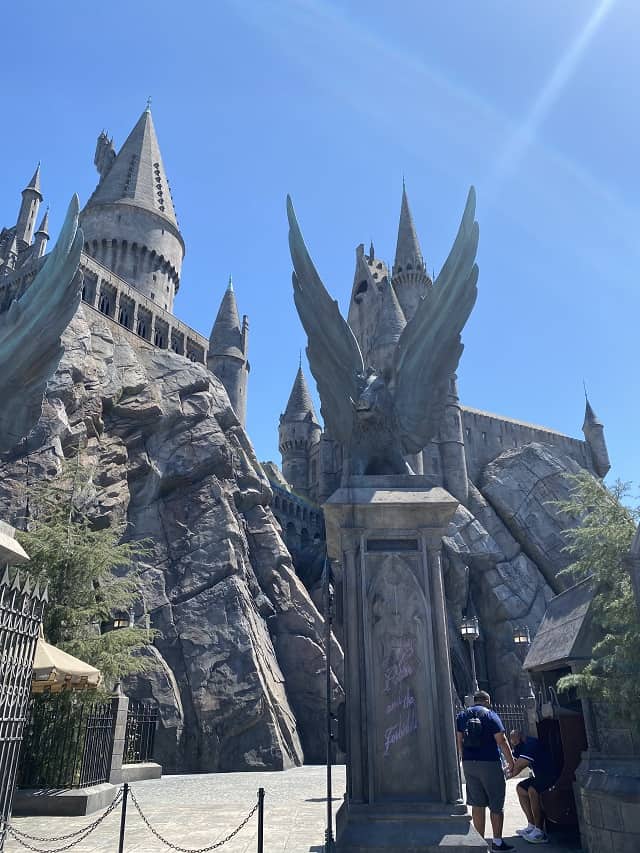 Now, butterbeer can be found in 6 forms. In addition to the original drink, fans can order Frozen Butterbeer, Hot Butterbeer, Butterbeer Softserve, Butterbeer Fudge, and Butterbeer Potted Cream.
And now there is yet another version of Butterbeer available. If you have dietary preferences or allergies, this is great news for you!
Dairy-Free Vegan Butterbeer
Universal Orlando has just announced that a non-dairy version of Butterbeer is now available. You can order either a cold or frozen variation. This special drink is also vegan.
If you are wondering, what was in Butterbeer before, Universal has you covered. Interested parties can email [email protected] to inquire about this and any other Universal Orlando menu item.
Where Can You Find It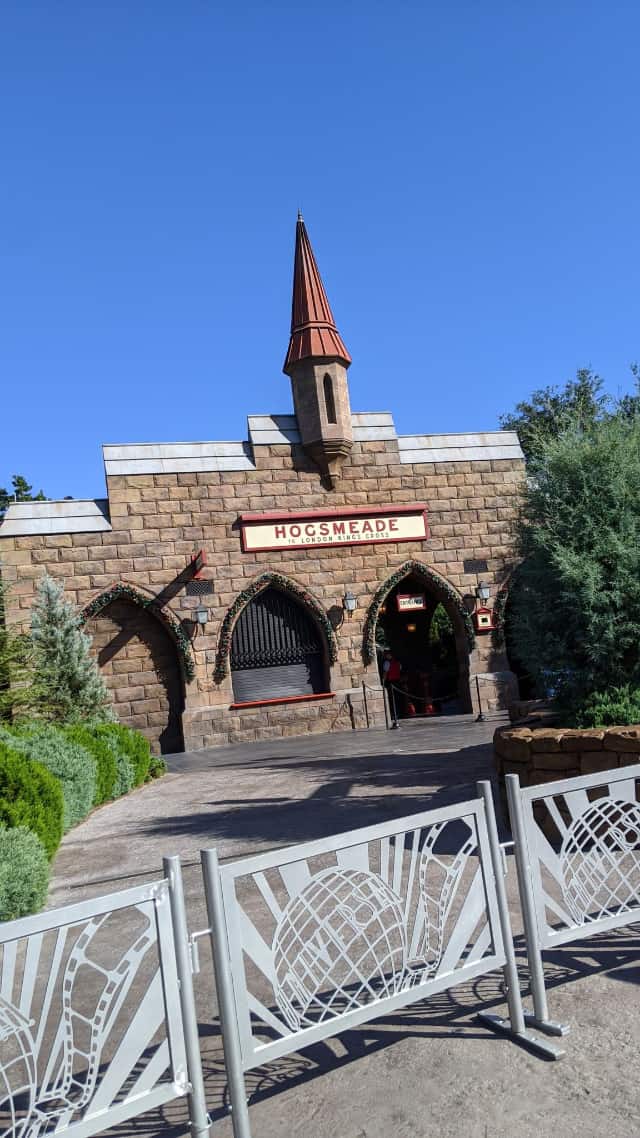 Non-Dairy Butterbeer is available in 2 locations. You can find it at Three Broomsticks in Hogsmeade. You can also find it at the Leaky Cauldron.
Non-Dairy Butterbeer has arrived in Universal Orlando!
Do you know someone who will be excited about this allergy-friendly Butterbeer offering? Be sure to share this good news! It may just make someone's day. Are you excited about the announcement yourself? Let us know in the comments.