One of Disney World's most popular attractions has just become more inclusive! Are you excited to see this change?
Disney Keys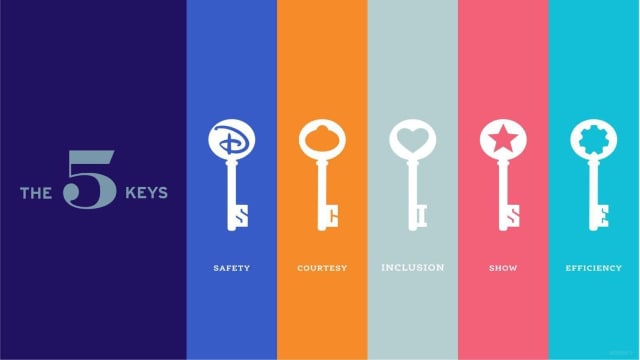 The Keys are a set of attributes that Cast Members are meant to keep in mind as the most important pieces of the guest experience. The 5 Keys are: Safety, Courtesy, Inclusion, Show and Efficiency.
Inclusion was added back in September of 2020. Disney seemed to indicate, based on images used, that they aim to be more inclusive of guests with disabilities.
it's a small world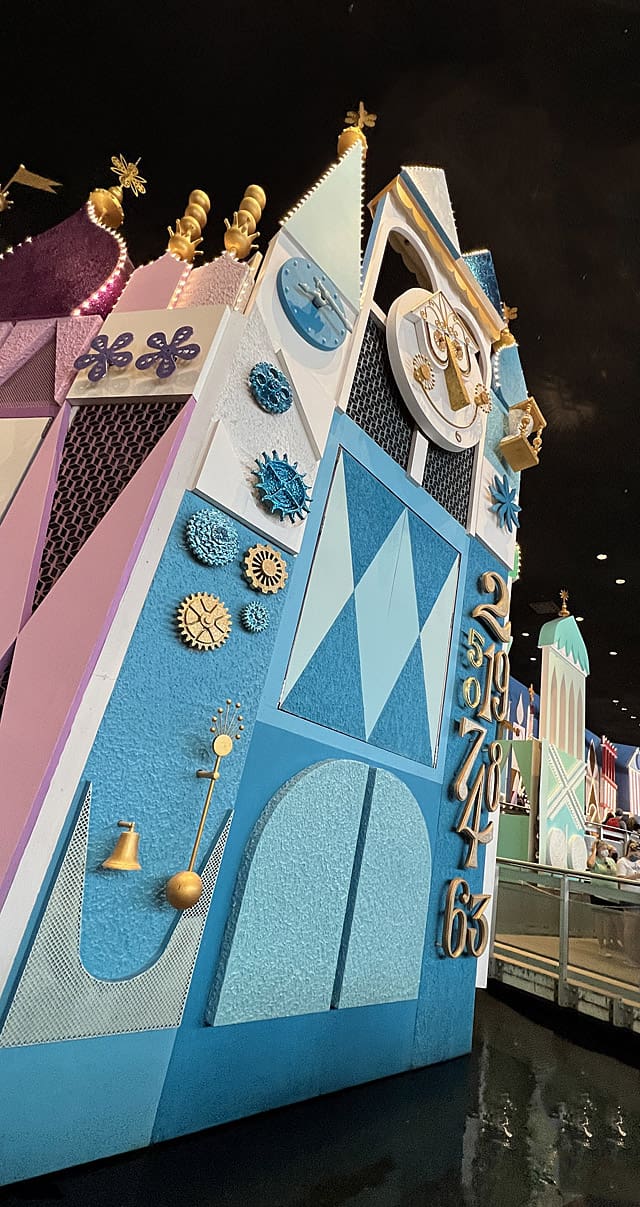 Disney Cast Member, Jean Collins first rode the attraction when it debuted in 1964 at the New York World's Fair. "'it's a small world' is special because so many people are able to see themselves reflected throughout the ride," Jean says. "Walt would be proud if he could see the attraction today."
The diversity of our cast and guests inspire us to keep our parks and experiences in a constant state of becoming: becoming more vibrant, more inclusive, and more relevant. In fact, Walt Disney Imagineering continuously considers updates to our parks and experiences to better reflect the world around us. Just last night, a new doll in a wheelchair was welcomed to the Magic Kingdom attraction, building on "it's a small world's" longstanding legacy of diverse representation.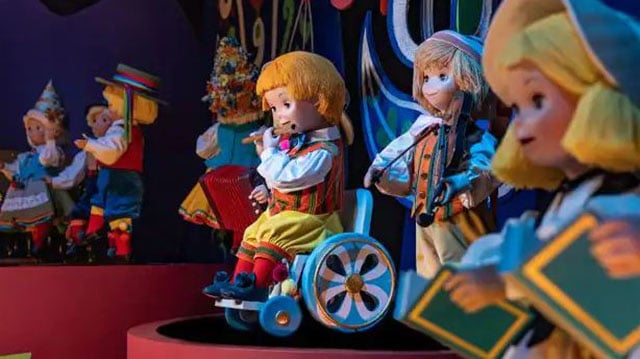 "The parks are very special to my family," Liv, a member of the ENABLED leadership team explains. "My sister Chloe used a wheelchair, so to see a character in such an iconic attraction that puts the spotlight on accessibility makes my heart feel full."

Liv, member of ENABLED leadership team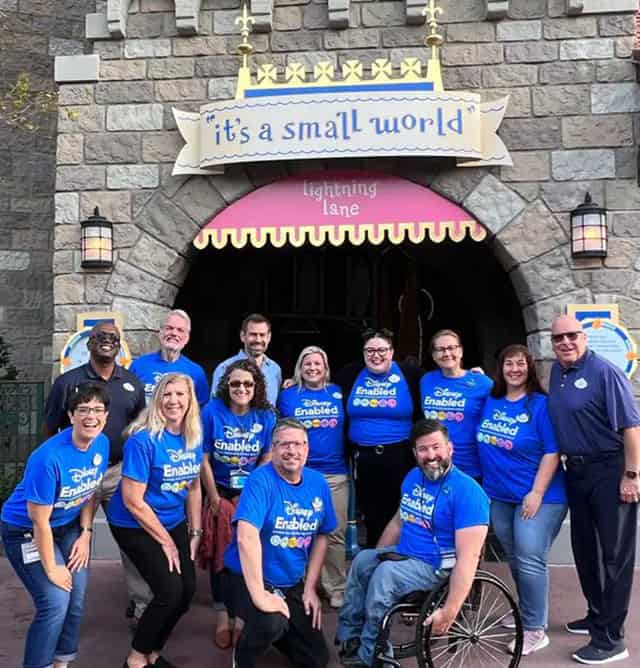 See the following statement Disney shared about this recent inclusion: "This addition to "it's a small world" is more than just a doll, it allows even more guests and cast members to see themselves and their loved ones depicted in the experience. We remain committed to our ongoing work to champion inclusivity and are excited for what the future brings as we continue to reflect the beauty of our individual experiences. It doesn't matter who you are. If you are a guest in our park or a cast member, we celebrate you — your background, your culture, your identity — and we welcome you every day."
What do you think of this newest update to it's a small world? Are you happy to see that this ride is more inclusive now? Tell us in the comments below or share this post with a friend who might find it interesting!