Are you ready for a Mirabel meet and greet? We have very good news for you!
Surprise Characters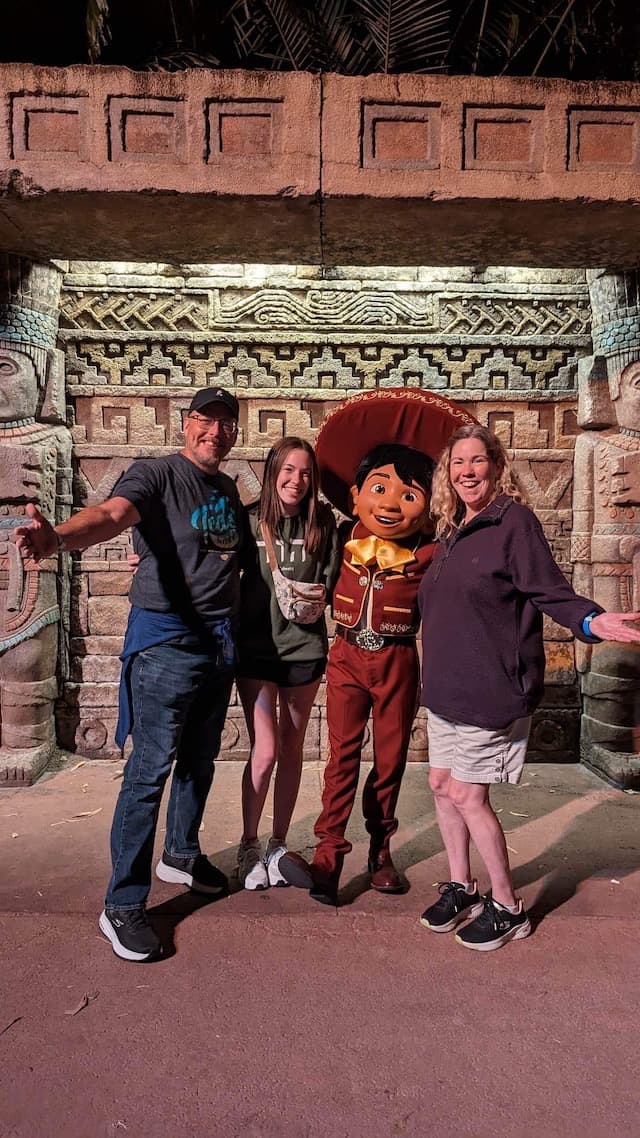 Part of what makes a Disney vacation so magical is interacting with your favorite characters. At times, guests can see rare characters at their Walt Disney World Resort. During special events, rare characters will often greet guests such as at special After Hour Events and also at many of the runDisney events.
In August 2022, guests visiting the World Showcase today at EPCOT were in for a treat as they stopped to meet Mulan in the China Pavilion. Not only could guests meet with Mulan, but guests could also meet Li Shang for the first time in seemingly forever. You can see photos from these interactions HERE.
Mirabel coming to Magic Kingdom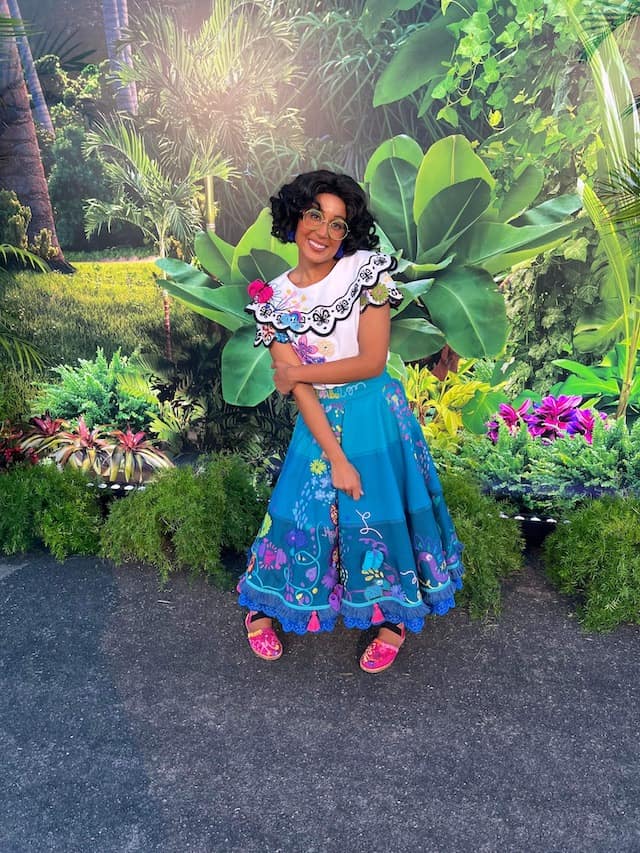 Recently, guests visiting EPCOT received a HUGE surprise. Those who subscribe to Character Locator know that you can meet some pretty rare and amazing characters at EPCOT. The information for both schedules and locations is only available on Character Locator, and this is a great app for locating your favorite Disney characters.
Guests were able to meet with Mirabel at this EPCOT location. Mirabel is also greeting guests at the Art of Animation Resort. Both of these appear to be training opportunities for Mirabel to formally greet guests, but what is she training for?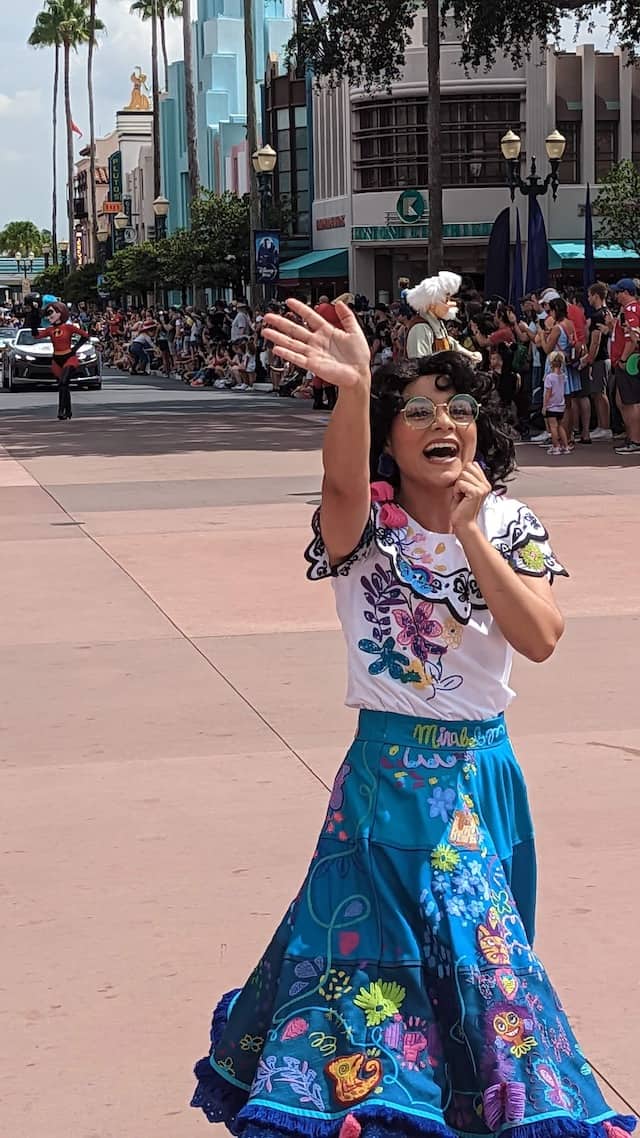 At first, we thought that she may be training for a formal meet and greet at the runDisney Princess event this weekend. Our sources share that Mirabel is not announced to greet guests at this runDisney event. So that leads to the big speculation that a formal meet and greet may be coming to Magic Kingdom for guests to meet Mirabel.
Currently Mirabel can be found training at EPCOT and at the ARt of Animation.
At this time, Disney has not made an official announcement, but this seems very likely. At this time, guests can see Mirabel in the Disney Adventure Friends Cavalcade at the Magic Kingdom.
What do you think of these surprise Mirabel sightings? Do you think that Mirabel will be coming to Magic Kingdom soon? Would you want to meet Mirabel or another character from Encanto? Share your thoughts with us in the comment section.