Big Thunder Mountain is a fan-favorite attraction, and for good reason! The wildest ride in the wilderness is closing for an unknown time. Here is what we know so far.
Big Thunder Railroad Mountain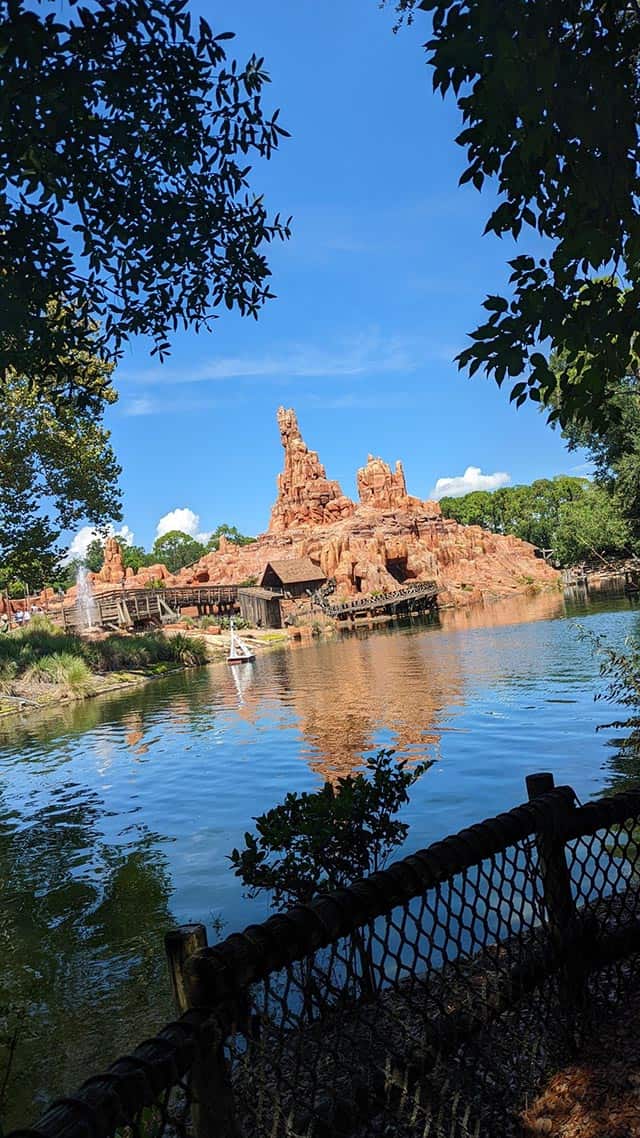 Legend has it that soon after gold was first discovered here in the 1850s, eerie things began to happen. Trains would take off and race through tunnels—by themselves.
After you arrive at the legendary Big Thunder Mining Company, descend into an abandoned mine shaft and board your train. As you enter the cursed cavern, the engine speeds up along the rickety track. Dodge exploding dynamite and falling boulders as you swoop around turns, drop into canyons and dart through the mysterious ghost town of Tumbleweed.
YOUR RIP-ROARING ADVENTURE PROVES THAT SOME LEGENDS ARE TRUE. YOU'RE SURE TO HAVE A REAL BLAST!
This attraction is a favorite among Disney fans and Guests, and it's no surprise why. It is one of the fastest roller coasters with bumps and dark thrills.
Refurbishment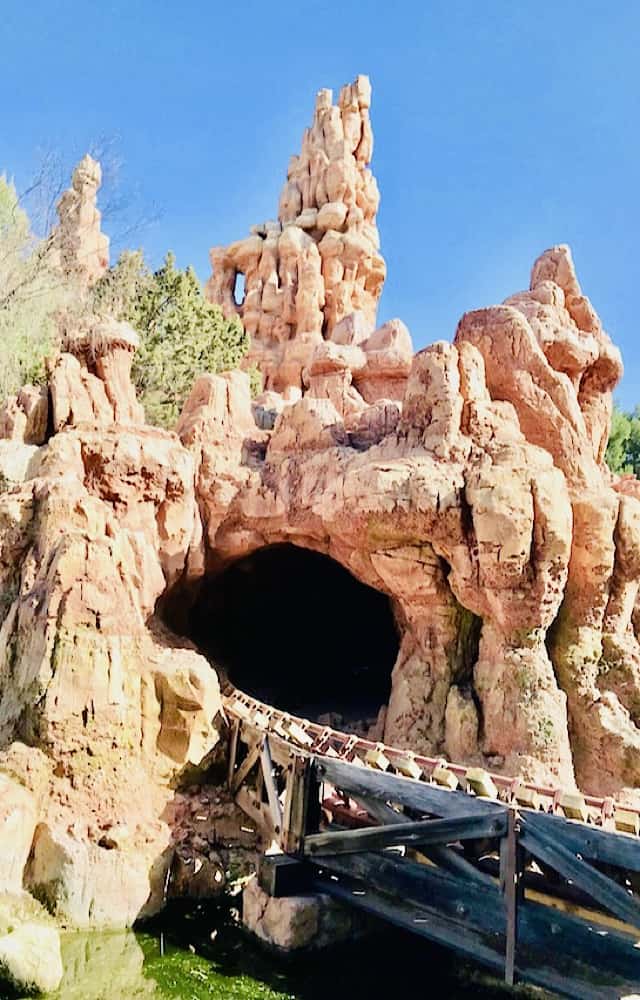 The Disney World version just closed last month for a brief refurbishment. Now, the Disneyland version will close in April. According to the Disneyland app, Big Thunder Mountain Railroad will close on April 3.
Big Thunder Mountain Railroad will close on April 3.
At this time, there is no reopening date set for the attraction on the app or website. Right now, the calendar only goes until April 5 so this could be a brief closure or it could be an extended one.
Other Disneyland refurbishments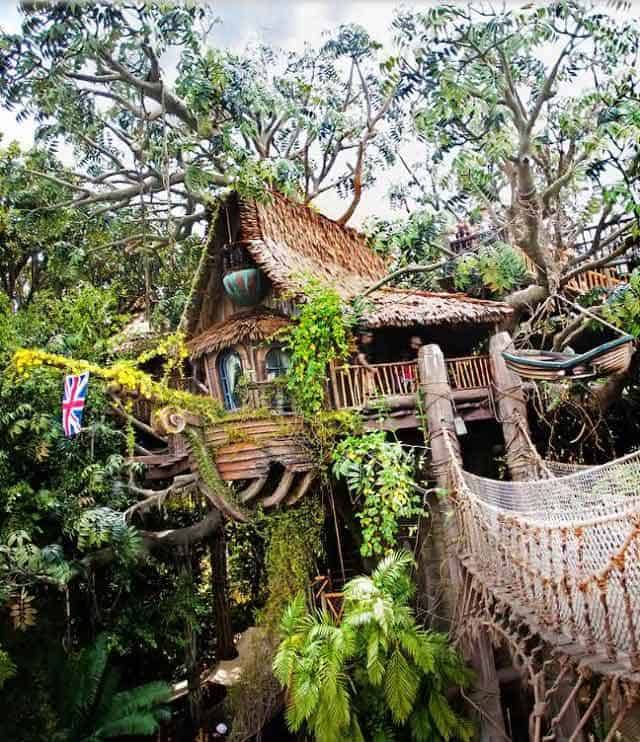 If you are traveling during this time you will want to be aware of any other attraction refurbishments. Indiana Jones Adventure and Tarzan's Treehouse will be closed as well as Silly Symphony Swings at California Adventure.
The Mint Julep Bar is closed for several months as the nearby French Market Restaurant becomes Tiana's Palace.
Will you be traveling during this time? Are you sad to see Big Thunder closed? Let us know in the comments below and share this post with a friend who also loves Big Thunder.