Travel insurance may be something to consider for your upcoming Disney trip. You need to be aware of these changes coming up which may affect how much you pay!
Travel Insurance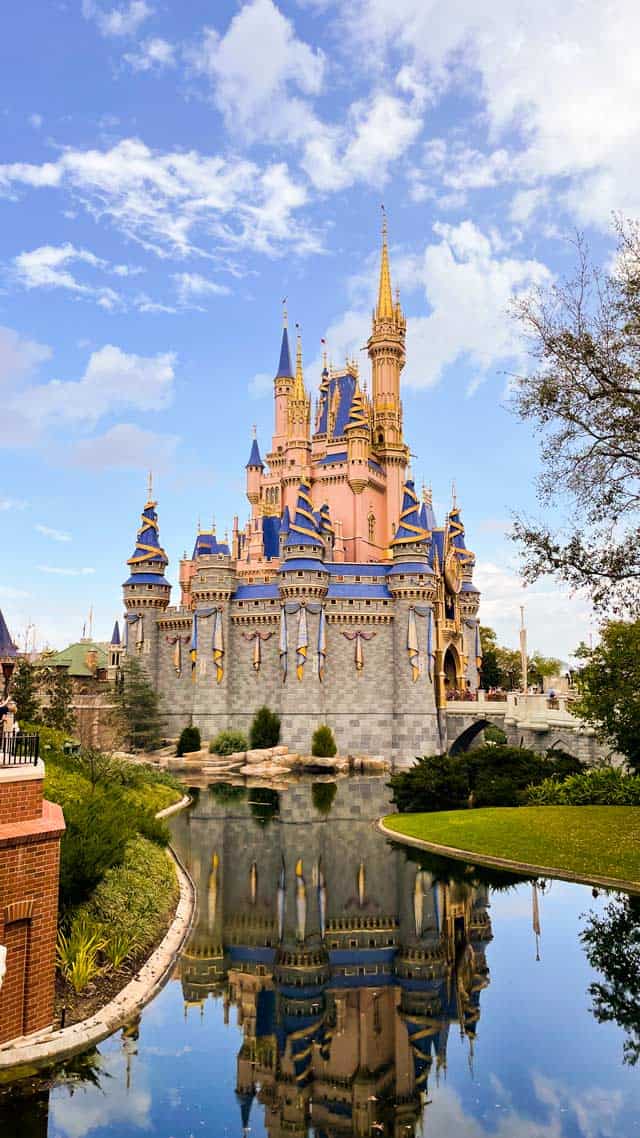 Life happens. Unfortunately, life can get in the way of your Disney Vacation. From illnesses, injuries, job loss and more, travel protection can help reimburse the cost of your vacation if you cannot go.
There are many options for choosing travel protection, including a Disney insurance option. You will need to do research to determine which option is best for your travel needs and party.
To purchase a travel protection plan for your Walt Disney World Resort vacation, please contact the Disney Reservation Center at (407) 934-7639 or (407) W-DISNEY. The travel protection plan is designed for and is available to US residents. For your convenience, Disney offers travel protection which can be added to your trip anytime until final payment.
Changes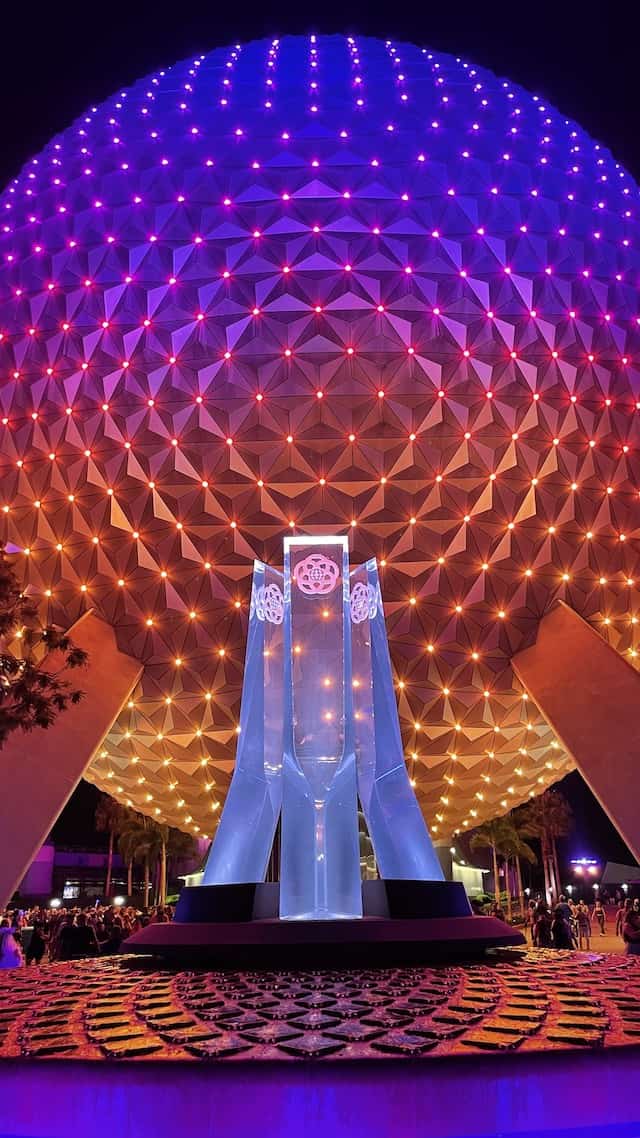 Beginning February 15, 2023, the Travel Protection Plan rates will adjust for Walt Disney World Resort, Disneyland Resort and Aulani, A Disney Resort & Spa. From February 15 on, children up to and including age 17 are included in the per-adult price. All current benefits, coverage and policies will remain the same with this update.
The updated rates are $95 per adult at Walt Disney World Resort, $85 per adult at Disneyland Resort and $99 per adult at Aulani, A Disney Resort & Spa. As a reminder, all of these rates are inclusive of children up to age 17.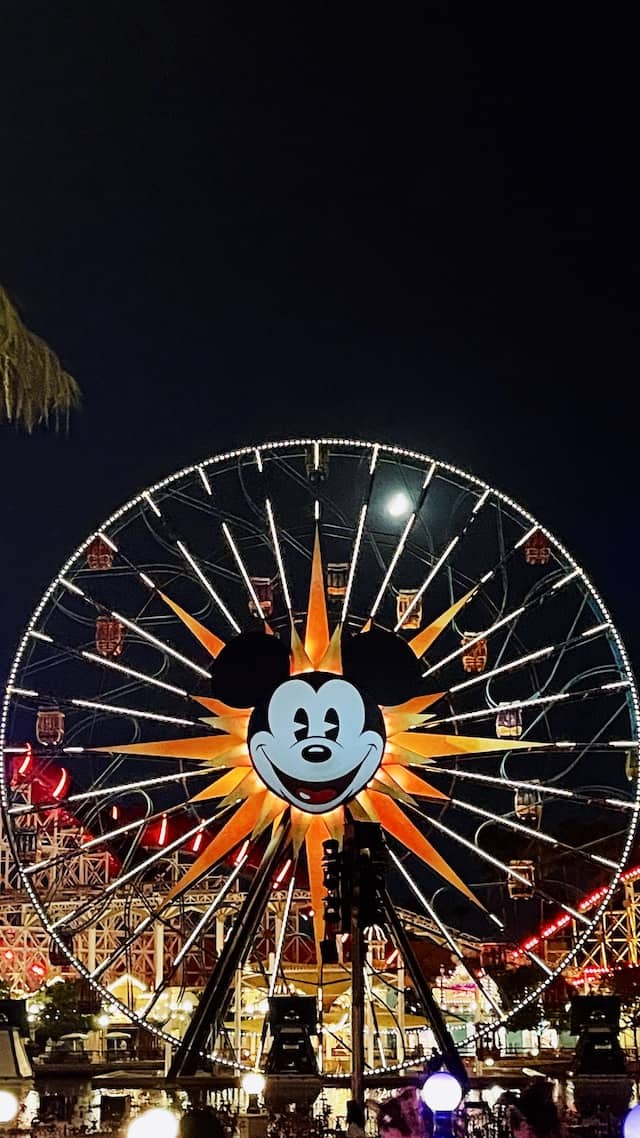 Basically, this policy change means that there is no longer a distinction between children and adults. The pricing is now just per person. Do note the pricing is still different per destination.
What do you think of these changes? Do you ever purchase Disney's travel protection? Let us know in the comments below and share this post with a friend who also buys it!