We may have not received the trailer for this film during the Super Bowl on Sunday, however, Disney just released it today!
Little Mermaid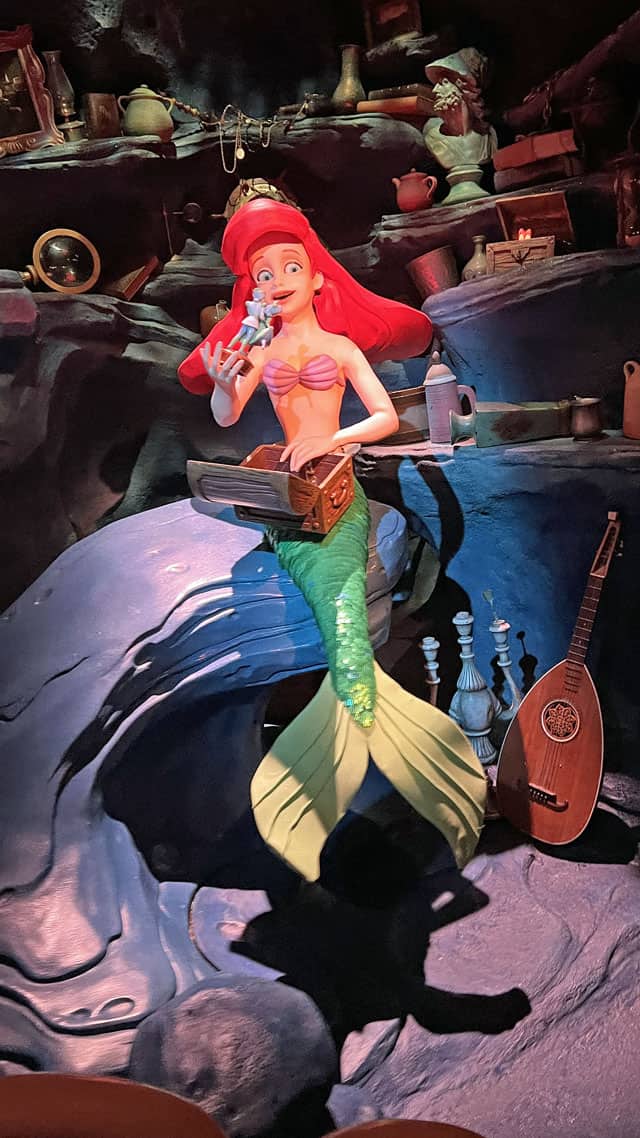 The origins of the fairy tale was written by Danish author Hans Christian Anderson. The story was first published in 1837 and tells the story of a young mermaid who is willing to give up her life as a mermaid to become a human.
In 1989, Walt Disney Feature Animation released a musical animated film that was based loosely off the original. The film stars the voices of Jodi Benson, Christopher Daniel Barnes, Pat Carroll and many more. The original musical score was written by Alan Menken and Howard Ashman.
Since its original release the movie has become quite a fan favorite to Disney fans.
Live Action Little Mermaid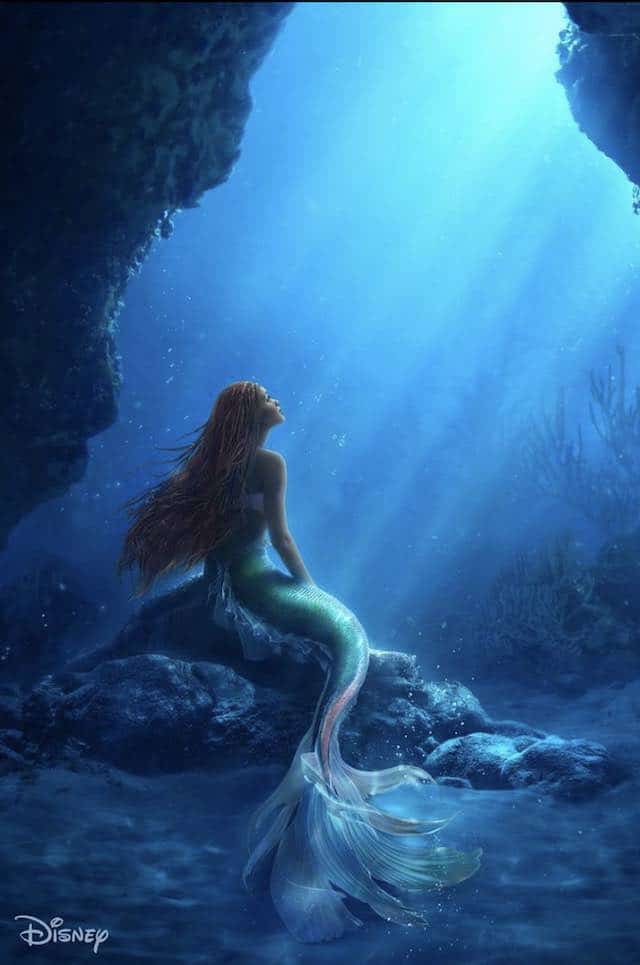 The Little Mermaid live action musical film is directed by Rob Marshall and co-produced by Walt Disney Pictures. It is an adaption from the animated film and will arrive in theatres on May 26, 2023.
The cast will include Melissa McCarthy as Ursula, Halle Bailey as the Little Mermaid and Jonah Hauer-King as Prince Eric. Alan Menken will once again compose the musical scores alongside with Lin Manuel Miranda.
When casting Bailey as Ariel, Marshall exclaimed,
Bailey said that she wanted to bring "freshness" to the character and that "[i]t's amazing that the directors have been so forward in asking [her] to show [her] true self… that's been a really fun growing experience".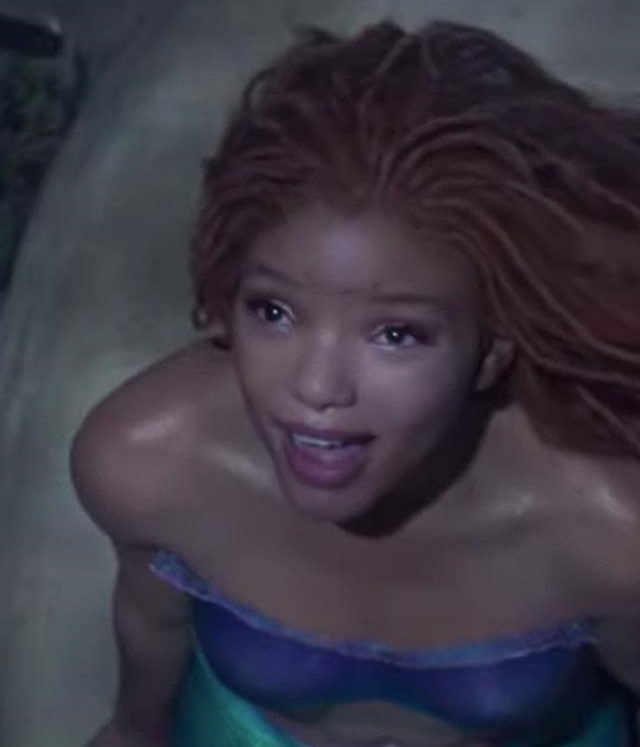 Up until today, only a screen shot of Bailey as the Little Mermaid for a promo had been provided by Disney.
Little Mermaid Trailer Released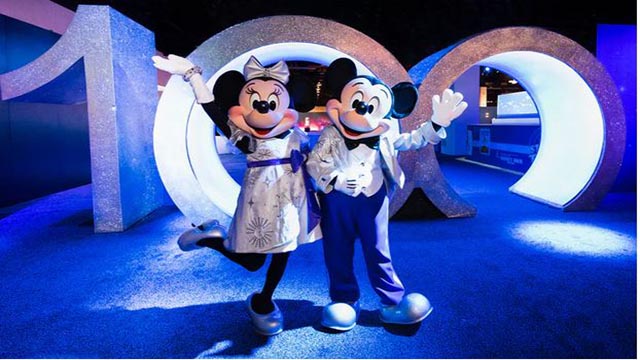 Disney has released a new teaser for its live-action 'The Little Mermaid' starring Halle Bailey.
Continuing the #Disney100 celebration with just 100 days until the film arrives in theatres, Disney has shared a new look at the live action film. You will find it below.
The thirty second trailer features Bailey singing "Part of Your World" as she plays with a puffer fish and among other mer-people. The last couple of seconds, viewers will hear Ursula's unforgettable cackles.
Are you excited to watch the new live action Little Mermaid film? Please make sure to share this article with someone who excited to watch the film.