Last month we shared that a certain recreational activity was recently banned at a Disney resort. We have new information that you will want to know!
Disney's Fort Wilderness Resort & Campground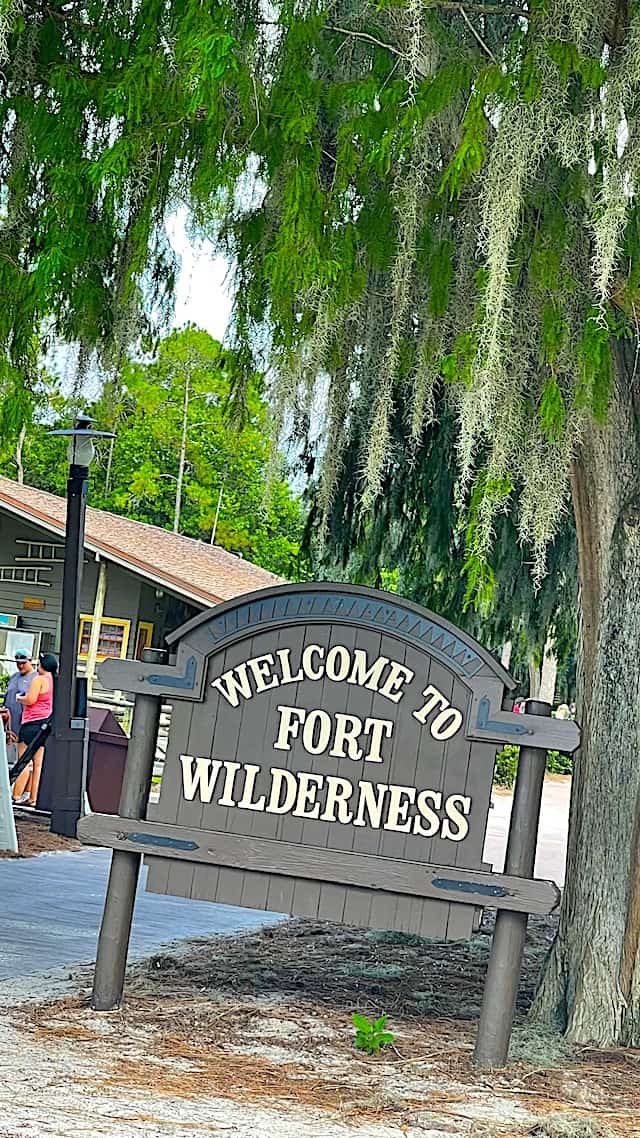 Feel close to the magic by camping near the magic! Guests will take in the American frontier with all different types of wildlife including deer, rabbits, ducks and armadillos that will roam the resort. Can you believe that this resort takes up 750 acres? You can relax in the great outdoors with only being minutes from Magic Kingdom!
At Disney's Fort Wilderness Resort & Campground you will find trails, two pools and entertainment and activities of all kinds! This resort is unique as you won't find any other resort like it at Disney. The resort opened on November 19, 1971. It consists of both campsites and cabins for guests to enjoy.
Read HERE for our complete guide to Disney's Fort Wilderness Resort & Campground. Also, be sure to read HERE to check out my full review of The Fort's cabins.
Newly Banned Recreational Activity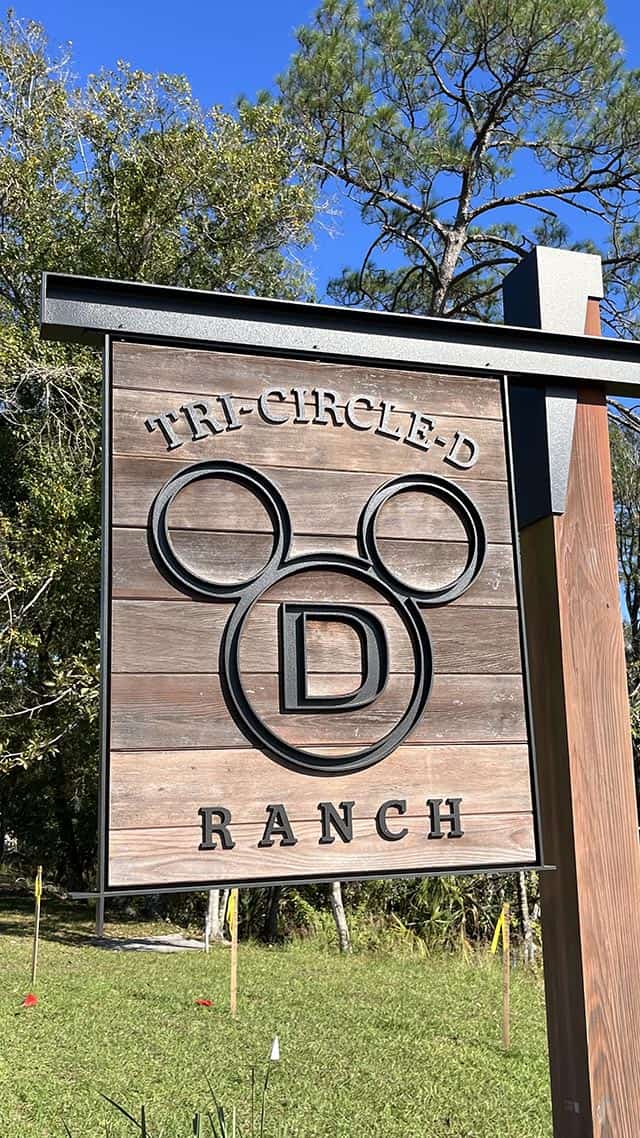 Campers at Disney's Fort Wilderness are known for bringing lots of their own recreational activities. This includes things like chalk, bikes, and even their own golf carts.
One new rule has gone into affect recently and that is Electric Bikes are no longer allowed at Disney's Fort Wilderness Resort & Campground. It has been reported that people have been stopped while riding and given these updated "Vehicle, Carts and Recreation Devices Rules and Regulations" handouts.
You can read HERE for the full list of prohibited items.
New Guidelines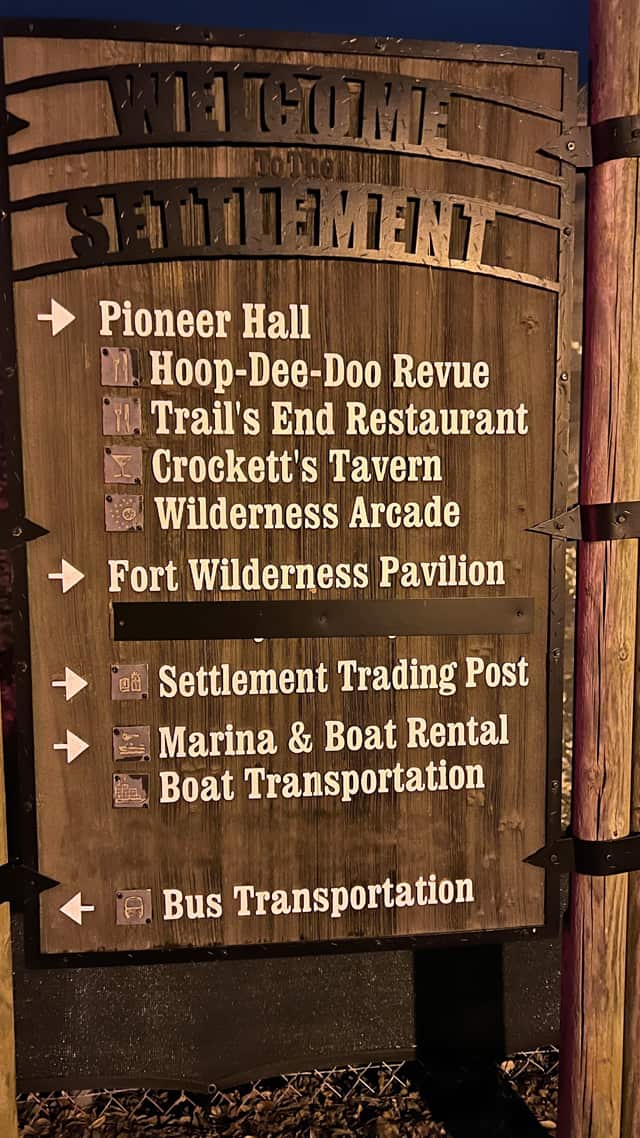 Campers have reported that since this new rule of banned Electric Bikes has gone in to affect, Guests are still able to use them but under one condition. Guests must be operating the Electric Bikes in manual mode only.
This would be like pedaling the electric bike like a normal bicycle. You could still be stopped by Fort Wilderness staff regarding how you are using the electric bikes. Some campers suggested taking the bike's battery out so there is no question how you are operating the bike.
Electric Bikes are still allowed but can only be used in manual mode!
Hopefully, this change will make more campers happy so that they can still enjoy The Fort. Happy camping!
What do you think of this update? Will you still use an Electric Bike at The Fort? Let us know in the comments below and share this post with a friend who loves The Fort too!