Disney's Chairman of Disney Parks has been appointed to a new role that will make a difference for families everywhere.
Helping Make Wishes Come True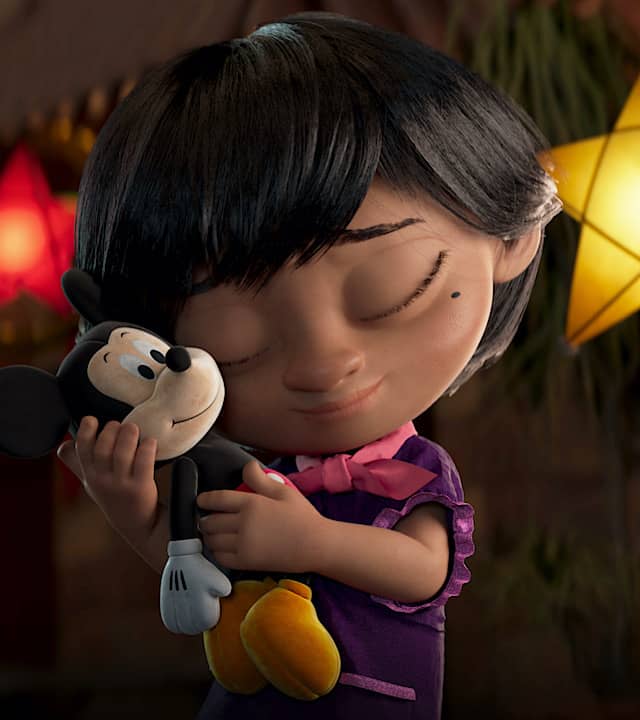 Since 1980, Disney has helped Make-A-Wish grant more than 140,000 wishes around the world. Every part of The Walt Disney Company helps Make-A-Wish grant life-changing wishes: theme parks, Disney stores, and television and movie studios.
The foundation continues to make a lasting impact on children and their families. Last summer, Disney Cruise Line played a part by having Make-A-Wish children honored as godchildren of the Disney Wish.
A New Role for Josh D'Amaro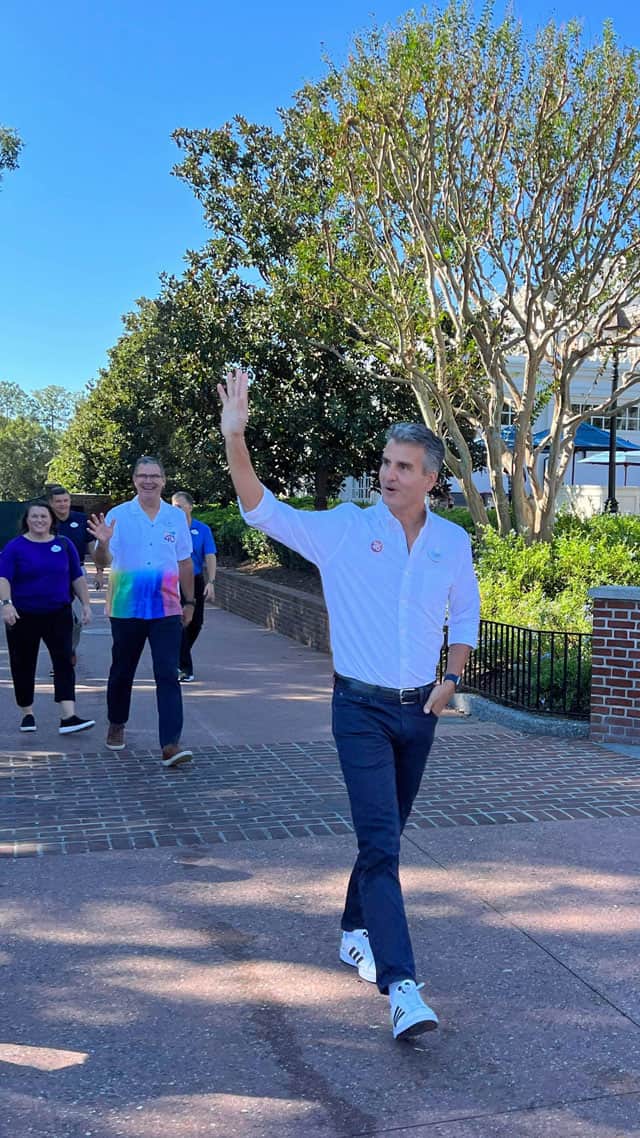 Josh D'Amaro is taking on a new role in helping make wishes come true. Make-A-Wish has announced that the Chairman of Disney Parks has been appointed to the National Board of Directors along with Scooter Braun, CEO and Board member of HYBE America.
Make-A-Wish shares that "Josh leads a cast of more than 150,000 people – and since Disney is the world's largest wish granter, many cast members interact with Make-A-Wish families regularly. In total, the Walt Disney Company has helped to grant more than 145,000 wishes worldwide since 1980."
Make-A-Wish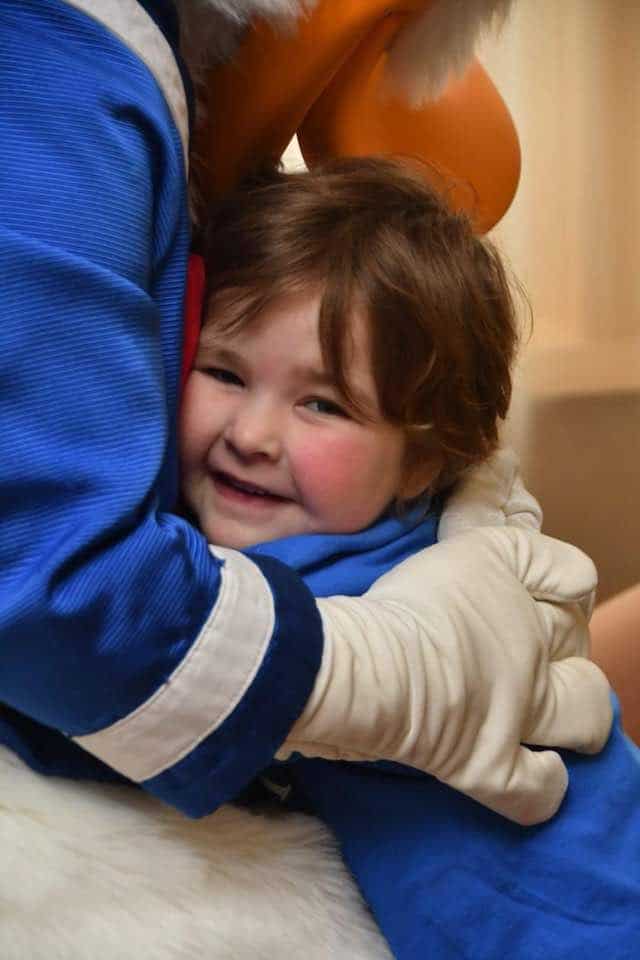 The national board is made up of 24 members with diverse backgrounds and skills who can lend support in mission-critical areas such as human resources, finance, fundraising, management, marketing and operations. By leveraging the skills of some of the nation's most talented business leaders, Make-A-Wish can get closer to its vision of granting the wish of every eligible child – an important goal considering that many children credit the wish experience with helping to save their lives.
"Both Disney and Make-A-Wish understand what a positive impact hope, imagination and happiness can have on the lives of seriously ill children," said D'Amaro. "It's an honor to represent the thousands of Disney cast members around the world who create magic and help make wishes come true every day for these amazing families."
"I can't think of another time when we've had two board members with more hands-on experience with wish granting than Scooter and Josh,"

Leslie Motter, president and CEO of Make-A-Wish America
This is certainly an exciting time for Make-A-Wish. We congratulate Josh D'Amaro and Scooter Braun on their recent appointments to this wonderful organization.
What do you think of the recent appointments to Make-A-Wish? Do you think these are great additions? Let us know in the comments below or share this post with a friend.